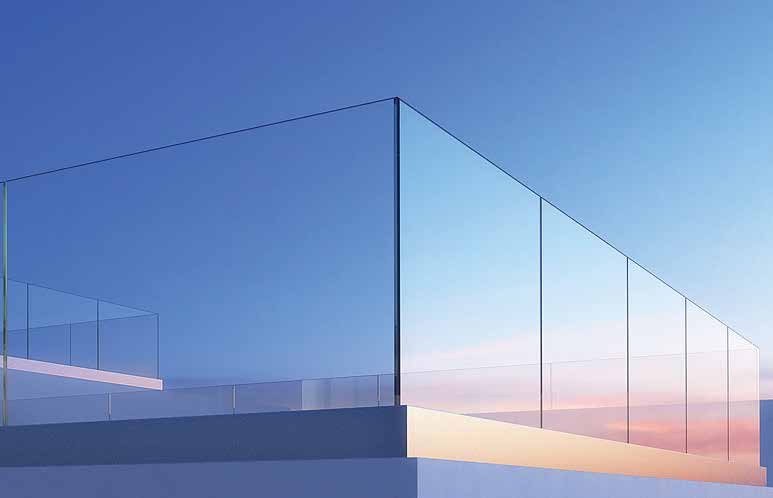 Crystal Line SERIES
RAIL SYSTEM
We have a variety of styles of glass and aluminum railing. There's some where the glass seems to "float" in the air!
Live life without view limits. This advanced supporting glass system with aluminum profiles, is the ideal system for glazed railings with high architectural standards.Â
Great for balconies, stairs and building enclosures. Â The system base is covered by aluminum side covers which allow the replacement of the glazing without damaging the system or the final floor.
Request Pricing for this Series