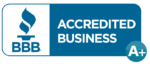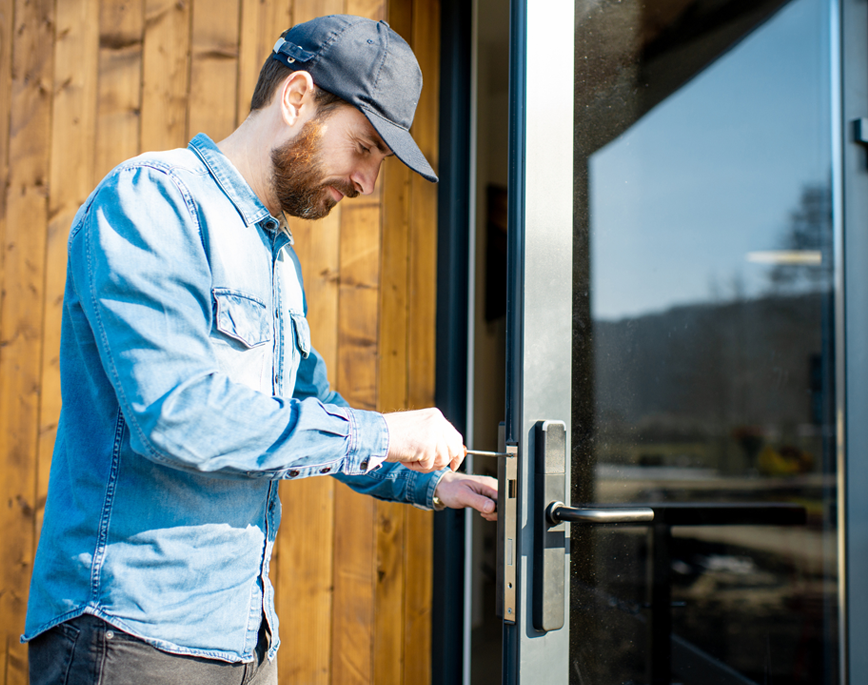 About
Mulholland
Security
We are the ONLY company in the SoCal area that can be your one-stop contractor for building concentric circles of protection around your home.
We believe you can establish greater peace of mind by reinforcing your home with upgraded security measures. Below are just a few of our solutions for protecting your property.
A to Z
Property Protection

Reinforce your Home
Safe Rooms, Reinforce your Doors, Windows & Garages

Secure your Property
Gates, Fences, Pedestrian Entryways, Remote Access

System Security
Intercoms & Access Control, CCTV, Hi-Tech Safes

Locksmith, Rekeying & Consulting
Lock Reinforcement, Rekeying, Expert Advice & Security Audits

Scaleble Solutions
Residential, HOAs, Commercial, Institutions & Goverment



Schedule a Video Call
In lieu of on-site tours, we're doing assessments and quotes over video chat. Facetime, Android, Whatapp, Skype, or your services of choice.
Get Started
Why
Mulholland
Hundreds of Los Angeles area corporations, gated communities, management companies and neighborhoods rely on Mulholland for their physical security. We have earned a sterling reputation for quality work.
We carry a wide range of brand name security hardware, and we stand behind everything we sell.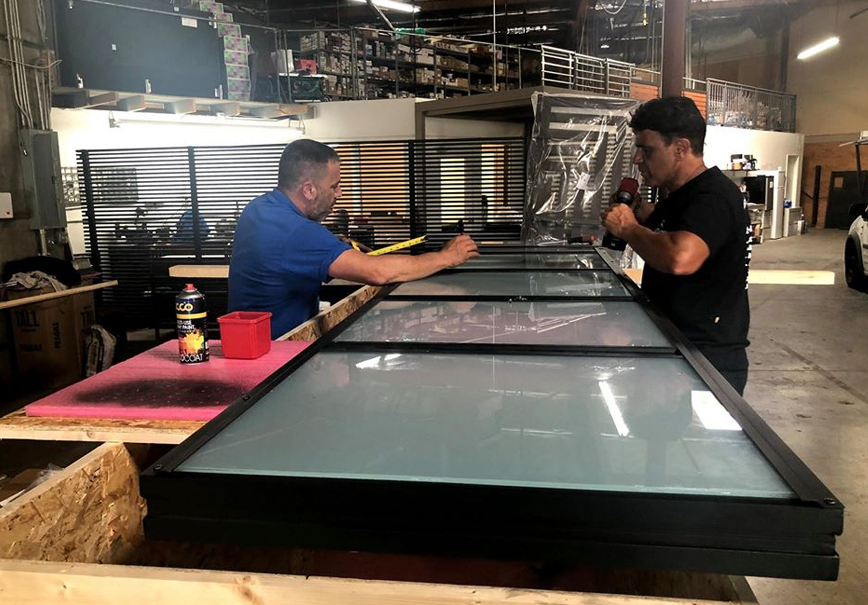 A-Z SECURITY SOLUTIONS
We offer more than gates and fencing.  Our contractors are security experts ready to assist you with a variety of solutions to protect your property, your pets, and your family.

Residential

Commercial
The above services listed are not limited to residential. We also service commercial, retail, and government sectors with all of the above services. In addition, we also offer the following: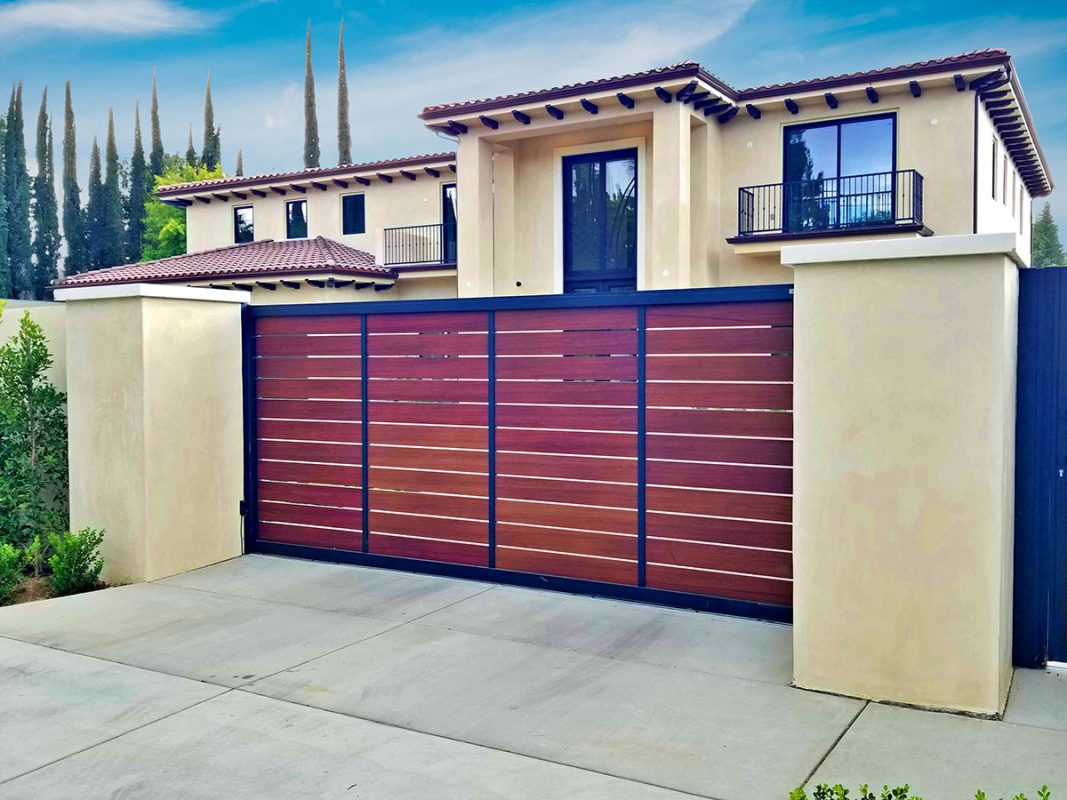 Mulholland's Philosophy
Concentric Circle of Protection
Many homes are not equipped with additional locked doors or barriers on the inside of the building. Once a burglar makes his way through an exterior door or window, he has free access to all areas of the home.
A fundamental element of providing good security involves a concept called "Concentric Circles of Protection". The premise of this concept is that security can be greatly improved by providing multiple "rings" or "layers" of security, each of which must be penetrated in order for an intruder to gain access to the high-value assets within a home.
For example, at the average home, additional "layers" of security can be created by installing deadbolt locks on both the master bedroom door and the master bedroom closet. These doors would be kept closed and locked when the resident was away from the home. High-value assets such as jewelry would be stored in the master bedroom closet.
The implementation of these measures would create a condition where there were three "layers" of security: the exterior doors and windows, the master bedroom door, and the master bedroom closet door. A burglar who was intent on stealing jewelry would have to make his way through three doors before achieving his goal. If the home had a safe, and this safe were installed within the master bedroom closet, this would create a fourth layer of security.
Locked master bedroom doors and master bedroom closet doors could also be used to provide secure places to hide in the event that someone forced their way into the premises when the occupants were home. (For additional information on providing protection of residents while at home, see Introduction to Safe Rooms.)
What
Customers are saying

EDUCATION CENTER
ARTICLES YOU MAY LIKE
Here are some security related articles from our EDUCATION CENTER that may interest you.