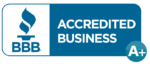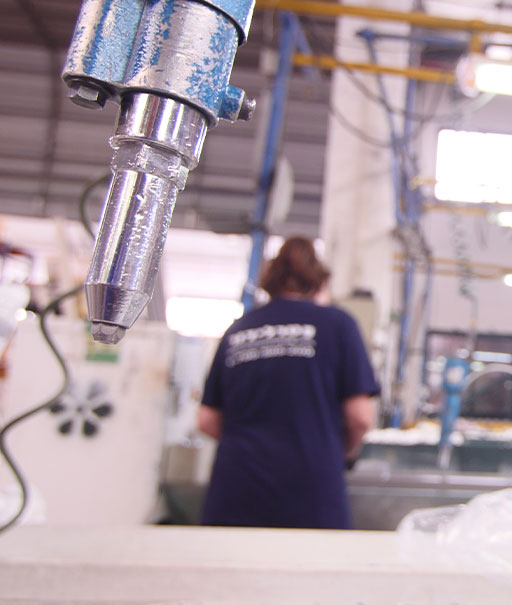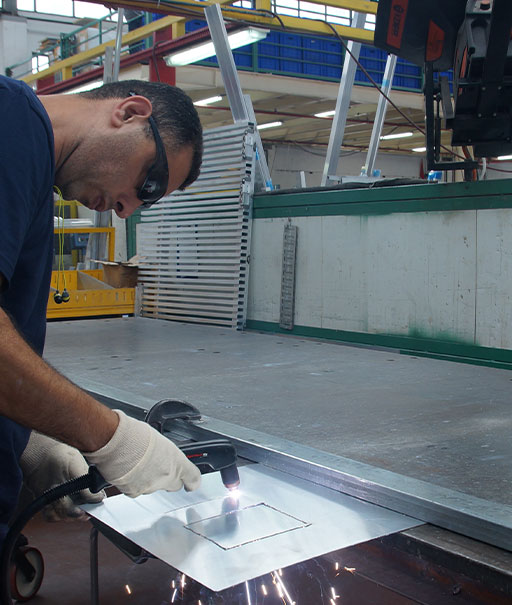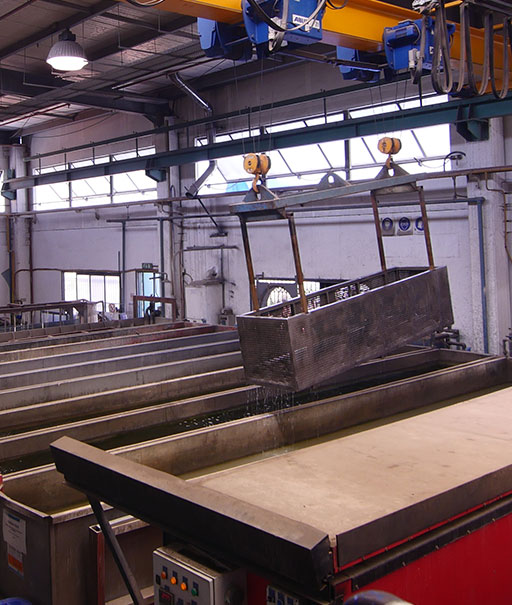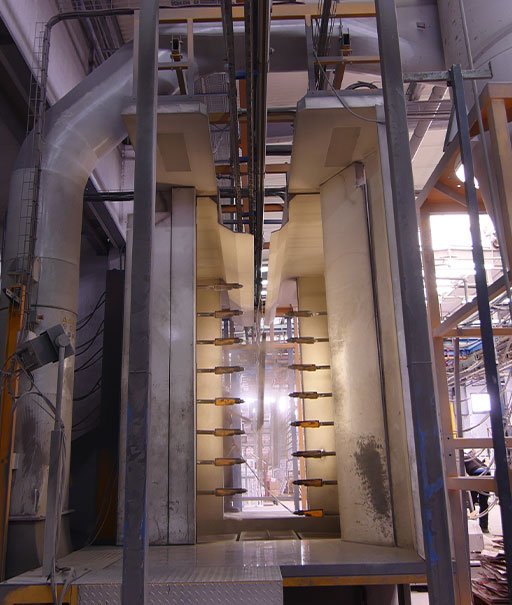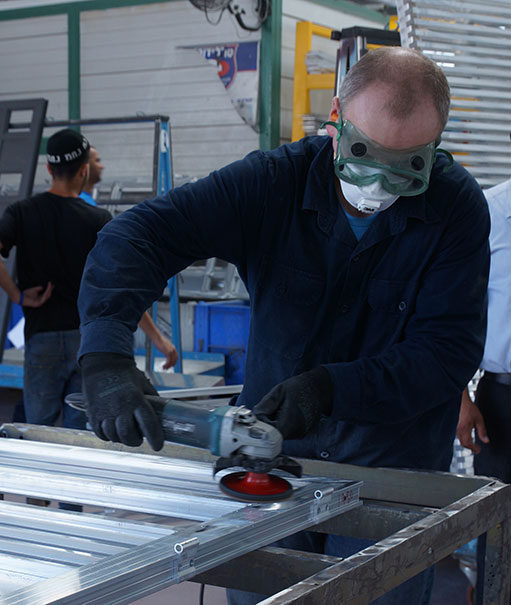 Mulholland Brand
Manufacturing
Security with Style
We design and manufacture a wide variety of high-end products that beautify and protect landscapes.  We produce security gates, fencing, pergolas and rail systems for wholesale distribution, and we connect consumers to local installers.
We are very familiar with the challenges of building and fence contractors. We have installed thousands of gates here in the United States, and throughout the world. That's why we are now manufacturing!
We're not your average craftsmen; we're also educators. Because we know consumers and contractors have a lot of questions about our products and our process, we're providing a growing EDUCATIONAL CENTER where we will answer your questions and provide you with practical solutions.
Do you want answers for your gate, fence, or rail problems now? Call us! We're happy to discuss your current projects and ideas to help you quickly determine if we are the right fit. If we can't talk you through it, we can walk you through it by arranging to help you on-site.
Learn More

We know
your pain
We are all professional gate, railing, & fencing contractors. We know what's in the way of your progress. We've got solutions that make life a lot easier. We are here to help.

High-grade
materials
We're specializing in corrosion-resistant aluminum alloy that we then powder-coat for further durability. Our railing is anodized to give it a reflective, stainless steel appearance.

Professional
standards
Our processes are completely computer calibrated and made exactly to your measurements. You won't find products anywhere made to such
high standards.
WE PRODUCE HIGH QUALITY
GATES & FENCES
VIEW OUR EXTENSIVE
EDUCATION CENTER
All of your questions about gates & fencing – answered.
DISCOVER DESIGNS
LOOKING FOR INSPIRATION?
Browse our elegant library of product installations to find the design that best fits your project.
What
Customers are saying