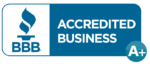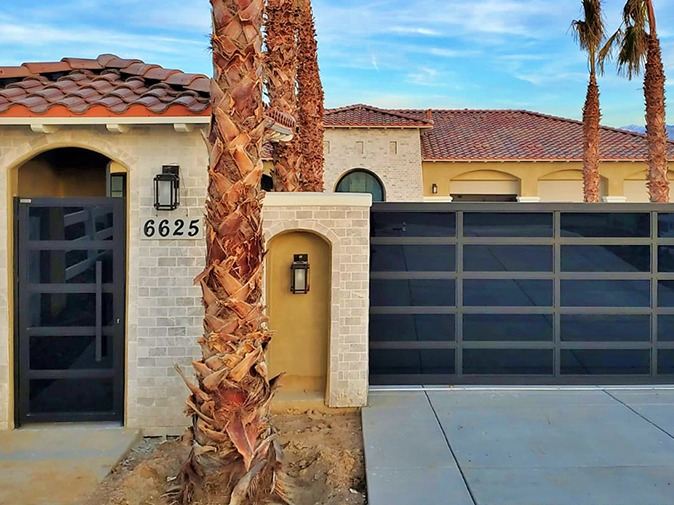 Mulholland Brand
Gates & Fences
There are many benefits to adding Security Gates and Fences to your property. They not only provide you with a layer of safety, but also increase your privacy and curb appeal.
Our wide-range of materials, designs, and add-ons ensure that together we will create a custom design made to match your property perfectly.
Request Pricing for the GATEs & Fences
LEARN MORE ABOUT
GATES & FENCES
Get to know our products with articles from our Education Center.
What
Customers are saying