Mulholland Brand
Partner POSSIBILITIES 

Architects
We're here to reflect your vision, and great design is the name of our game. Our portfolio of materials can satisfy multiple price points and any type of architectural design.

Distributors
Whether you distribute direct, or operate a network of affiliates, we would like to touch base.  We vet distributors carefully to ensure quality and safety of installations.

Contractors
Our light-weight efficient aluminum alloy products install fast and with less crew, and beat your schedule estimates.  We'll teach you our process to make you look like gold!

Retailers
Our products attract attention, whether they're viewed in your showroom or seen in your online catalog of high-end offerings.  Let us boost your portfolio.
ACCESS OUR Gorgeous
Catalog Of
Products &
Offerings
You have access to upsell and earn commissions on 0a wide variety of modern and traditional styles in fencing, railing, gates, and pergolas.  We are here to design & build products that edify you as a professional that delivers outstanding results that enhance your brand & reputation.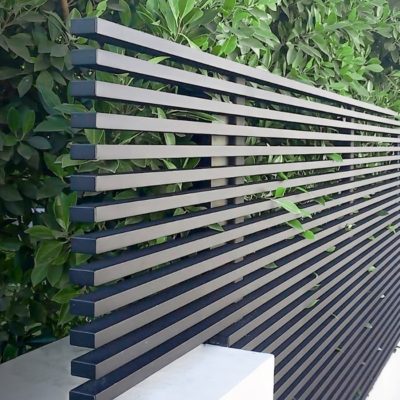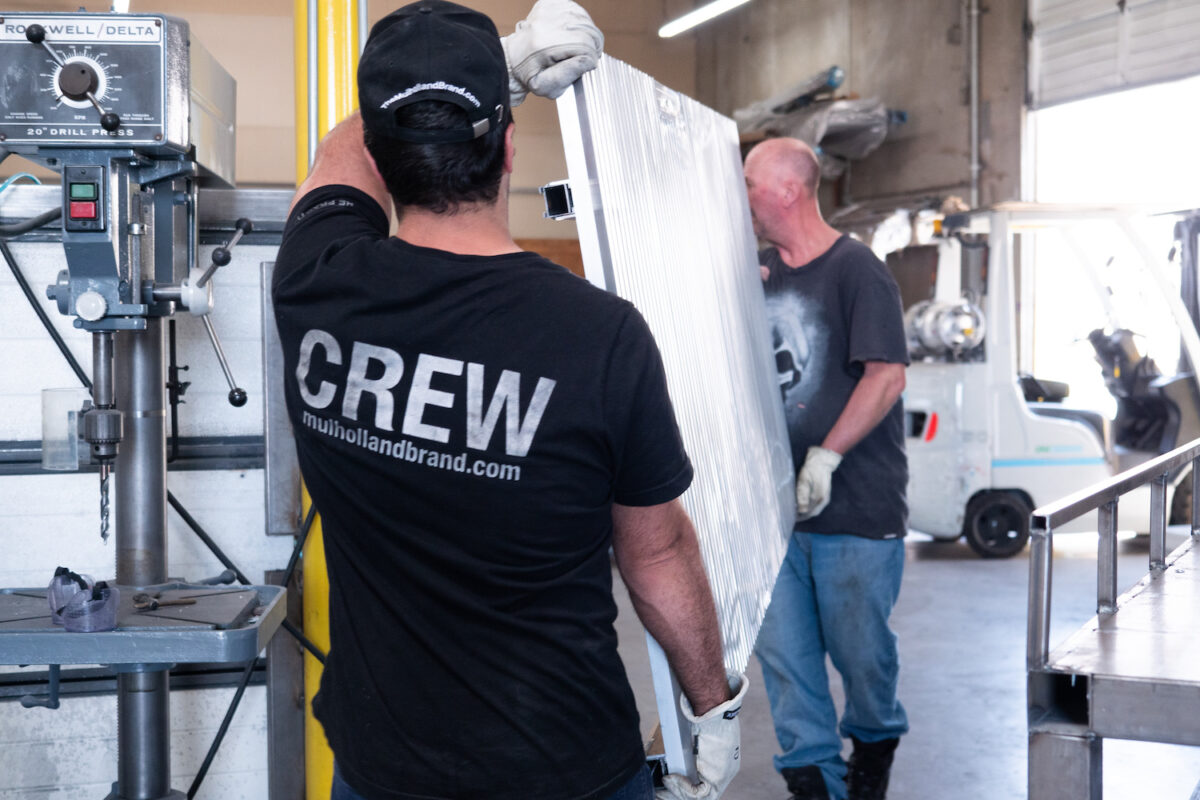 VISIT OUR LA FACTORY AND SHOWROOM

SEE our 30,000 square foot facility in Canoga Park, CA.
If you're interested in partnering with us on a project, we invite you to visit our factory. 
Contact us for an appointment!

818-208-1533
21.260 Deering Ct, Canoga Park, CA 91304

SCHEDULE A TOUR OF OUR FACTORY
WHAT OUR PARTNERS
HAVE TO SAY
"I purchase many gates and fences from Mulholland for our clients. They are stellar in every way; quality, value, professionalism and responsiveness. This company has integrity and does a fantastic job.  
Highly recommend them."
Aleko Souliotes
Gates & Fence Dealer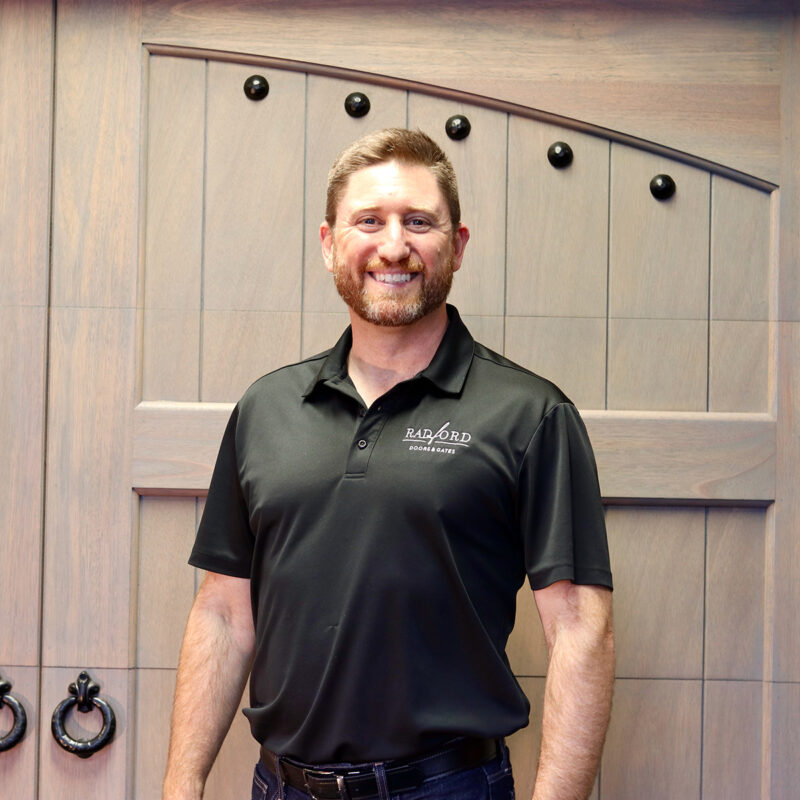 WHAT OUR PARTNERS
HAVE TO SAY

"Mulholland Brand has been a great partner throughout the years. Liz makes it easy to always touch bases with me on lead times and job information before their technicians come out to IMLSS to pick up. Customers, technicians and partners alike would all agree that she is one of Muholland's best assets. Thank you for everything you do Liz!"
Pita Moreno
IMLSS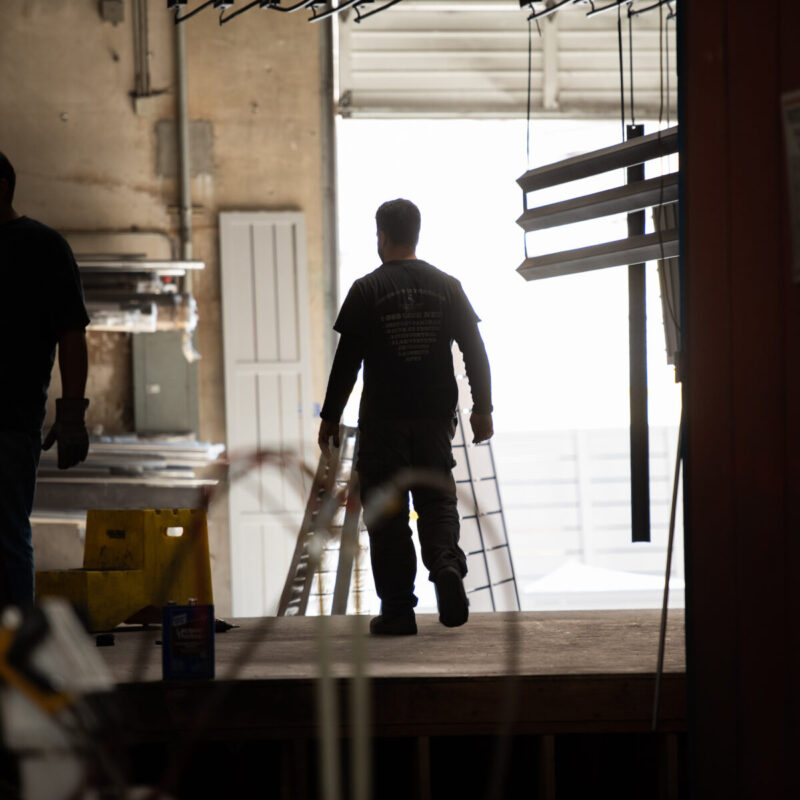 we provide (& teach)
EXCEPTIONAL
SERVICE
Mulholland Brand is known for providing service that goes above and beyond our customers' expectations. Regardless of what type of partner you are, you have a dedicated program centered around delivering exceptional service and product knowledge.
SEE OUR GOOGLE REVIEWS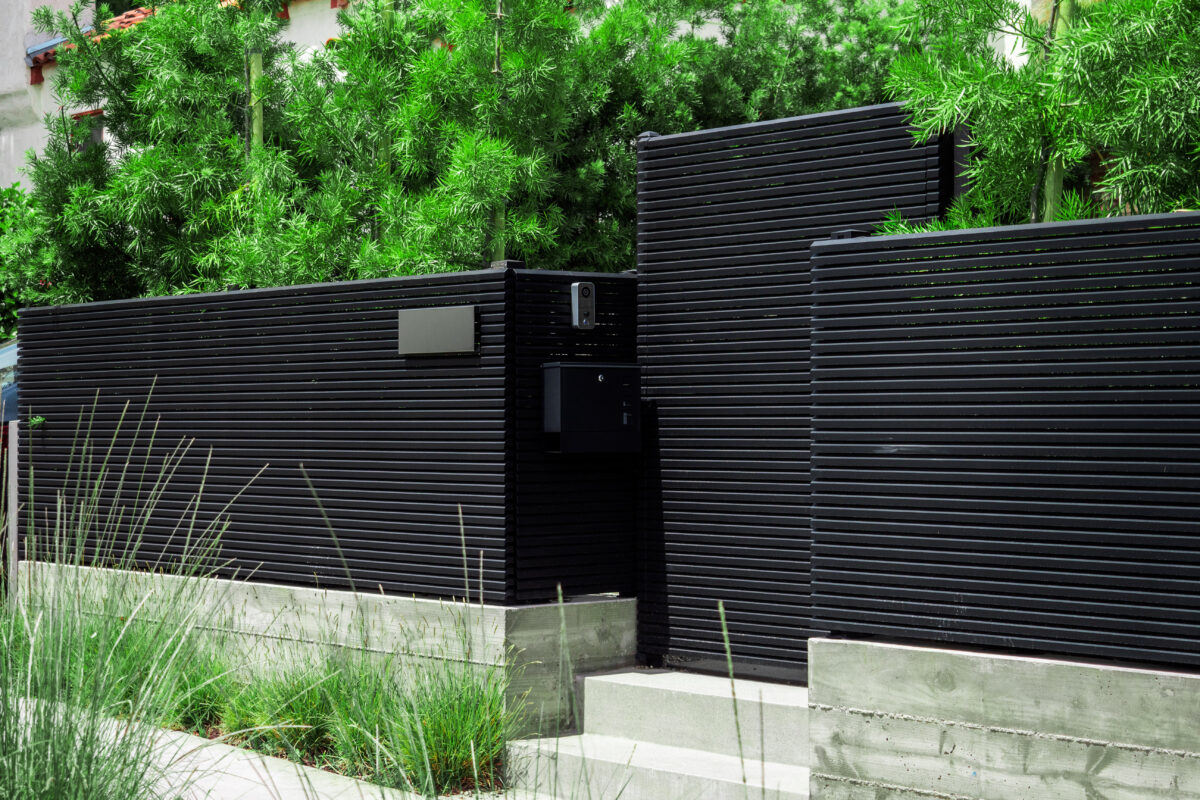 WORK WITH US
PERKS
Here are the most popular reasons contractors, architects, developers, and retailers choose Mulholland Brand as their supplier for gates, fencing, pergolas, and rail systems. 
We show up ON TIME
We're responsible, thorough
We clean up impeccably
Thorough Training Programs
Flexible Customer Service
Products have high attention to detail
We have in-house CAD designers
We can design based off of your specifications and CAD drawings
All of our products are manufactured in the USA.
Ask us about our financial incentives and profit margins
Our brand is important to us : We have strict requirements to ensure we only work with the best installers
Faster turnaround than our competitors who manufacture overseas.
Our customer satisfaction speaks for itself – We have a 4.9 rating on Google Reviews (over 150+ reviews).
WORK WITH US
LETS PROSPER – TOGETHER
Offer Mulholland Brand's product portfolio to your clients.  We have streamlined partnership pricing models for you to increase your revenue while offering a whole new brand of service.
We manufacture all of our products locally in Los Angeles, and looking for more firms to work with to share success.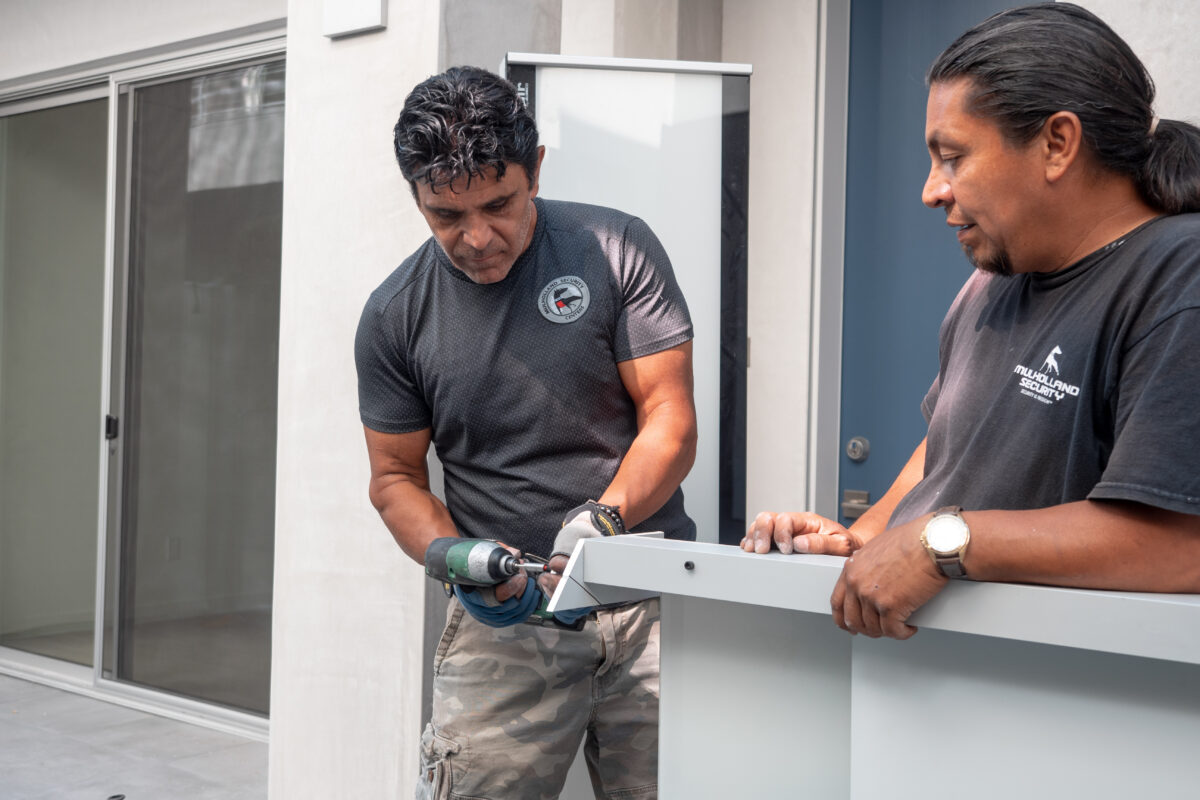 MULHOLLAND PRODUCTS
DEFINING FEATURES

UNIVERSAL DESIGN OPTIONS
Our modular pre-fabricated units have a variety of customizable components, including rail and slat thickness, angles, vertical vs horizontal, and can be fitted with glass, polygal, or materials of your choice.

If you would like to design custom pieces, we will produce them for you.

Pedestrain entryways can be added with little to no headache

We take great pride in the finer details of the gate hardware, lock systems, and electrical integration.  

All gates come with a pre-installed strike, so they don't need to be added down the line, handle options that are given a treatment to match the gate, and your choice of curated high-end locks and motors, tracks, and more.


SAFETY STANDARDS
We take pride in ensuring our products are installed safely and up to community, state, and federal codes.  

We offer training and procedures to follow to ensure that all of our systems are installed properly.

We also use high-end photocells and loop systems for customer safety while operating gate panels and hardware.

Ask us about our maintenance plans for customers, and our replacement policies for damaged hardware or parts.  '

We offer solutions to help you provide customers with the right assurances that they will be taken care of longterm.


We've chosen the best hardware from around the world to help you educate your consumers on professional security that will reinforce their confidence in choosing you as their contractor. 
EDUCATION CENTER
RECOMMENDED READING
Here are some articles from our EDUCATION CENTER that may interest you as a dealer. Topics range from contracting with us to product showcases and servicing.
DEALER PERKS
Today is your lucky day. Exclusively for our partners, Mulholland is providing a commission program for our products with a 98% customer satisfaction rating [link to google in new window]. Mulholland Brand provides you with everything you need to produce amazing projects that will win you satisfied customers, referrals, and solid revenue.
watch video