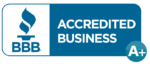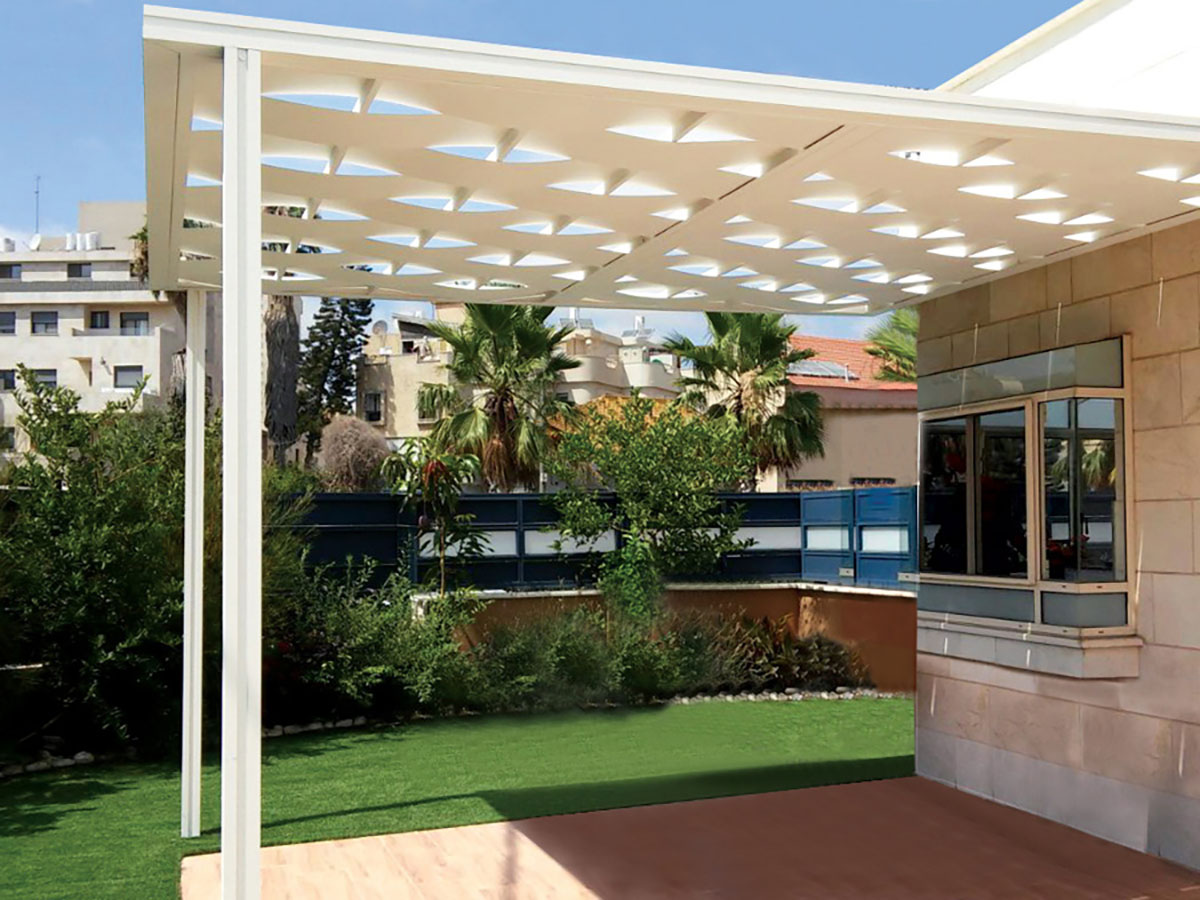 Mulholland Brand
PERGOLAS
Pergolas have been used around the world for centuries to provide added shade and design to any outdoor area. 
These structures commonly consist of a crossbeam or open lattice ceiling supported by vertical pillars. Their open layout allows for just the right amount of light to come in, transforming any patio, balcony, or other open area into the perfect afternoon retreat.
Request Pricing for Pergolas
LEARN MORE ABOUT
PERGOLAS
Get to know our products with articles from our Education Center.
What
Customers are saying