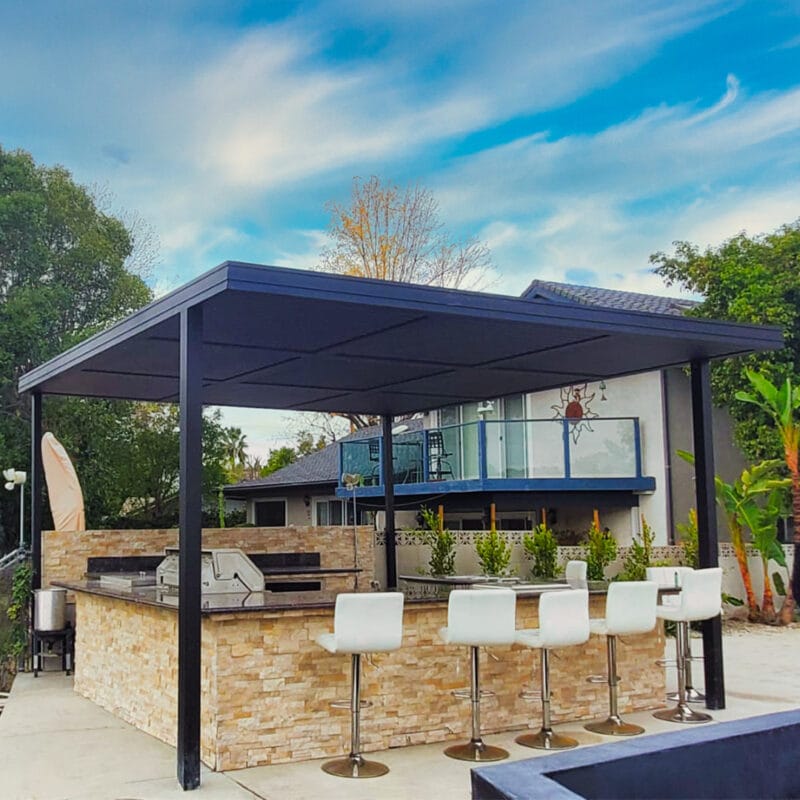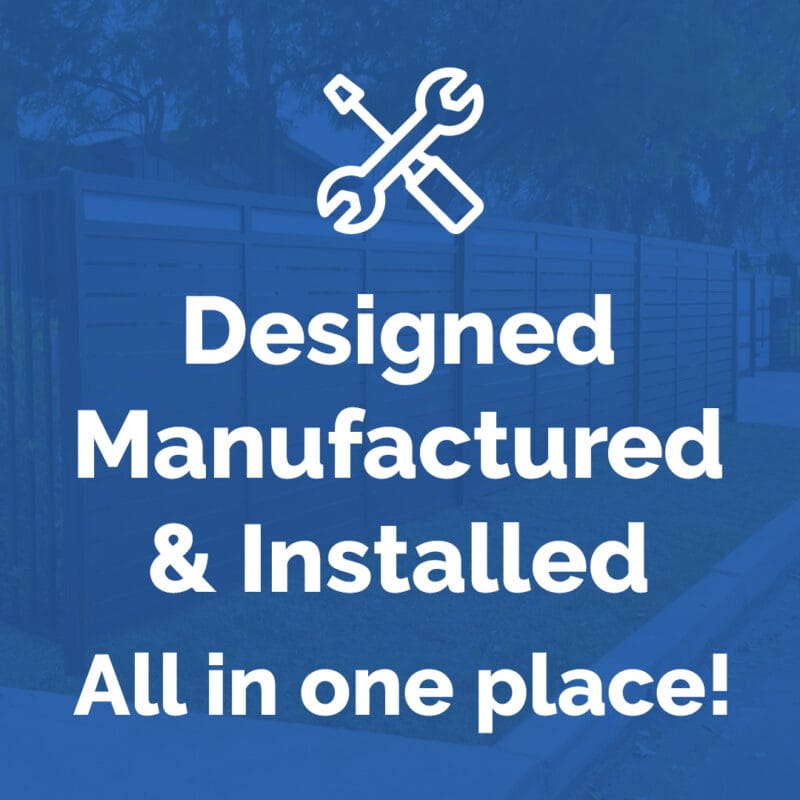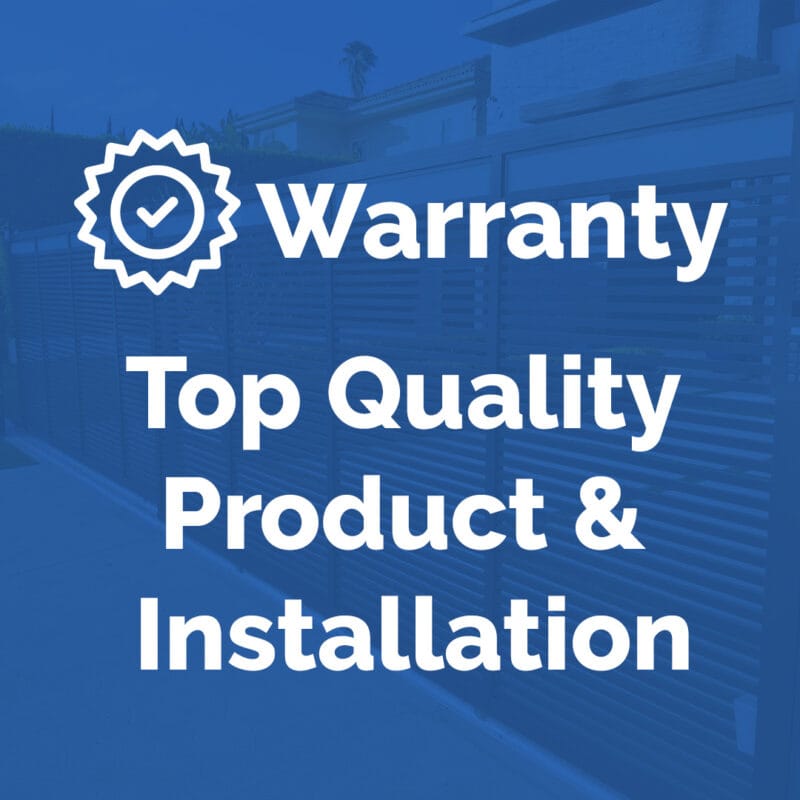 PERGOLAS
BEAT THE HEAT this summer with 20% off  Profile 24 style PERGOLAS installations!
Applies to Profile 24 Series Pergolas only. See below for details.
CLAIM DEAL
Offer Details: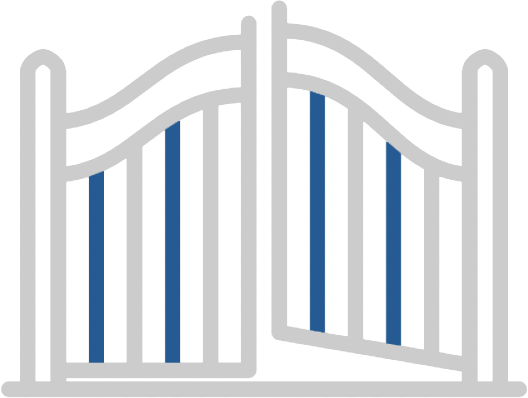 Promotion Limited to our Profile 24 Series Pergolas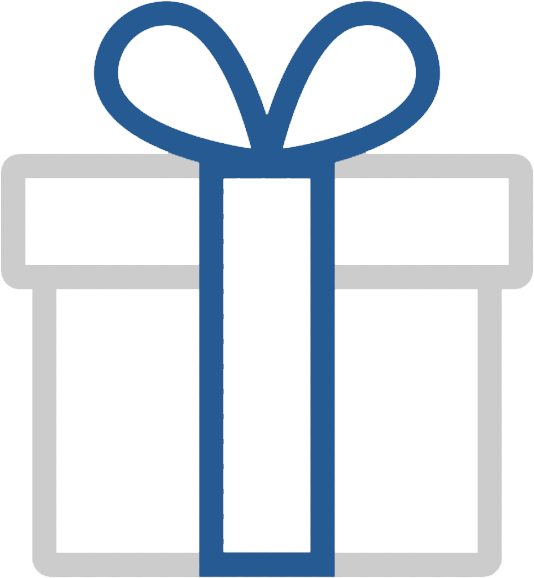 Financing Options Available


Promotion can end at any time. Limited Supply.


Offer ends officially at 8/31/22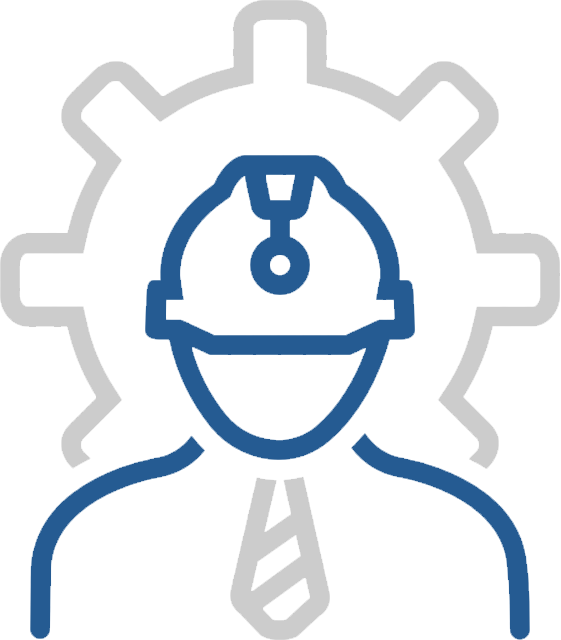 Made Locally in Los Angeles Factory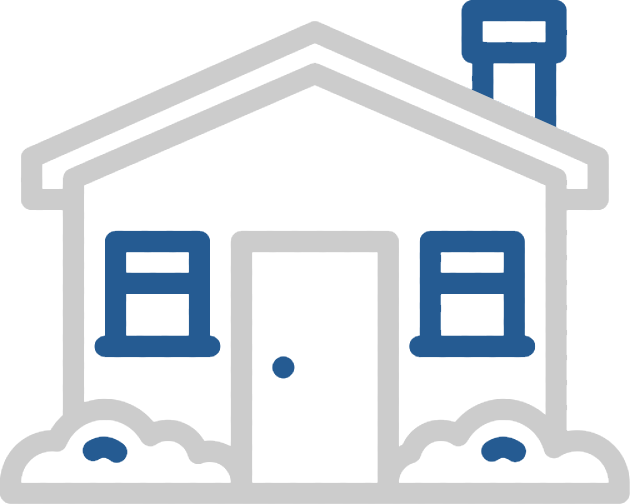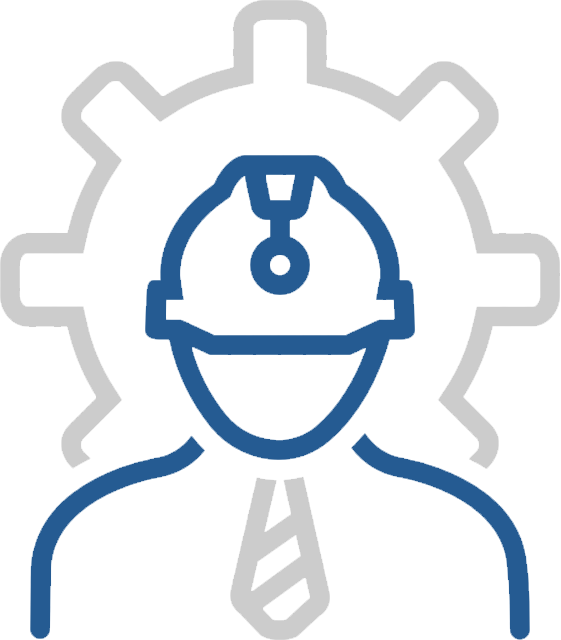 1 Day Installations Available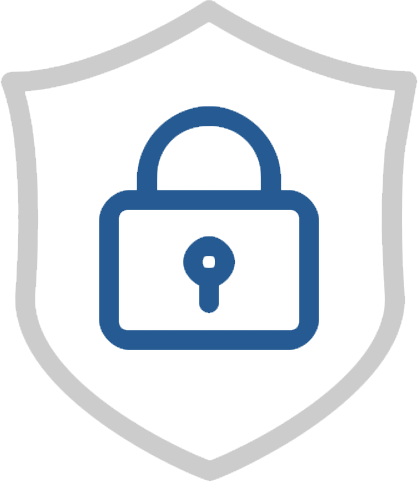 The Profile 24 Series Pergola is our most versatile design. You can customize the width of the bars and gaps to customize how much sunlight you want on your property.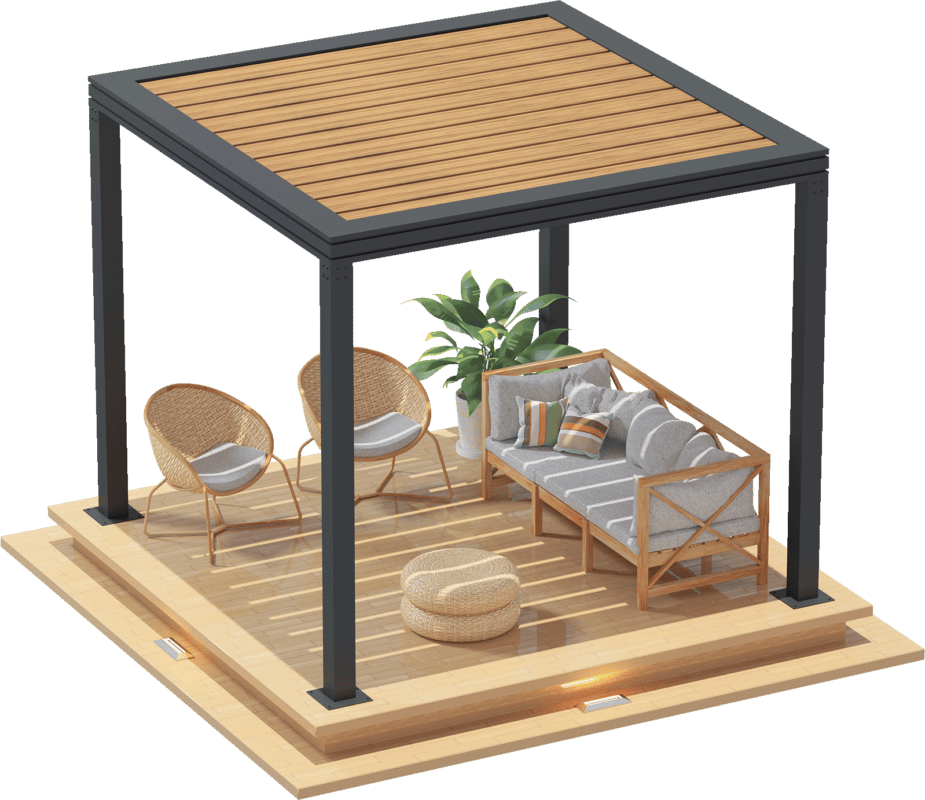 Pergolas are a great addition to your home to provide shade and create a comfortable seating area for you and your family in your backyard or next to a pool.
You can even create a comfortable area in front of a door, window, balcony, or even protect your cars with a carport.
CLAIM DEAL
LEARN MORE