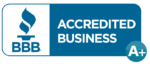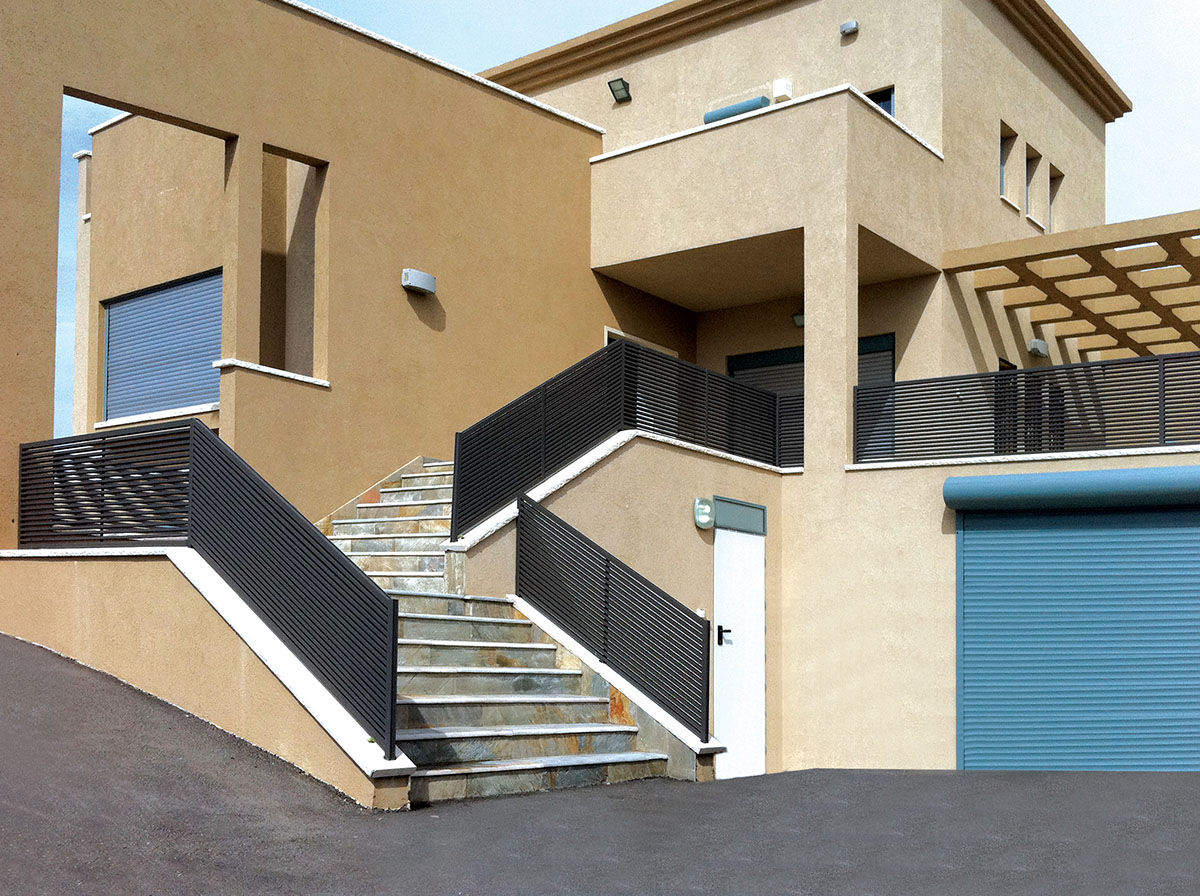 Mulholland Brand
RAILING
We use railing in our everyday lives but often forget its importance, adding not only to a finished look to any property, but also providing an extra layer of safety.
This product is extremely versatile and can be used in any part of your property, whether its for a outdoor balcony, pool area, porch or even an indoor staircase there is a design perfect for you. We install railing in a wide variety of materials and styles to ensure we can create your dream aesthetic
Request Pricing for Railing
LEARN MORE ABOUT
RAILING
Get to know our products with articles from our Education Center.
What
Customers are saying