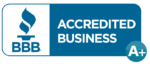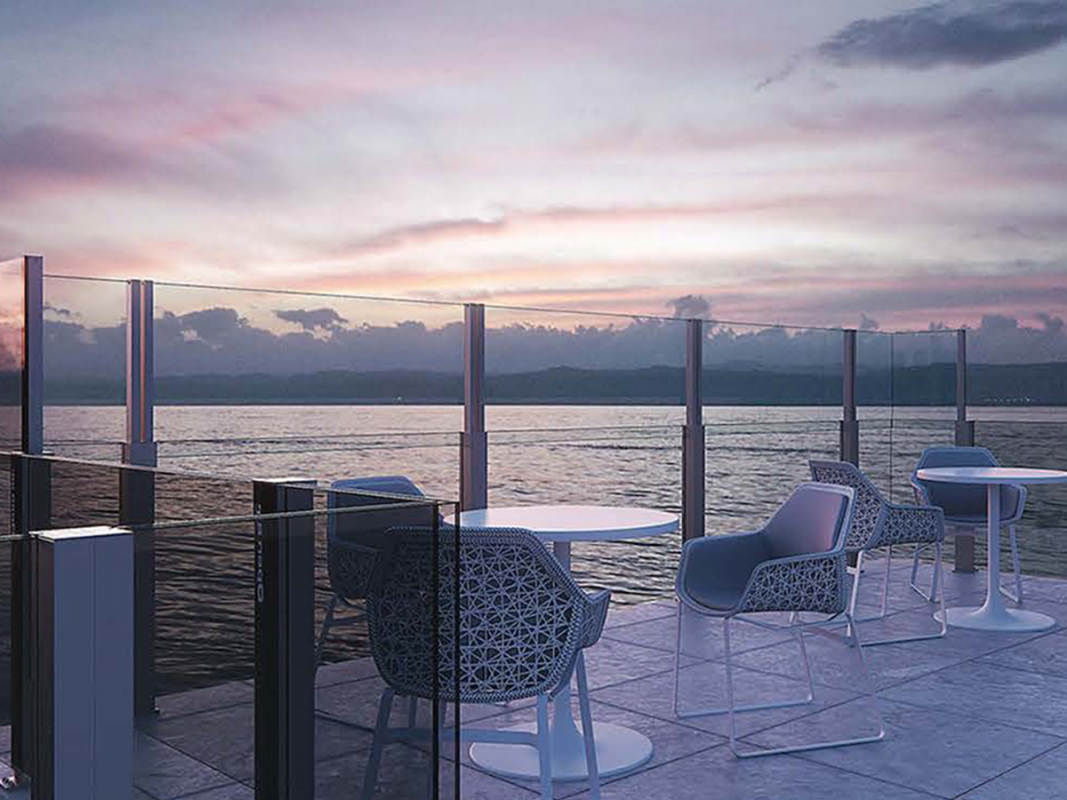 Open Air
RAILINGS Series
We have a variety of styles of glass and aluminum railing. There's some where the glass seems to "float" in the air! Look more closely and you will see that each style is very sturdily in place with anodized-finish aluminum posts that have a stainless steel appearance.
Request Pricing for the Open air Series
Open Air RAILINGS
SERIES GALLERY
View some of our recent installations of Open Air Railings. See something you're curious about? Give us a call at (818) 639-3820 and one of our team members would be happy to answer any of your questions.
LEARN MORE ABOUT
Open Air
Get to know our products with articles from our Education Center.
What
Customers are saying