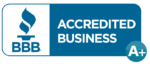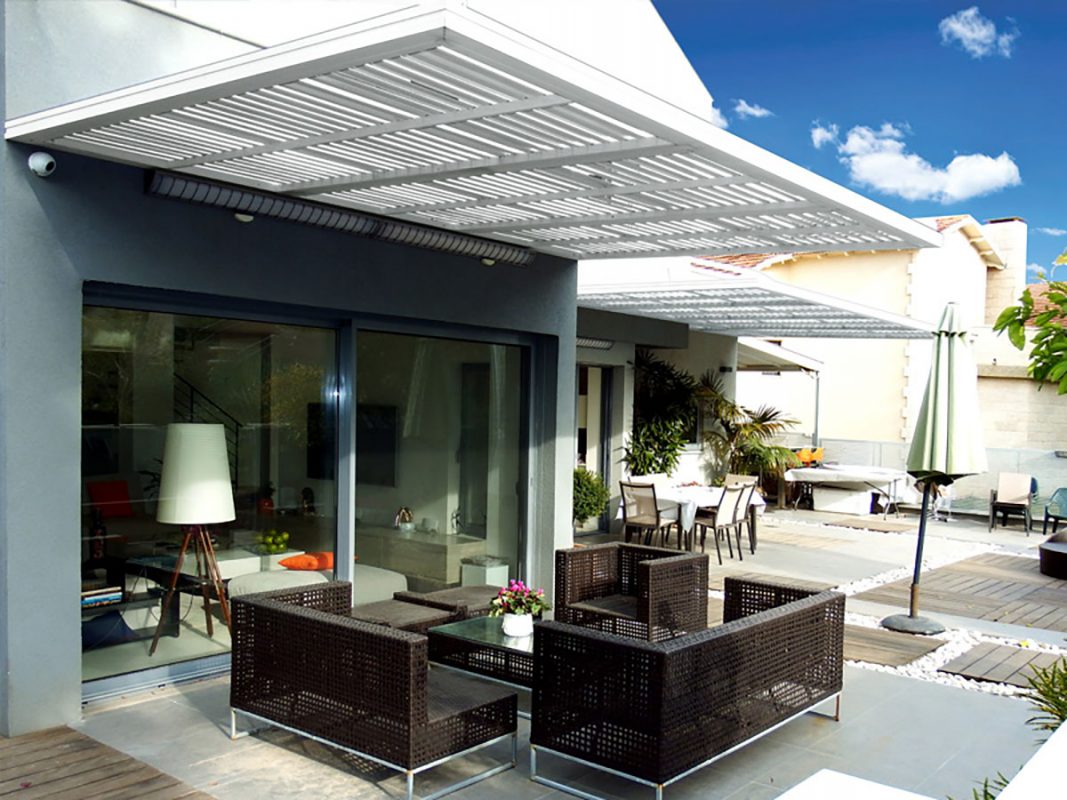 Profile 24
PERGOLA Series
The profile 24 represents a variety of designs. The "24" refers to the depth of the shade bars. These bars can be of various widths with various distances between each. These bars can also be powder coated in a wide variety of colors, or given a wood-like durable print! There are also louvered versions of this style.
Request Pricing for the Profile 24 Series
Profile 24 PERGOLA
SERIES GALLERY
View some of our recent installations of Profile 24 Aluminum Pergolas. See something you're curious about? Give us a call at (818) 639-3820 and one of our team members would be happy to answer any of your questions.
LEARN MORE ABOUT
Aluminum PERGOLAS
Get to know our products with articles from our Education Center.
What
Customers are saying