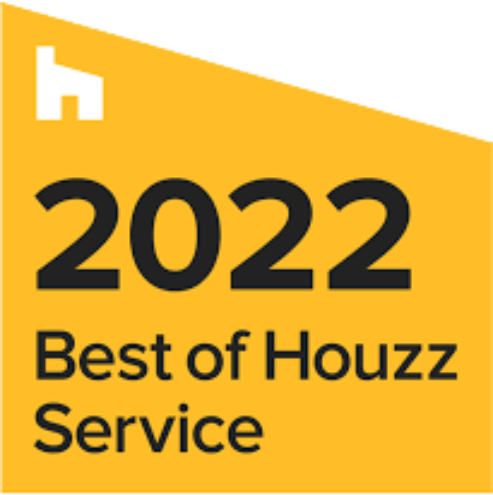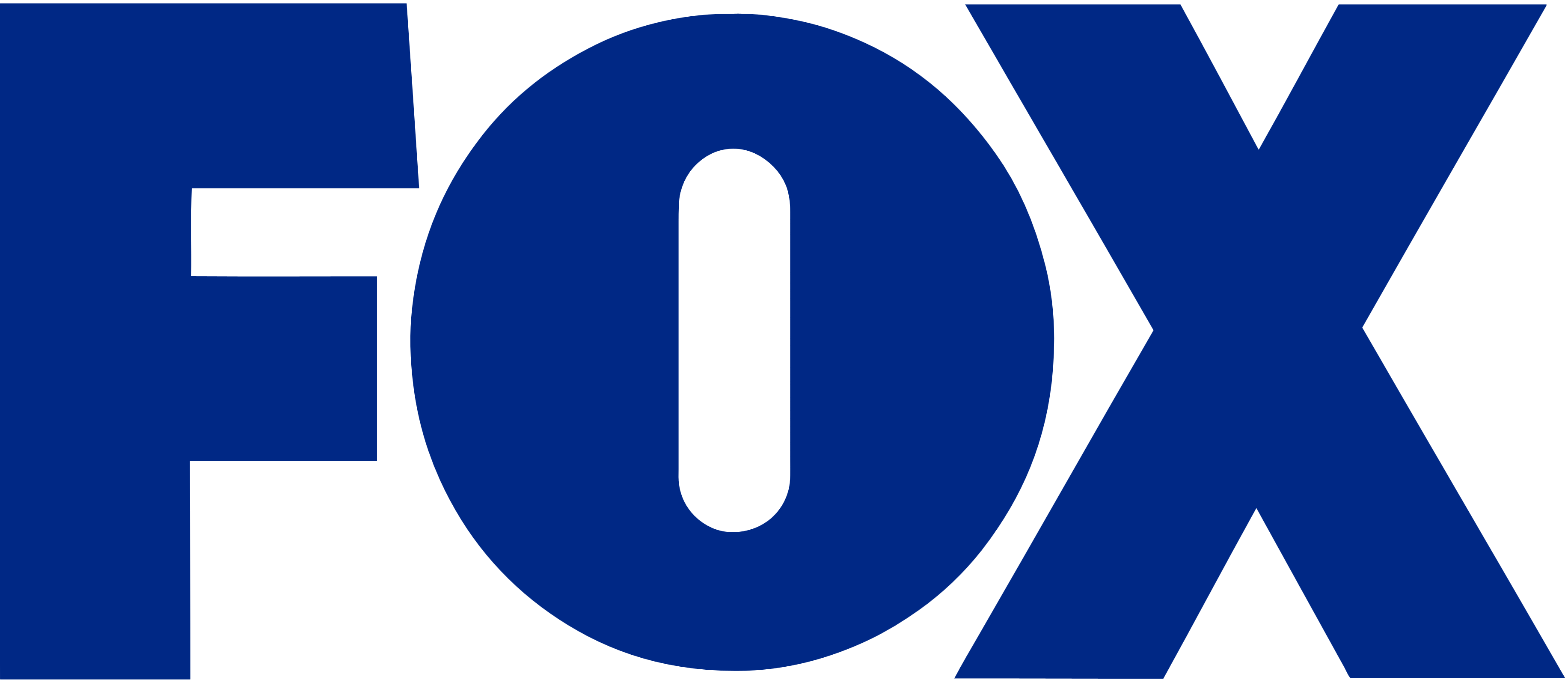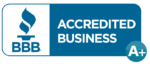 ENCLOSURES – PRODUCT GALLERY
EQUIPMENT ENCLOSURE
View some of our recent installations of aluminum Equipment Enclosure  projects, created to customize your home, hide equipment, and more. Each was custom made to the design of the client. See something you're curious about? Give us a call at (800) 562-5770 and one of our team members would be happy to answer any of your questions.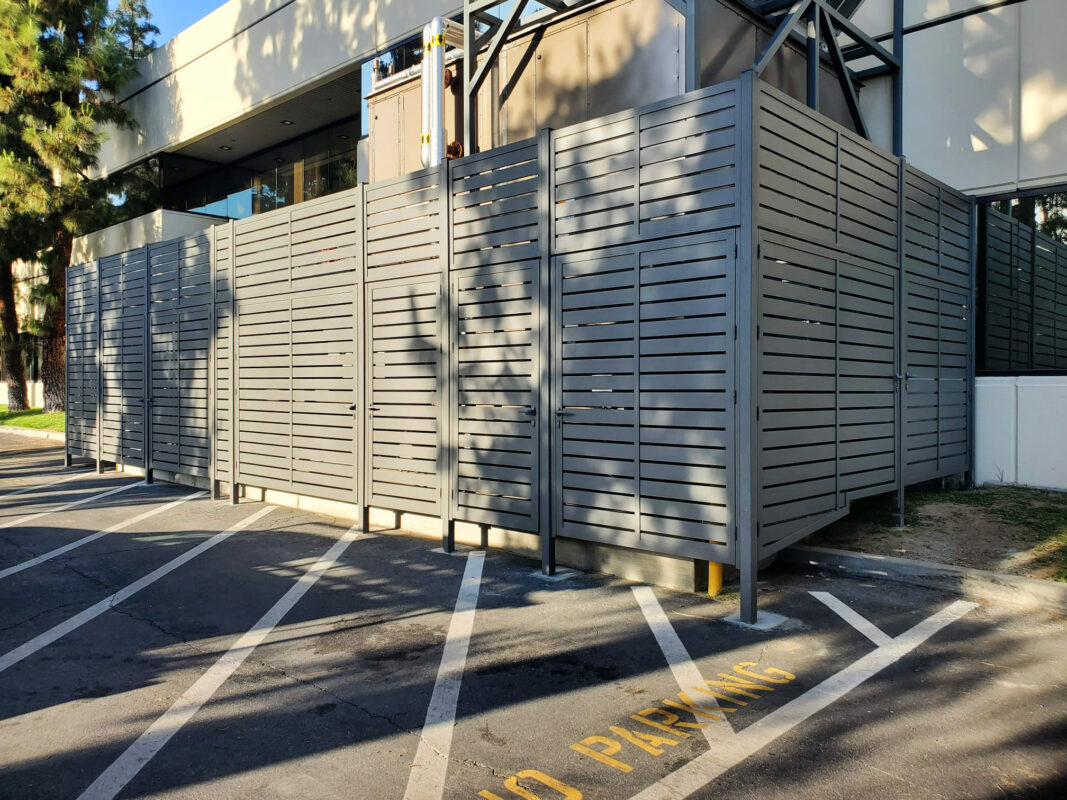 Mulholland Brand's
Equipment Enclosures
Do you have unsightly pool equipment, HVAC, or electrical that you'd like to put behind a gate or fence? We have beautiful and affordable solutions for you.
Manufacturers Warranty
Mulholland Brand installations have a warranty against workmanship defects and/or materials.
GET A QUOTE
ALUMINUM EQUIPMENT ENCLOSURES
FEATURES & BENEFITS
There are many benefits to using aluminum as your material for enclosures. Below are just a few reasons aluminum has skyrocketed in popularity with property owners:

Low
Maintenance
Aluminum is a light, durable metal with an excellent strength to weight ratio and corrosion resistance – making it an ideal material for gates, fencing, and pergolas. Each of our products is coated with an electro-statically applied, powder-coat finish, making it bump and scratch resistant, water-tight, highly resistant to corrosion and easy to maintain.

Rust &
Decay Resistance
Wood and iron either decay or corrode over time. Powder-coated aluminum doesn't. This makes it the premier outdoor use material; you'll see it in park benches and fencing, and in outdoor furniture. It's the choice for any situation where there isn't the time or manpower required for constant maintenance.

Design
Versatility
Aluminum fencing can be designed to fit any style need. The powder coating added during production allows it to easily replicate wood, iron, or stainless steel. It's malleable properties allow for beautiful design or glass in-lays. When using a traditional picket style of aluminum fencing it can easily be adjusted to fit any hillside or slope without any unwanted gaps.

Classic or Contemporary
Beauty
We can either match the classic "estate" look of wrought iron, or complement any modern style with a variety of different colors and styles. Mulholland's aluminum gates, fencing, and railing increase the beauty of any yard.

Safety
First
Aluminum's light weight is safer and easier to install. Once installed, our gates and fencing are more stable, requiring less adjustments. Heavier iron gates pull against their pillars, bringing about sagging, and difficulty in opening and closing. A gate can sag to the point where it denies entrance or exit. Not such a problem with aluminum!


Environmentally
Friendly
Aluminum is the most environmentally friendly metal. It can be recycled endlessly without detriment to the material. Nearly 75 percent of all aluminum ever produced is still in use today. We use recycled aluminum whenever it is available, the powder-coating is better for the environment than painting as well.
LEARN MORE ABOUT
ALUMINUM GATES & FENCING
Get to know our products with articles from our Education Center.

OUR GOOGLE & YELP REVIEWS
WHAT OUR CUSTOMERS ARE SAYING