Gates play an important role in our homes. Usually, they are the first thing visitors notice upon reaching your home. Other than the obvious security, Modern Gate in Los Angeles  also provide your home with aesthetic appeal and look. If you are planning to buy these gates, you may be overwhelmed by the various options in the market. However, the following factors will help you choose one that is most suitable for your property:
1. Style
The style of your home will significantly play a role in the type of gate you buy. Generally, when adding to your property, you want it to match the existing design and feel. Explore all the different designs and styles available and start to draw inspiration for your Modern Gate in Los Angeles project.
2. Types of Modern Gates in Los Angeles
There are various types of modern gates you can think of. For example, you can find swing gates, sliding gates, and folding gates, among others. Depending on your architectural requirement or space availability, you can select the type that best suits you. There are also many materials to choose from, each coming with their own unique set of benefits, the most popular on the market are aluminum, iron, steel, and wood.
3. Maintenance
At some point, you will have to maintain your gates. Since they come with different materials, they also vary in maintenance. For instance, wooden gates will require frequent treatment or staining. Iron gates, on the other hand, will require greasing and painting. If you're looking for the low maintenance option, aluminum is the best choice for your project.
For a more information you can visit Mulholland Brand at https://mulhollandbrand.com. We have a team of professionals that will help you get the right type of Modern Gate in Los Angeles for your property.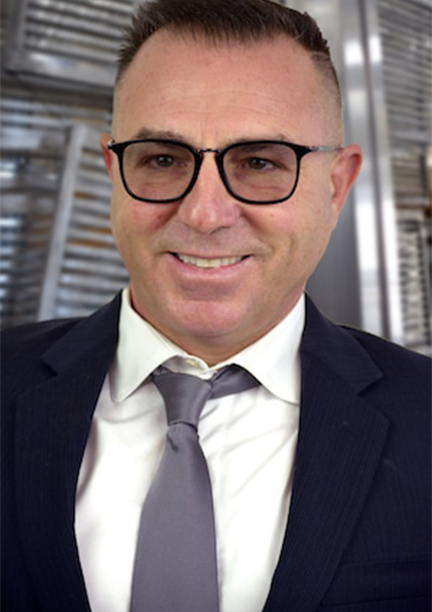 Avi Ben David is the CEO of Mulholland Brand, one of the top producers of aluminum goods in LA. He has been a part of the business from its inception in 1994 and has contributed to its growth. Avi has a solid foundation in the industrial sector from his father, who taught him the craft.
"Mulholland Brand prioritizes customer satisfaction. We're grateful for customer loyalty and thank them for choosing us."