We are honored to have won the 2022 Best of Houzz award, highlighting top contractors who deliver exceptional customer service.
The service award is determined by the quality of feedback by clients over the course of the last year, along with a consistent top star rating.
This is our FOURTH Houzz.com award!  Mulholland Brand has over 26 years building quality gates, fences, pergolas, and railings, we are honored that our customers love our quality of work so much that they have given this honor.
Business owners know its a lot harder to get good reviews than bad ones, and people tend to leave positive feedback when service is truly remarkable.
At Mulholland Brand, we place customer satisfaction as our top priority.  We focus on treating customers respectfully by showing up on time, having professional protocols, and being courtious in your personal space.   More importantly – we also put a lot of determination to create the highest quality product you can buy for your money.  Mulholland Brand installations are beautifully engineered to stay beautiful for years with little to no maintanence.
We are now servicing communities ALL over California, so if you have a project you'd like to discuss with us, give us a call today and we will send an expert to your property for a free, no-pressure property audit and inspection!
GET IN TOUCH WITH US TODAY
If you have a project in mind, would like to see our prices, or simply want to check out our inventory in person; good news.  We have factory tours and a showroom to help you plan out your current or future project. Call us up and talk to any of our friendly staff and ask us about our current schedule, or to explore ways we may be able to help you with your goals.  If you'd like to see our latest projects, explore our inspiration gallery or follow us on Instagram, where we ongoingly post our latest completed projects.
Click the live chat at the bottom of the browser window and connect instantly with our team of experts.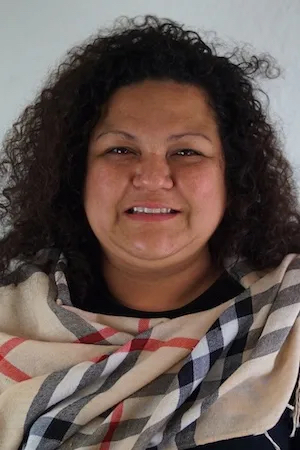 Sandra is our Sales Manager and Brand Ambassador.