COME ON DOWN AND EXPIRIENCE THE MULHOLLAND BRAND QUALITY!
Whether you're investing in your property with new gates, fencing, railings, or pergolas, getting a tactile demonstration and exploring add-ons is something that should be expected by customers.
We offer both a tour of our facilities and a visit to our showroom in our main location in Canoga Park; but we understand that not everyone has time to travel the distance to come here. If this was a problem for you, then we have great news to share!
We have just opened a new office! Our brand new San Diego office and showroom are now up and running – and open for business!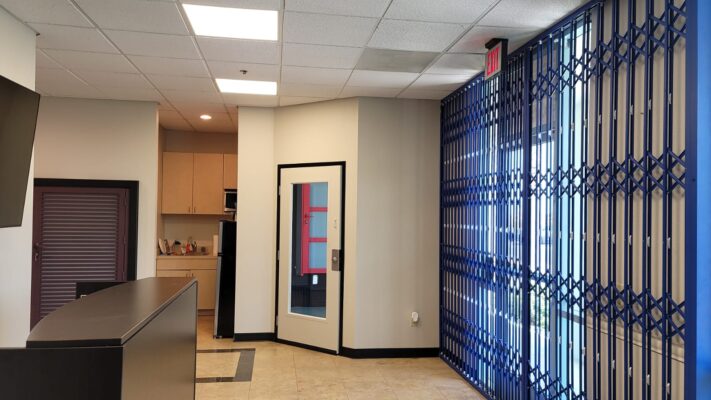 To fully appreciate the beauty of our aluminum products, we encourage you to visit the San Diego showroom. You'll see examples of the high-quality materials we use and the fine craftsmanship done by Mulholland Brand design experts. To set up a one-on-one appointment with us, please submit your information via our contact form.
How you can benefit from visiting our showroom
When you visit our showroom, you'll experience firsthand how the concepts you see on your computer or in our catalog come to life. If you are wondering how a particular style or color looks in person, you can see them all in one place. You can come to the showroom without a set idea in mind since you'll see dozens of different approaches to our property.
We created our showroom to give customers the ability to see the quality and durability of our products up close. Not only do they look fantastic, but you can see the mechanics of our motors, get a sense of the colors and customizations available, and explore our faux wood-like options up-close.
Are you stuck for ideas or looking for inspiration? Speak to an Expert!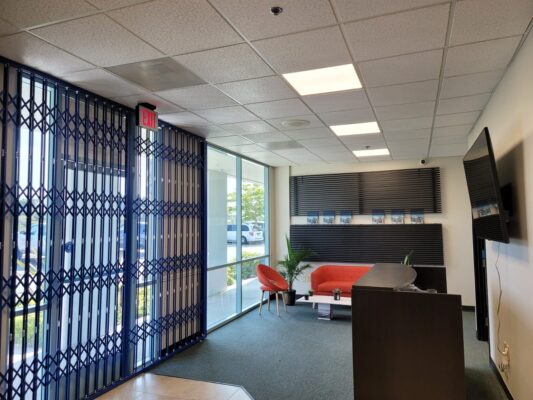 Whether you're looking to develop your ideas or see products up close and personal, this is a great chance to get some expert advice.
Visiting our showroom allows you to see how a new space can look and the quality of our work.
SCHEDULE NOW
GET IN TOUCH WITH US TODAY
If you have a project in mind, would like to see our prices, or simply want to check out our inventory in person; good news.  We have factory tours and a showroom to help you plan out your current or future project. Call us up and talk to any of our friendly staff and ask us about our current schedule, or to explore ways we may be able to help you with your goals.  If you'd like to see our latest projects, explore our inspiration gallery or follow us on Instagram, where we ongoingly post our latest completed projects.
Click the live chat at the bottom of the browser window and connect instantly with our team of experts.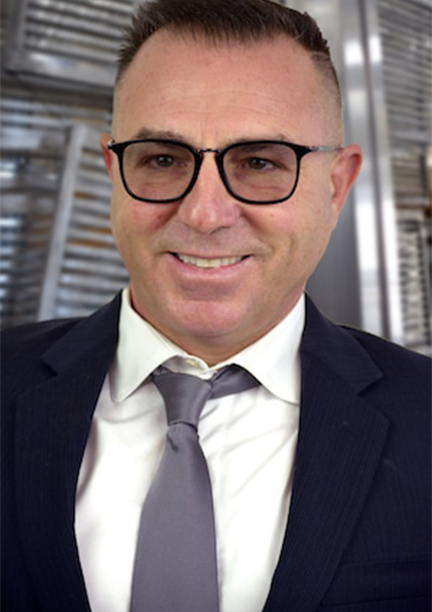 Avi Ben David is the CEO of Mulholland Brand, one of the top producers of aluminum goods in LA. He has been a part of the business from its inception in 1994 and has contributed to its growth. Avi has a solid foundation in the industrial sector from his father, who taught him the craft.
"Mulholland Brand prioritizes customer satisfaction. We're grateful for customer loyalty and thank them for choosing us."