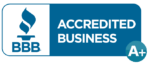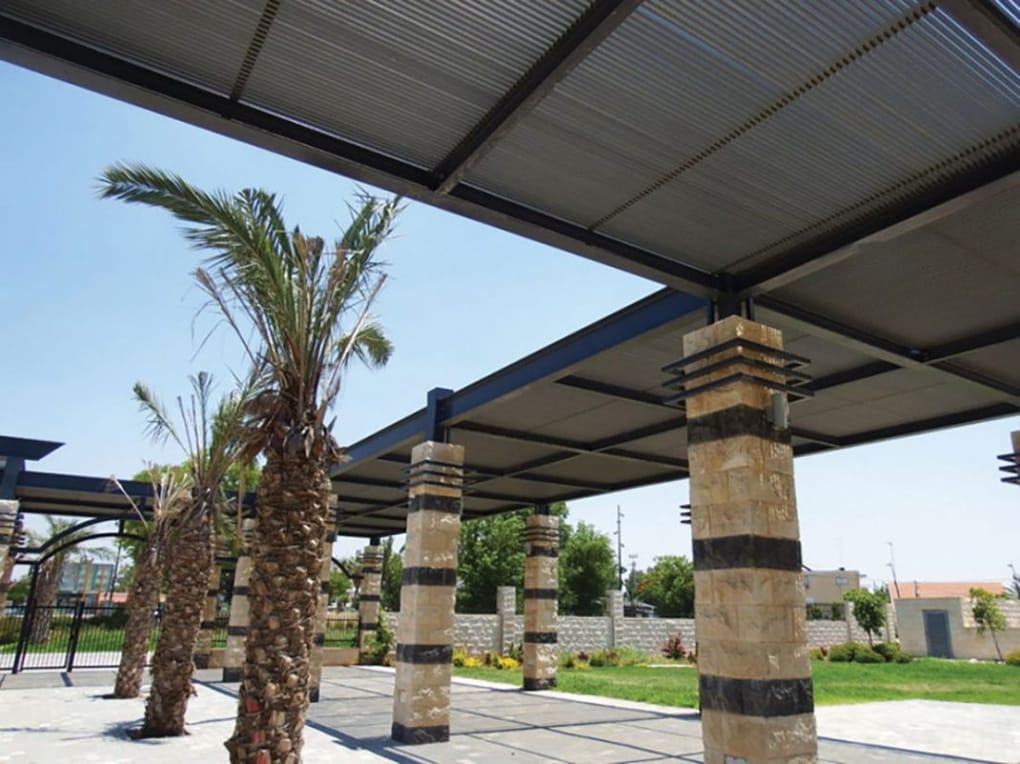 Aluminum Pergola
Hi Tech Series
The Hi Tech Pergola Series design is certain to make your property look more contemporary. The slim bars and thin spacing allows enough sunlight to pass to create an enjoyable recreational space.
The Hi Tech Series design can also be customized to have a 45 degree angle to deflect more sunlight.
Click below for more information!
Request Pricing for the Hi Tech Series
Hi-tech
SERIES GALLERY
View some of our recent installations of Hi-Tech Aluminum Pergolas. See something you're curious about? Give us a call at (818) 639-3820 and one of our team members would be happy to answer any of your questions.
LEARN MORE ABOUT
ALUMINUM PERGOLAS
Get to know our products with articles from our Education Center.

OUR GOOGLE REVIEWS
WHAT OUR CUSTOMERS ARE SAYING