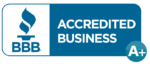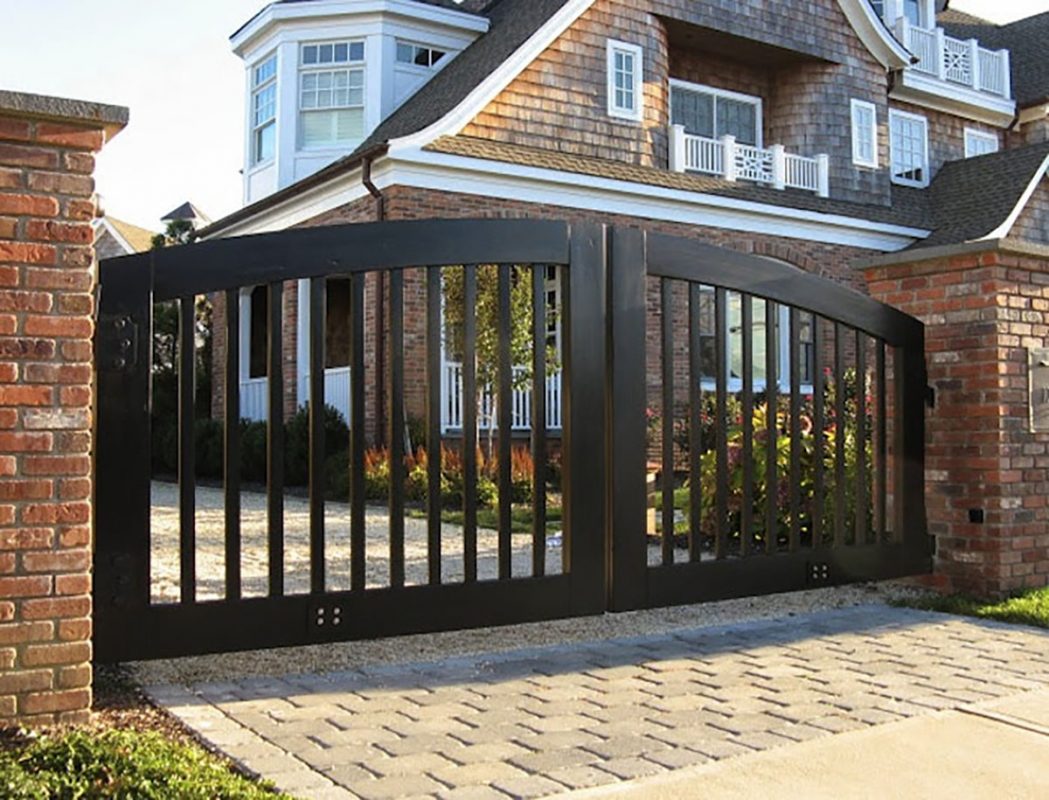 WOOD Series
Wood will forever remain popular, on the high-end, for their beauty, and on the low-end, for their general low cost.
Their only drawback is that they need to be regularly maintained.
Request Pricing for the Wood Series
LEARN MORE ABOUT
WOOD GATES & FENCING
Get to know our products with articles from our Education Center.
What
Customers are saying