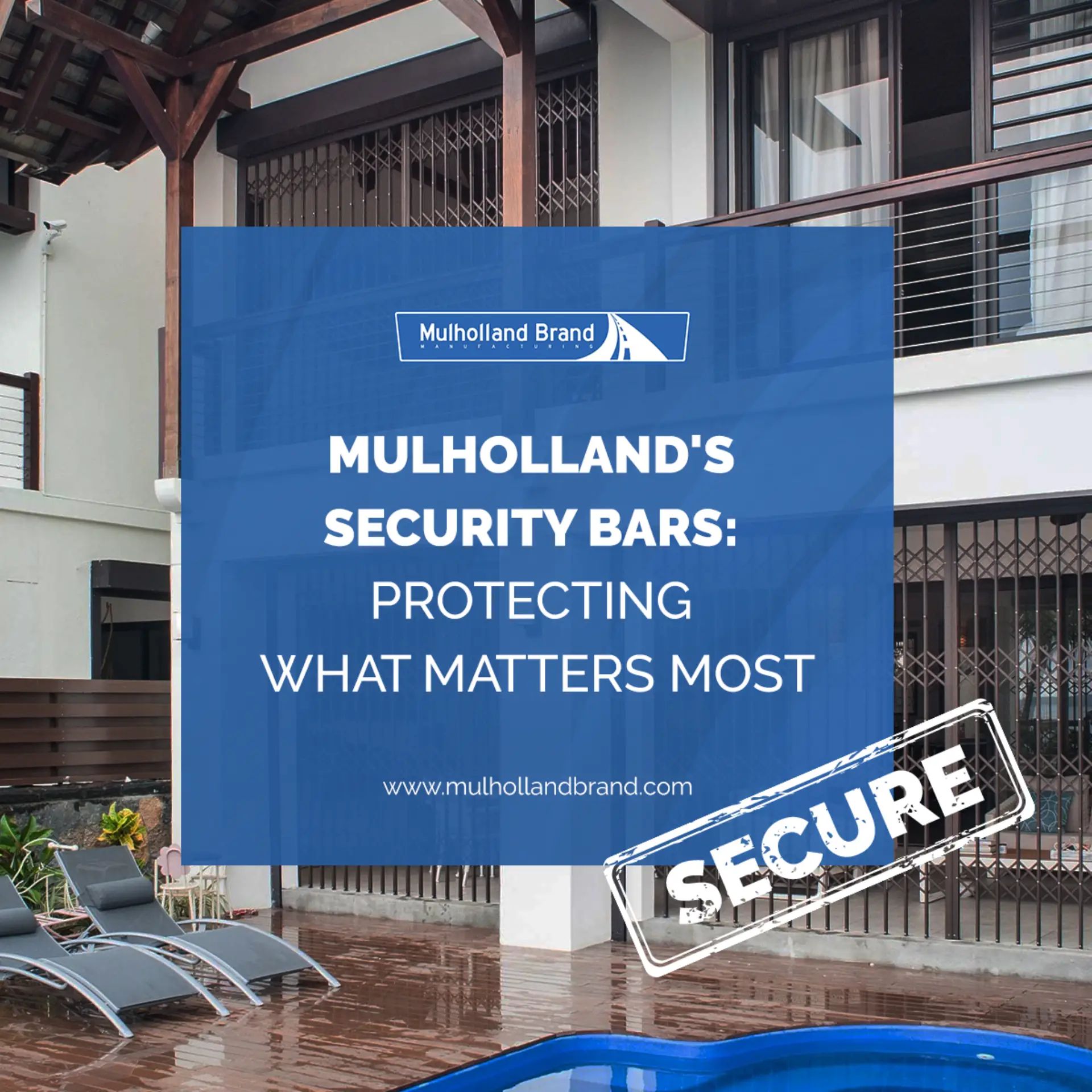 Don't leave the safety of your home and family to chance.
Purchase our security bars and we'll install them for free.
Contact us now to take advantage of this offer and secure your home and peace of mind with Mulholland.
*Ends on 02/28/23 or when the limited supply is exhausted | Excluding high-tech frameless designs.
CLAIM DEAL