Do you need new fencing around the outside of your home or commercial property? If so, it's important to take a closer look at why aluminum fences are extremely popular. With that in mind, here are a few reasons why aluminum privacy fences are so beneficial.
Not Worrying About Nosy Neighbors
Aluminum fences are great for people who want more privacy. With aluminum panels around your home or work building, you can rest assured that no nosy neighbors can see what you're doing. To get the privacy that you deserve, Mulholland Brand installs many different styles of aluminum privacy fencing. Whether you want full and total coverage of your property, or a limited view of the property there's an option for you. We even have a style that provides all the design of a slotted fence, while still restricting any view of the property. Aluminum privacy fences can be placed around the entire perimeter of your property or added to any area that needs a little extra coverage.
Aluminum is Low Maintenance Fence Material
Another major benefit of aluminum fencing is that it is extremely weather resistant. Many common materials in the, such as iron and wood, will require regular maintenance to help protect against the elements. Aluminum is naturally rust resistant, to help add even more strength to the material it gets a powder coat finish. This finish provides an extra layer of protection, making your fence scratch, bump, and water resistant.
Unlike other materials that may require refinishing or re-staining over the years, the only ongoing maintenance an aluminum fence needs is a good rinse every once and a while.
Extremely Durable
Lastly, aluminum fences also provide immense durability. Like mentioned previously aluminum is resistant to the weather, this also means that it does not rust. Rust is one of the main factors that contributes to a decrease in your fences strength, once rust appears it begins to compromise the integrity of your fence and is difficult to repair. Since aluminum is a light weight material, it can be made thicker and stronger than product like steel or iron, while still being lightweight and easy to install.
If you need aluminum privacy fencing for your home or business, reach out to Mulholland Security Centers, LLC. Visit www.mulhollandbrand.com to take a closer look at the types of fences this company offers.
GET IN TOUCH WITH US TODAY
If you have a project in mind, would like to see our prices, or simply want to check out our inventory in person; good news.  We have factory tours and a showroom to help you plan out your current or future project. Call us up and talk to any of our friendly staff and ask us about our current schedule, or to explore ways we may be able to help you with your goals.  If you'd like to see our latest projects, explore our inspiration gallery or follow us on Instagram, where we ongoingly post our latest completed projects.
Click the live chat at the bottom of the browser window and connect instantly with our team of experts.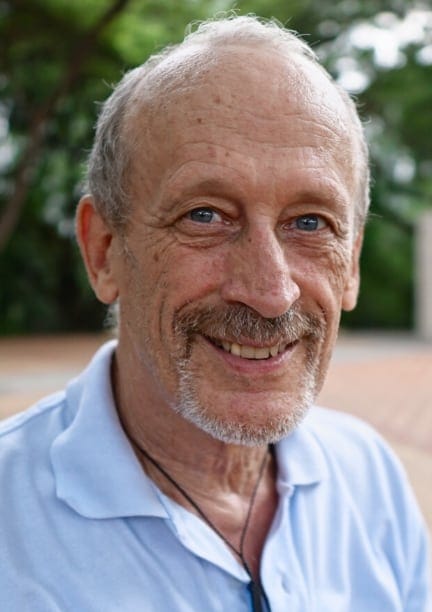 Dan's very enthusiastic about our products and is a true ambassador for our styles and quality.