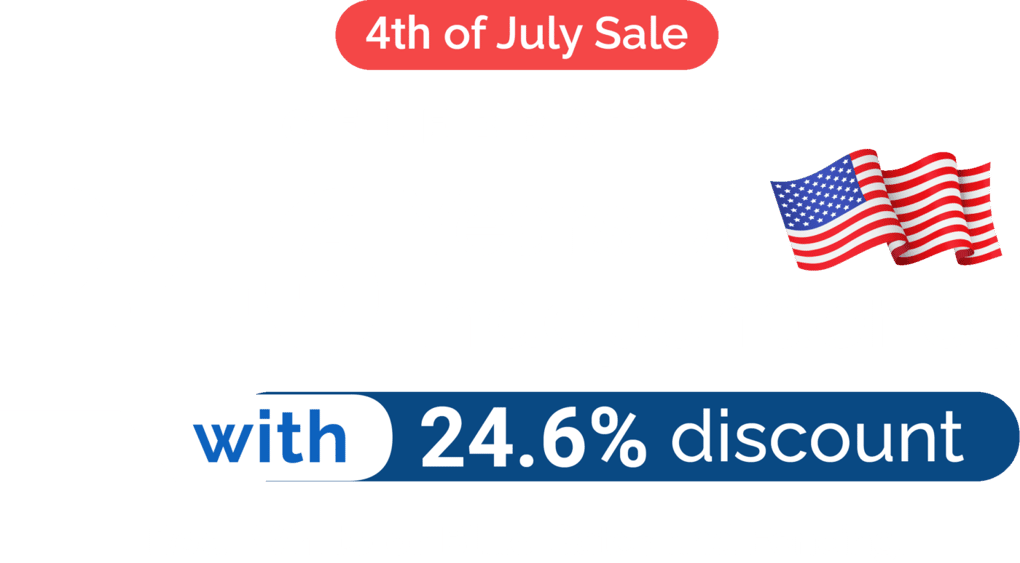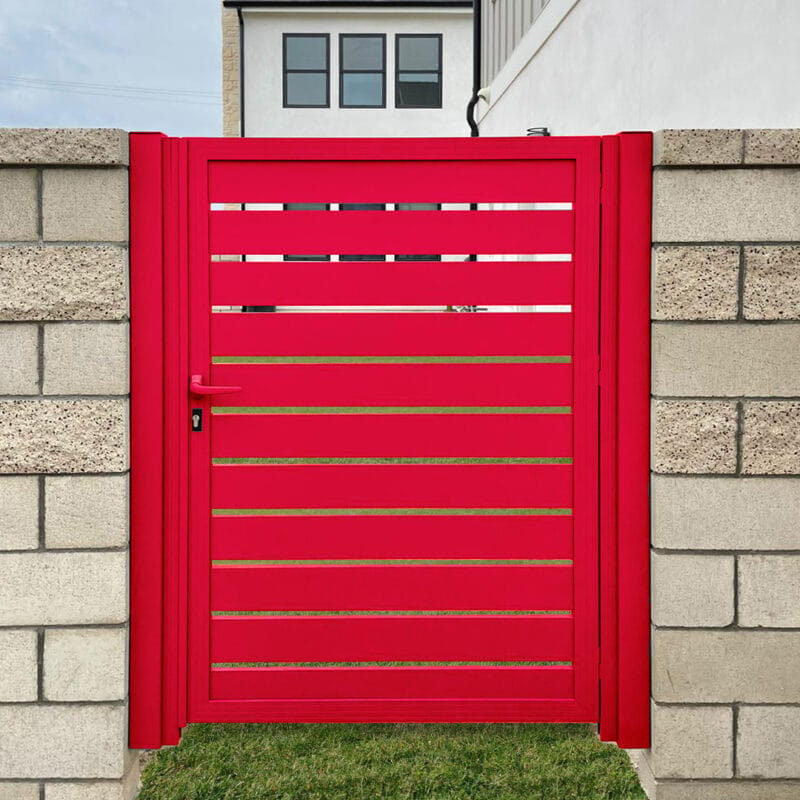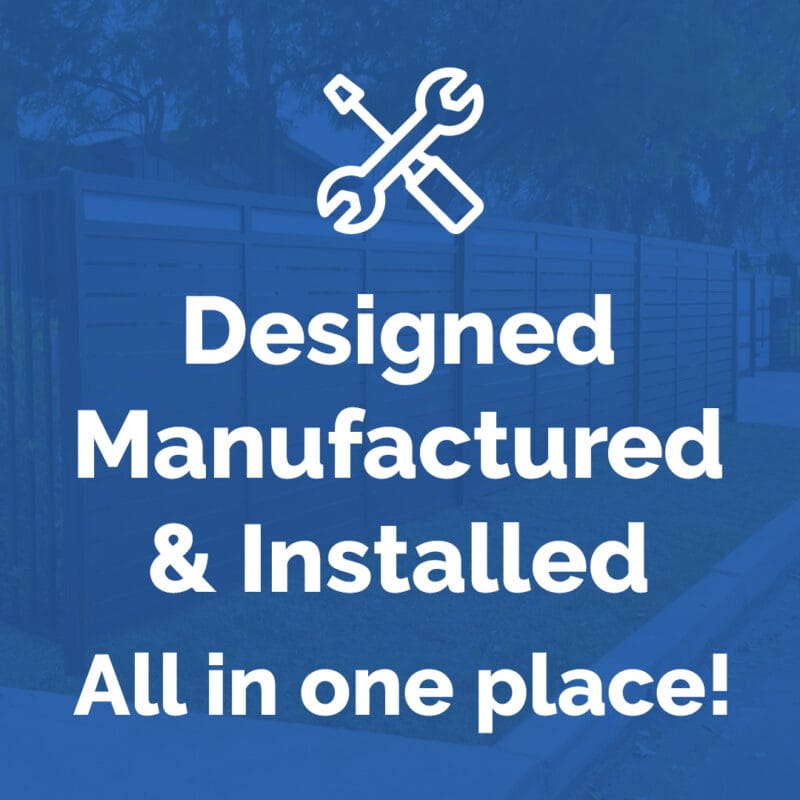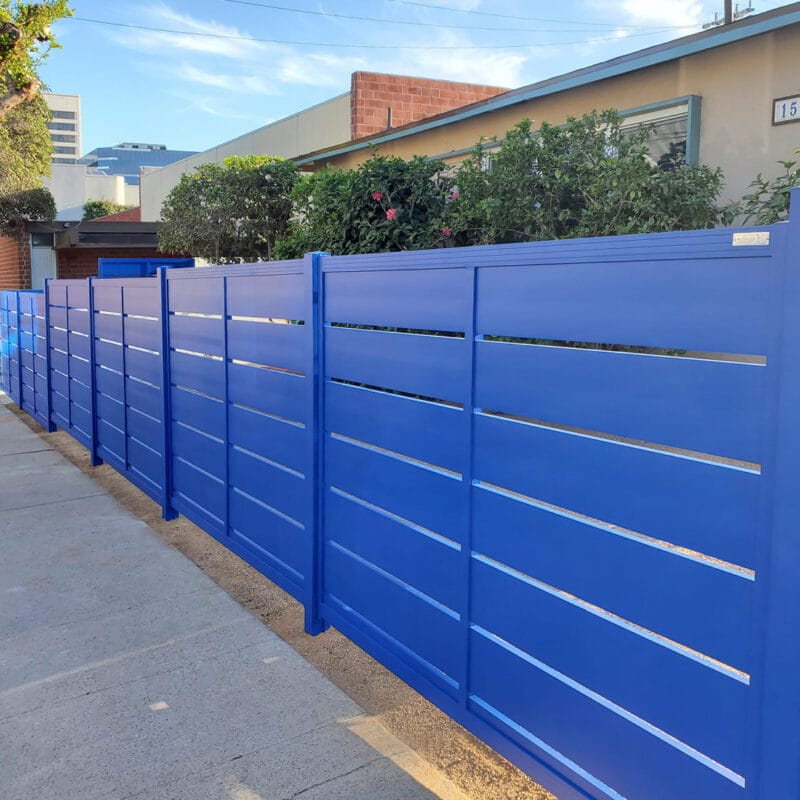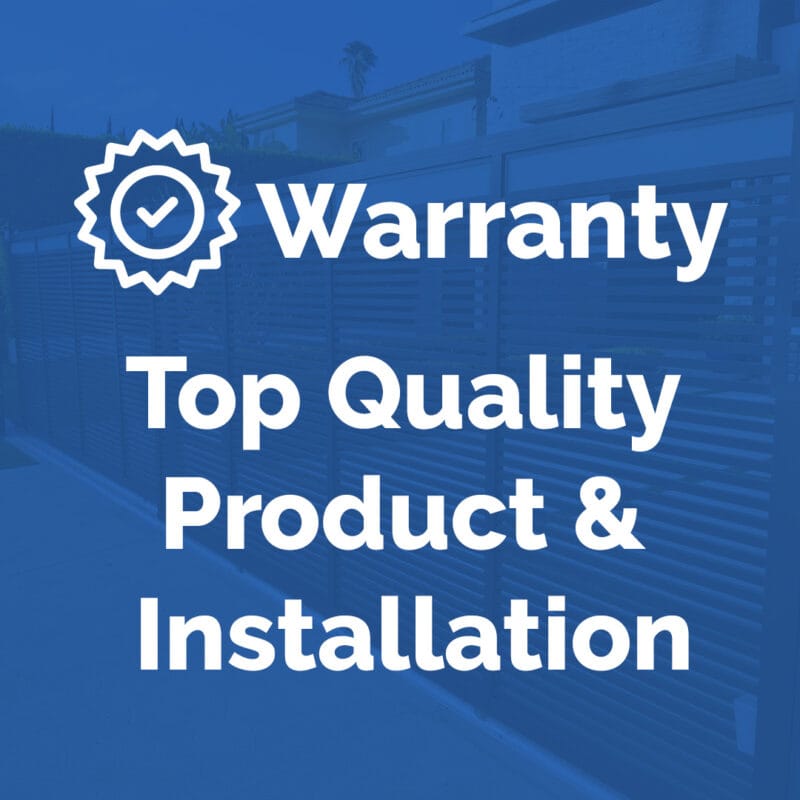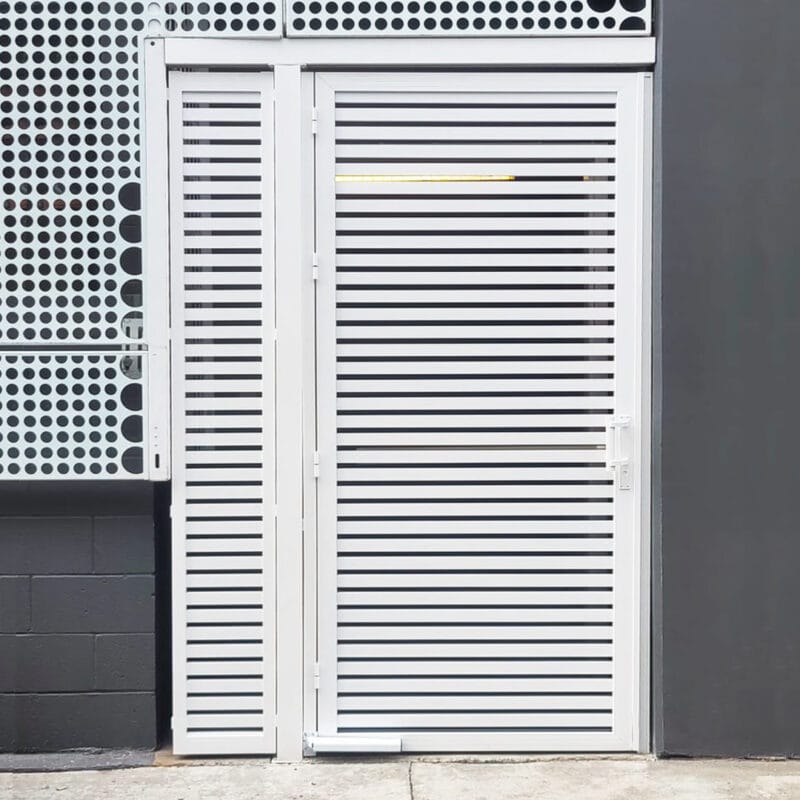 24.6% OFF – EXPIRES JULY 31
RED, WHITE & BLUE GATES
Celebrate this 246 Years of Independence with 24.6% off  RED, WHITE, and BLUE Gates and Fences!
Applies to Red, White and Blue colors only. See below for details.
CLAIM DEAL
Offer Details: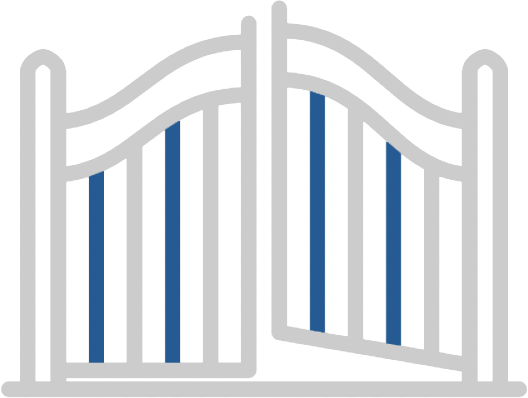 Promotion Limited to red, white, and blue gates only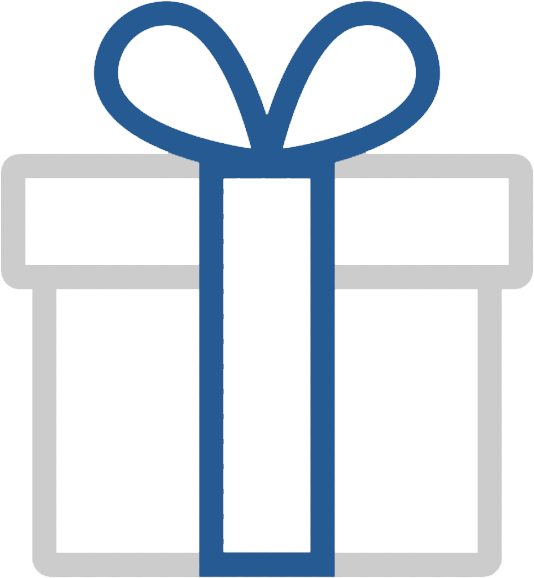 Financing Options Available


Promotion can end at any time. Limited Supply.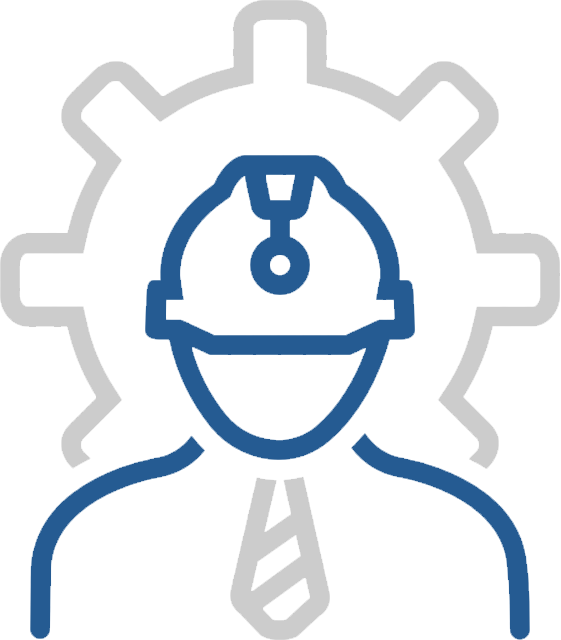 Made Locally in Los Angeles Factory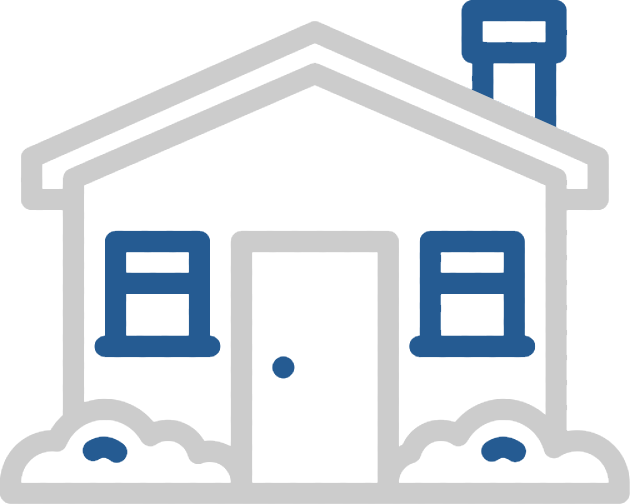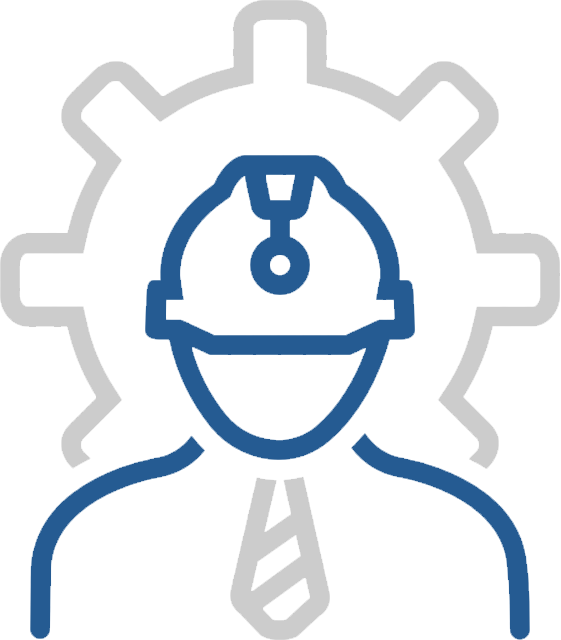 1 Day Installations Available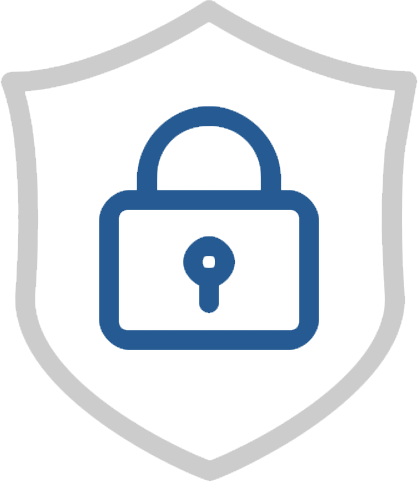 Increase Property Value! Dramatically boost the curb appeal of your home, and watch your investment soar!
Our gates and fences are finished with high quality powder coating. Large color selection provides for additional customization possibilities. Glass panels and inserts that are incorporated into the gate designs are laminated for additional security and can be made white, black, or clear.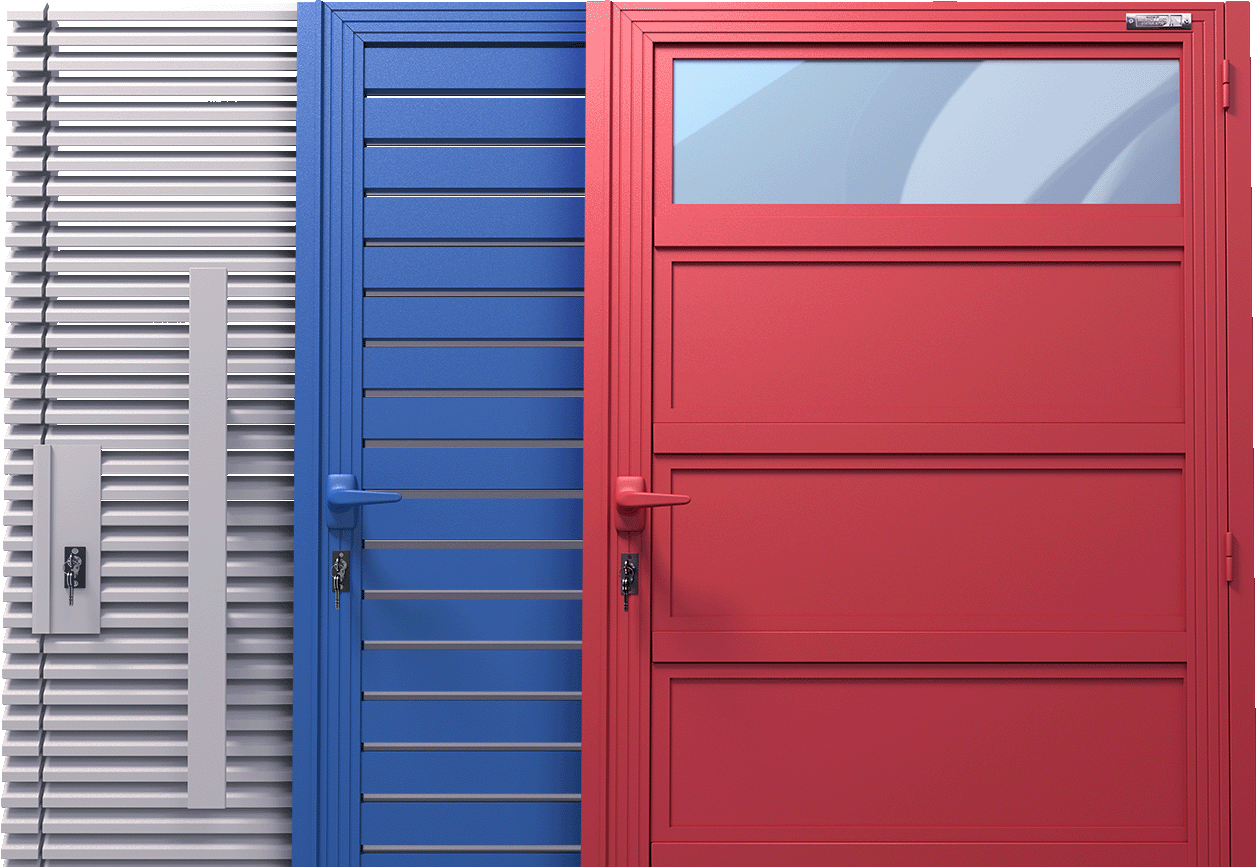 Strong and beautiful! The best strength-to-weight ratio, and the most durable of all building materials. Corrosion resistant!
Long term freshness! With our super durable powder coating, they keep that "new look" for years and years!
Care-free Maintenance! Unlike wood and iron, a rinse is often enough; wash with mild soap and water when very grimy.
CLAIM DEAL