Today, an unexpected material is slowly but surely replacing wood and wrought iron for fencing and gates; that material is recycled aluminum. Attractive and eco-friendly,
aluminum gates and fencing add style and security to any home in Southern California. What makes aluminum so much better for the environment? Let's find out!
One of the main factors that makes aluminum so eco-friendly is it ability to be recycled. Unlike other materials that will deteriorate over time, aluminum remains strong and does not look any quality through the recycling process. In fact over 70% of the aluminum currently being used is recycled!
Many other materials must be painted or applied with a finish of some sort to seal the material and match your desired aesthetic, instead aluminum using a special technique called powder coating. This powder coating adds to the product durability and beautify without releasing the same harmful toxins found in traditional paints.
The advantages of an aluminum fences and gates go beyond being eco-friendly; powder-coated aluminum is also exceptionally durable; it won't rust like iron and it won't decay like wood. Moreover, it can be fashioned to suit any style of architecture, adding not only security but also value to your home.
Aluminum gates and fencing can also be combined with other materials, such as wooden slats, or even glass panels, for even more style. The powder-coating used also comes in a variety of colors, from white, gray, black, or nearly every other shade. The fact is, aluminum fencing is ideal and can be customized specifically to suit your personal style.
From expansive driveway gates to garden gates, aluminum is quickly becoming the newest trend for home security fencing. Aluminum can match the classic look of wrought iron, or go completely modern, with a wide variety of colors and styles.
Your home and family deserve the protection of a security fence and gate, and today, the preferred material is aluminum. Weather-proof, durable, and eco-friendly, fencing made of aluminum is the smartest thing you can do to protect your family while adding value to your home.
For a quote on an aluminum gate or fencing for your home, contact Mulholland Security Centers today www.mulhollandbrand.com
GET IN TOUCH WITH US TODAY
If you have a project in mind, would like to see our prices, or simply want to check out our inventory in person; good news.  We have factory tours and a showroom to help you plan out your current or future project. Call us up and talk to any of our friendly staff and ask us about our current schedule, or to explore ways we may be able to help you with your goals.  If you'd like to see our latest projects, explore our inspiration gallery or follow us on Instagram, where we ongoingly post our latest completed projects.
Click the live chat at the bottom of the browser window and connect instantly with our team of experts.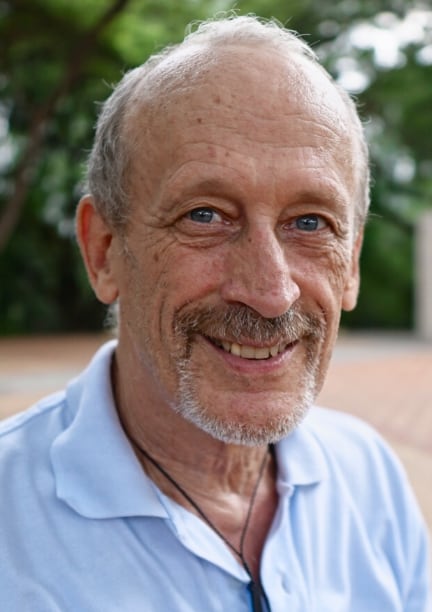 Dan's very enthusiastic about our products and is a true ambassador for our styles and quality.