Whether you live in Los Angeles or any other big city, crime is on the rise. From burglaries, home invasions, and even riots, protecting your home, property, and family has never been more important. Privacy fencing and gates installed around your home or business can be the first line of defense. These gates and fences are designed to help conceal your property from any passersby. Just because the main purpose of these products is to protect your home doesn't mean it can't also add beauty and property value.
While wood and wrought iron have been the traditional materials used for fencing,
aluminum privacy gates and fencing are becoming increasingly popular. Powder-coated aluminum is sturdier than wood, won't rust like iron, and can be sourced from recycled materials. Moreover, aluminum can be shaped into a variety of styles to suit any architectural style.
Aluminum privacy gates and fencing is particularly suited to the modern and mid-century architecture Southern California is famous for. For example, a hi-tech style aluminum security fence not only provides a protective barrier between you and the streets, while also enhancing the attractiveness and value of your home.
On the other hand, aluminum fencing and a privacy gate fitted with laminated glass panels perfectly complement Asian-inspired and mid-century architecture. The sturdy glass panels can be white, clear or black, or even a mix. And like aluminum, the glass panels can be manufactured from recycled materials.
You owe it to your family to provide a safe home environment, and security fencing has never been more important. Moreover, security systems, including aluminum privacy fencing, helps to maintain and increase the value of your home.
For the most stylish and durable aluminum privacy gates and fencing, visit Mulholland Security Centers. www.mulhollandbrand.com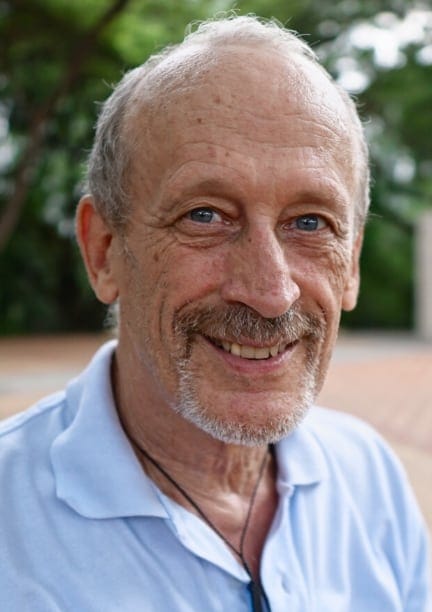 Dan's very enthusiastic about our products and is a true ambassador for our styles and quality.