Aluminum Railings are the low-cost unsung heroes of gates and fencing.
Aluminum railings are used for both residential and commercial properties. They are durable, low maintenance, and look great. They are available in a variety of styles to suit any property. They are strong and durable, yet lightweight and easy to install. Aluminum railings are also low maintenance and will not rust, rot, or splinter. They are an attractive addition to your home that will add value and curb appeal. They also present environmental advantages because it is one of the most abundant metals on earth, making them an environmentally friendly choice for railing. It is also 100% recyclable, so any old aluminum railing can be melted down and reused. Aluminum is also a very durable material, so it will not rot, corrode, or rust like other materials. They present multiple monetary advantages due to being more durable than wood, so they will last longer and require less maintenance. It is also much lighter than other materials, making it easier to install.
Its durability and weather-resistant qualities make it an ideal choice for areas that see a lot of foot traffic or harsh weather conditions. It is also a very versatile material, able to be customized to fit any aesthetic. Whether you're looking for a sleek and modern look for your home or a more traditional style for your business, it can be made to match your vision.
Visit https://mulhollandbrand.com for top level quality in aluminum gate and fencing railings.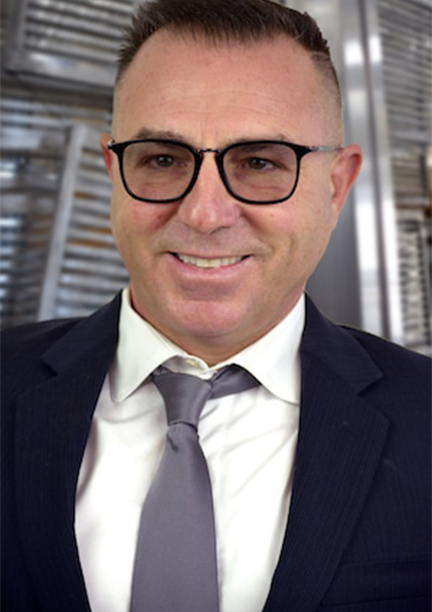 Avi Ben David is the CEO of Mulholland Brand, one of the top producers of aluminum goods in LA. He has been a part of the business from its inception in 1994 and has contributed to its growth. Avi has a solid foundation in the industrial sector from his father, who taught him the craft.
"Mulholland Brand prioritizes customer satisfaction. We're grateful for customer loyalty and thank them for choosing us."