We're bringing manufacturing home – as it should be.
As pandemic related restrictions relax, there is growing anxiety that supply chain issues and inflation are obstructing our country's return to normal. We're already witnessing the prices of raw construction materials rising sharply.
We believe these are signs that we need to take more ownership of our own manufacturing and change our philosophies as consumers.  For too long, we've outsourced control over our economy and are finally feeling the consequences of allowing other countries to build all of our stuff.  
We're primed to avoid the headaches facing the construction industry with supply chains and inflation.  And here's why.


WE MANUFACTURE LOCAL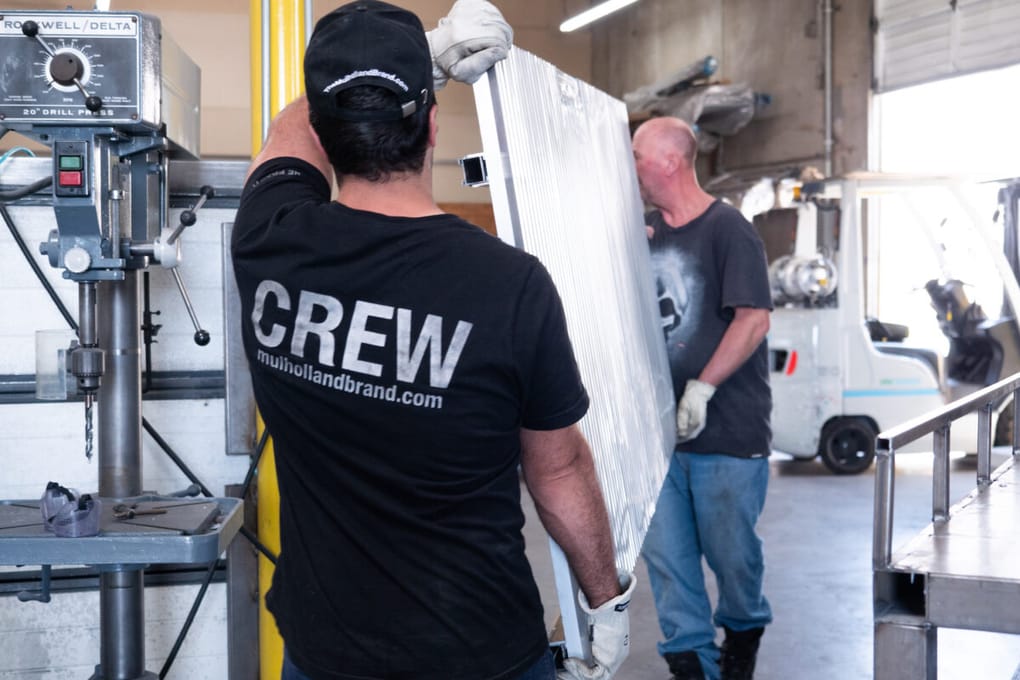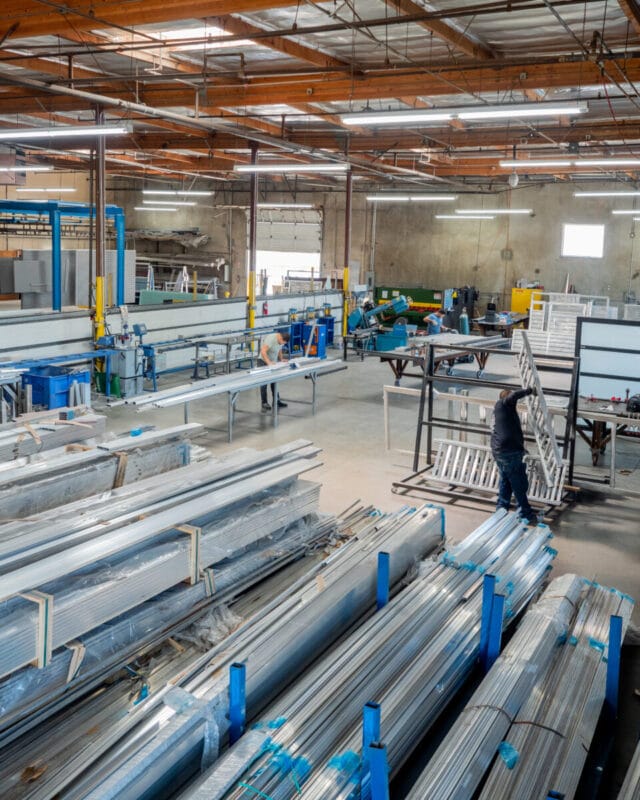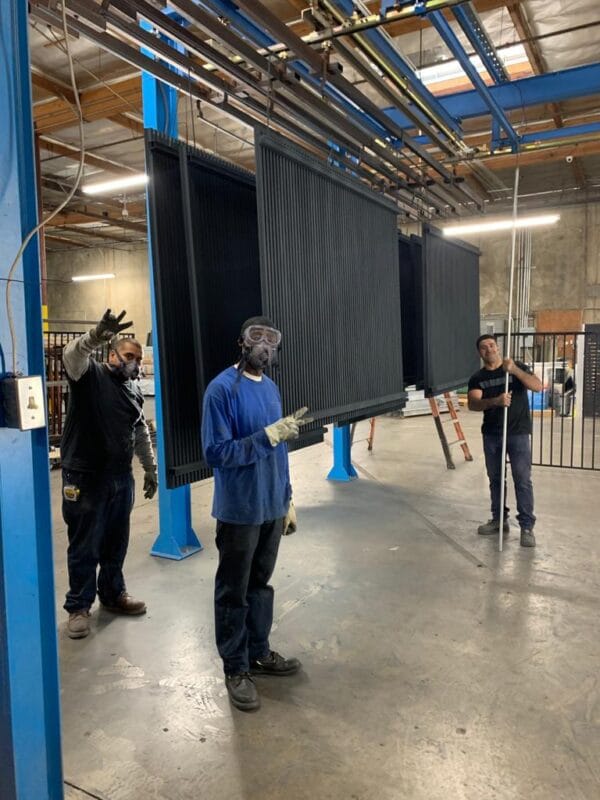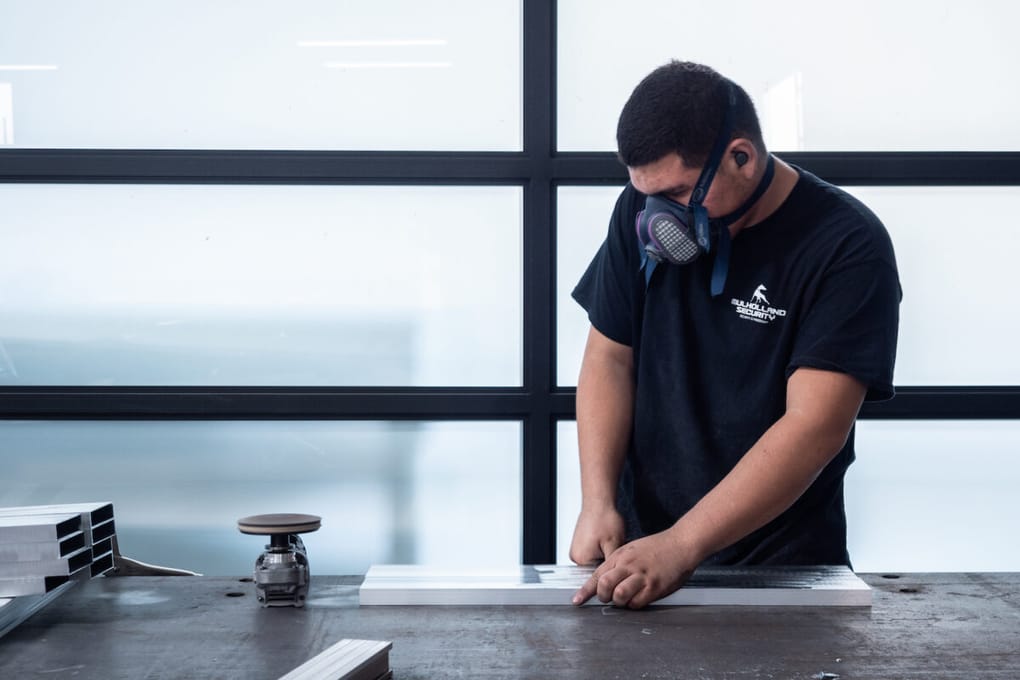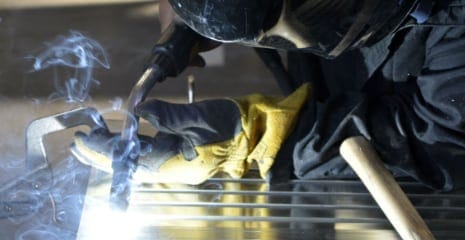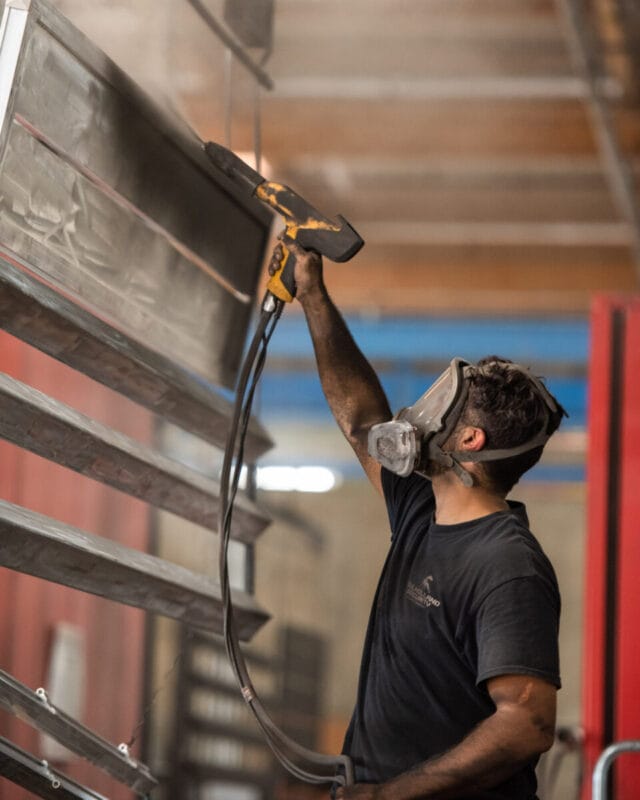 Manufacturing is in our blood. We believe in the MADE IN THE USA symbol and we want to see it more often. We manufacture all of our products right here at home.  Our factory in Los Angeles  has already built and assembled over 1,000 projects in 2021 alone.  We have a 12+ year history in Los Angeles, and we are the only gate, fence, and pergola installers with our own LOCAL factory.
We are end-to-end environmentalists, meaning not only is your product made with renewable architectural aluminum alloy, but the pipeline to build your project is localized.
The less reliance we have on other nations to build for us, the less fuel is used transporting materials and the faster you can get something made.
There is also a stronger level of accountability when you manufacture locally.  You reap the benefits as a customer.  Not only do we pass the monetary savings on to you, but cutting down transportation, shipping, and manufacturing materials are both macro-economically and environmentally sustainable.
WE ARE PROUD TO BE AT WORK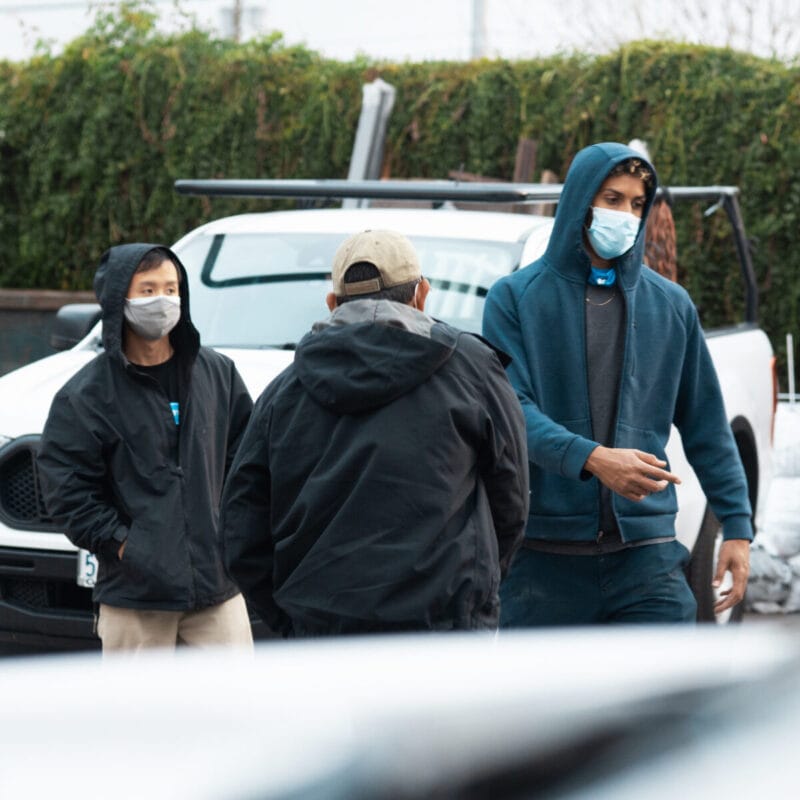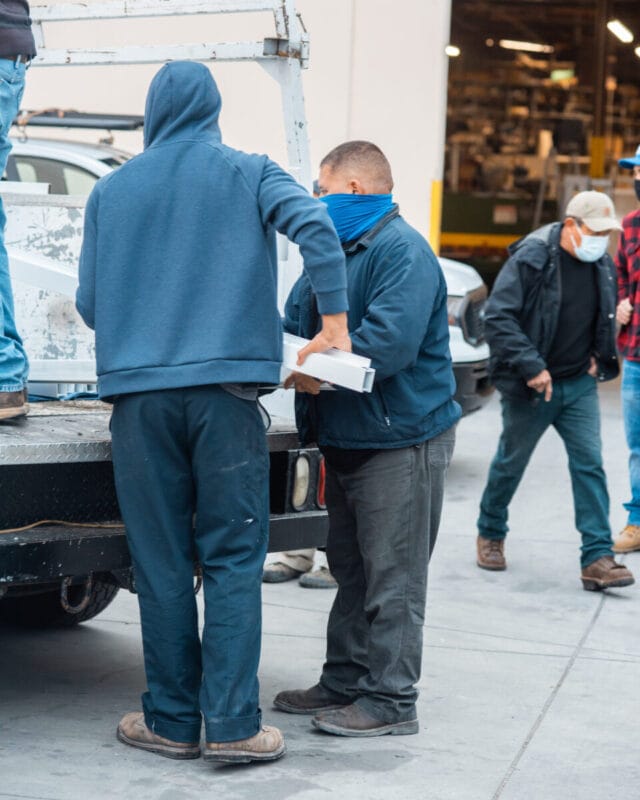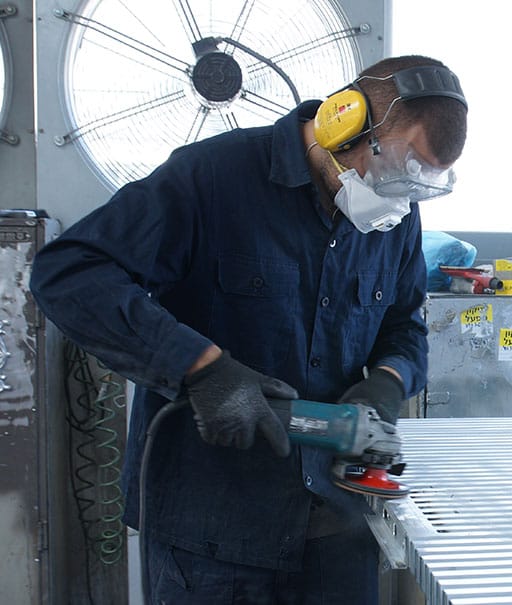 YOU GET IT MADE FASTER & BETTER, WITH ACCOUNTABILITY
Also, while the country is worried about people returning to work, our team of 80+ employees in the Mulholland Brand Family is happy to be of service.  We work from a culture of respect both within our walls, and with our customers.
We're already seeing familiar images on tv of consumers hoarding food and supplies, politicians and the media conditioning us to expect shortages and slower lead times, and piling on concerns that will spook the marketplace.  So, we want to take the opportunity to let you know : we are not slowing down.  We have over 16 tons of materials available at our factory.  We are NOT experiencing any slowdown in our construction projects, or our factory is in full swing.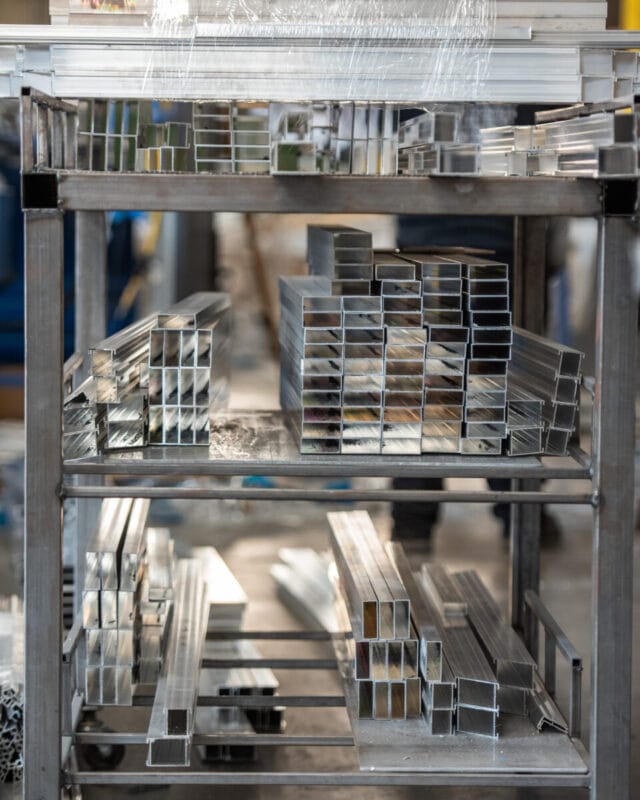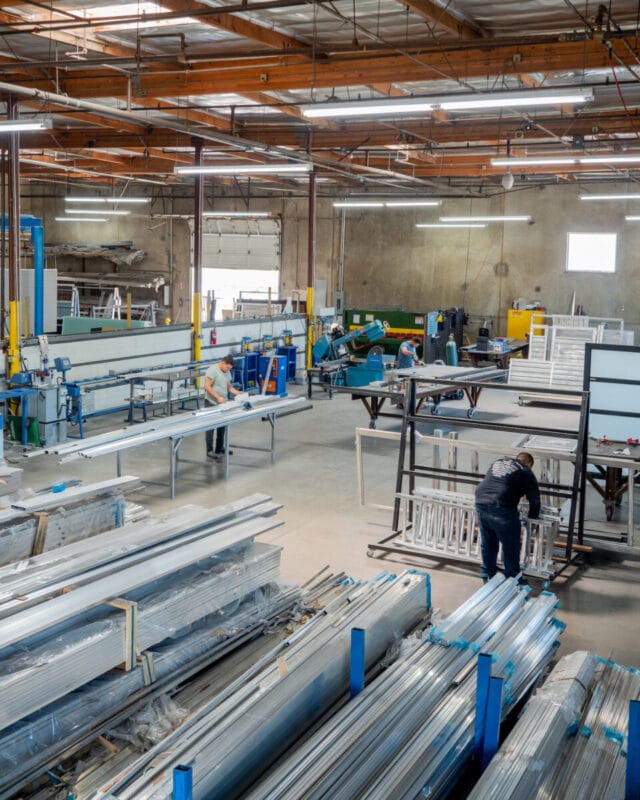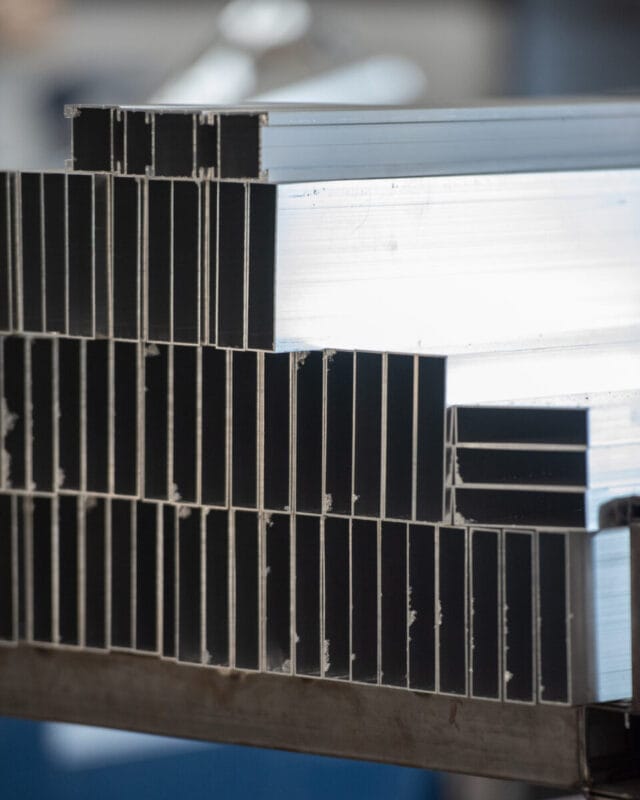 We have over 16 tons of materials available at our factory, ready to use.
Our customers are getting their projects made quickly, consistently, and respectfully in accordance with all of California's Covid-19 protocols and culture of caution and social responsibility.
Not to mention, if you have an issue with hardware, or parts – we have a support team on standby and a warranty for all of our customers.  We can schedule quick repairs or assessments, without making you contact third parties that outsource you to call-centers outside of the country.  We're a company that stands by our customers, our community, and we stand accountable to you.
IS INFLATION IMPACTING OUR PRICES?
Yes and no.  Across the industry – inflation it is impacting costs of raw materials and sometimes there is no way around it.  But we are able to avoid a lot of the cost increases because we manufacture locally.  
Not to mention, other contractors may use these socio-economic news stories as a way to overcharge you.  At Mulholland, we ensure you know you are getting priced fairly – as our price lists are made public.  If you're interested in a specific product, ask us if you'd like to see our price lists.  We don't size customers up or deliver quotes based on your projected net worth or property values.  We believe in fairness and transparency.   So, whether your property is worth, you pay the same rate.  In an industry known for shadiness, Mulholland is proud behind the quality of our projects, and we stands behind values of honesty and integrity, and we're determined to prove it.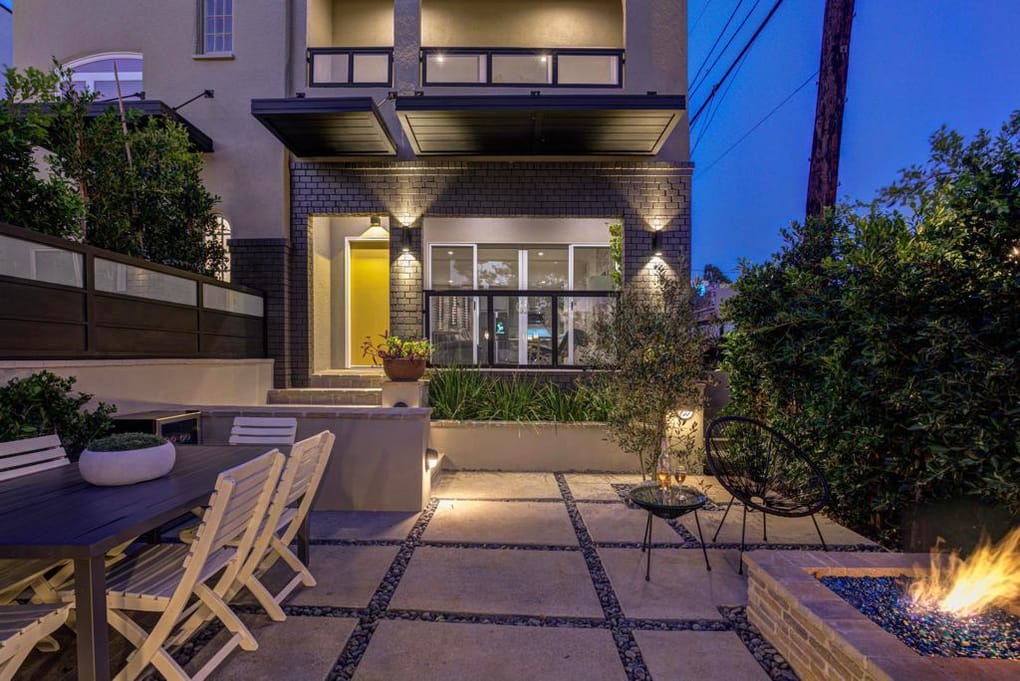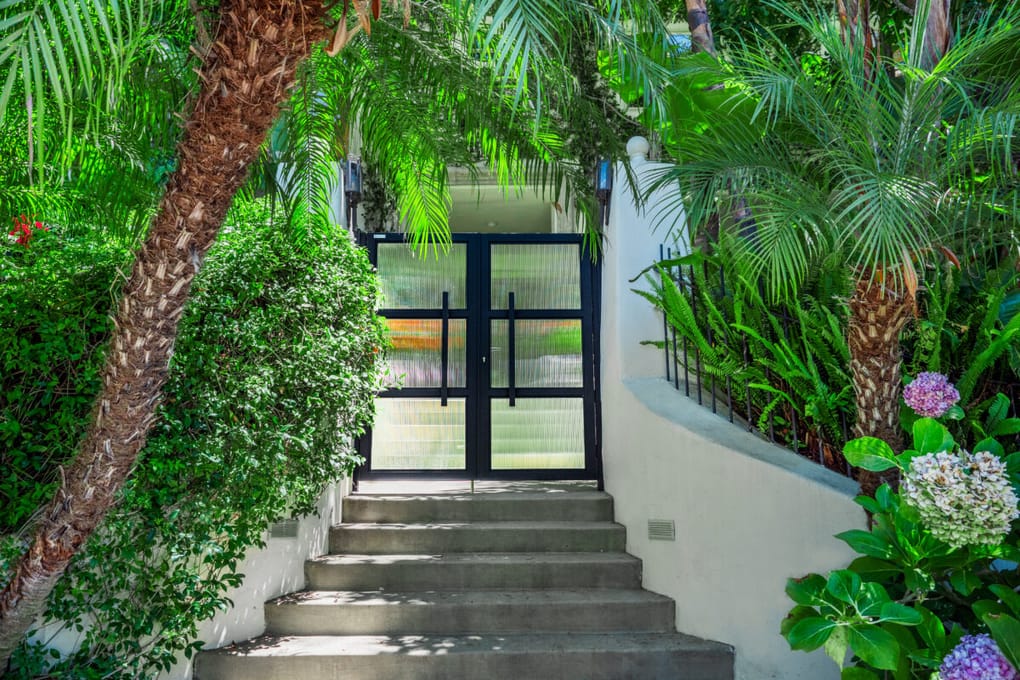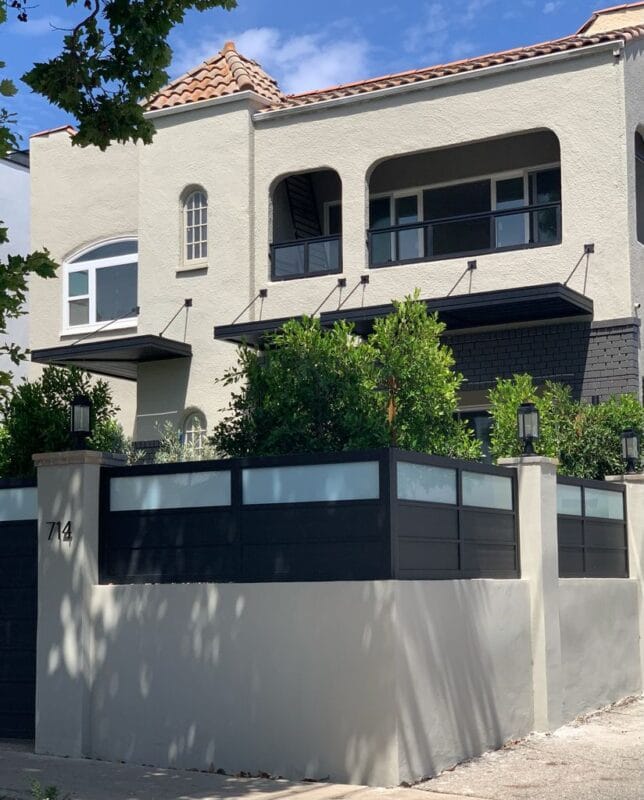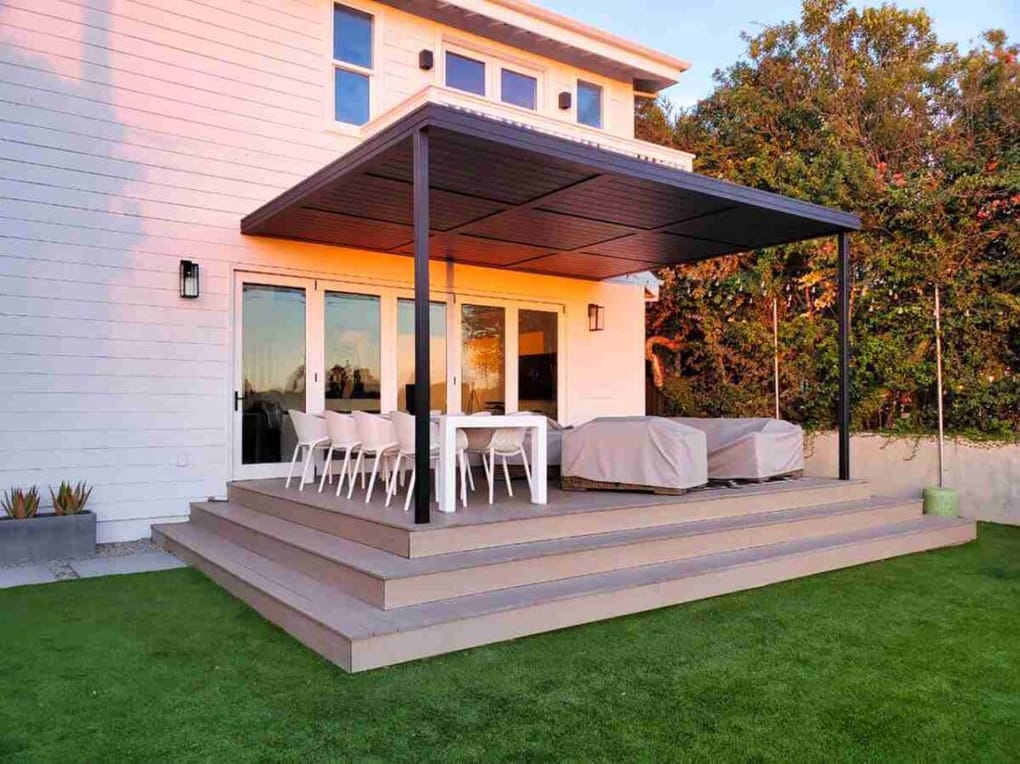 GET IN TOUCH WITH US TODAY
If you have a project in mind, would like to see our prices, or simply want to check out our inventory in person; good news.  We have factory tours and a showroom to help you plan out your current or future project. Call us up and talk to any of our friendly staff and ask us about our current schedule, or to explore ways we may be able to help you with your goals.  If you'd like to see our latest projects, explore our inspiration gallery or follow us on Instagram, where we ongoingly post our latest completed projects.
Click the live chat at the bottom of the browser window and connect instantly with our team of experts.
Avi Ben David is the CEO of Mulholland Brand, one of the top producers of aluminum goods in LA. He has been a part of the business from its inception in 1994 and has contributed to its growth. Avi has a solid foundation in the industrial sector from his father, who taught him the craft.
"Mulholland Brand prioritizes customer satisfaction. We're grateful for customer loyalty and thank them for choosing us."