While we are still serving the community with our products and services, we have our employees, their families, and you in our thoughts during this challenging time responding to COVID-19.
We're ready to help you secure and beautify your property during the COVID-19 crisis.
Mulholland Brand is continuing to manufacture, distribute, and install the high quality products our customers have grown to know and love.
Only essential employees are working on-site and in the field. Most importantly, they are operating in compliance with government guidance.
The health and safety of you, your family, and our employees is our number one priority and we are doing everything we can to help prevent the spread of the virus.
Our factory is still open for covid compliant tours. Masks, hand sanitizer, and social distancing is required during factory visits.
Our specialists are still completing free consultations and estimations on-site with customers that are comfortable with a visit.
We also offer virtual consultations and estimations to customers that do not want a specialist to visit.
The health and safety of our community is important to us. We look forward to continuing to serve you during this challenging time.
GET IN TOUCH WITH US TODAY
If you have a project in mind, would like to see our prices, or simply want to check out our inventory in person; good news.  We have factory tours and a showroom to help you plan out your current or future project. Call us up and talk to any of our friendly staff and ask us about our current schedule, or to explore ways we may be able to help you with your goals.  If you'd like to see our latest projects, explore our inspiration gallery or follow us on Instagram, where we ongoingly post our latest completed projects.
Click the live chat at the bottom of the browser window and connect instantly with our team of experts.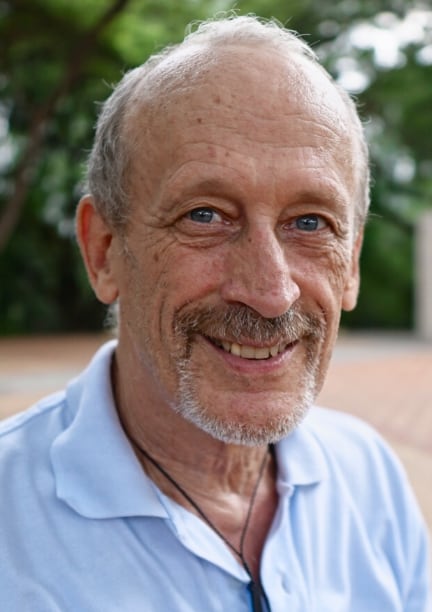 Dan's very enthusiastic about our products and is a true ambassador for our styles and quality.