We've developed a gate with all that is modern, but it still has all the charm of the nineteenth century Old World.
Look and see!
Gates and fences like this are often the best look for a property. This is something of the classic look of "wrought iron" that was the look for many buildings in the old country and in the early twentieth century and the nineteenth-century USA.
It's still a favored look for many styles of homes.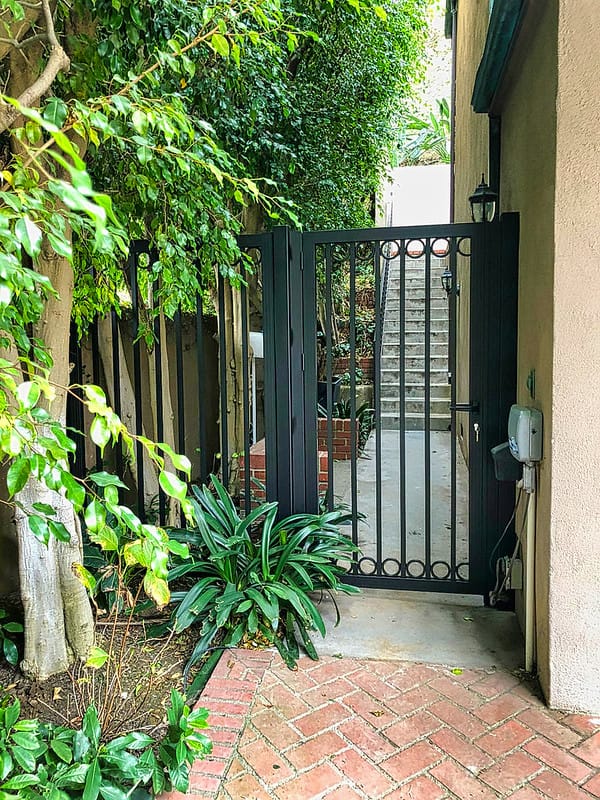 These particular gates were a gift from a past client of ours to his mother! We were delighted to assist him in his efforts to make his mother more safe. It's an added plus that added so much beauty to her home.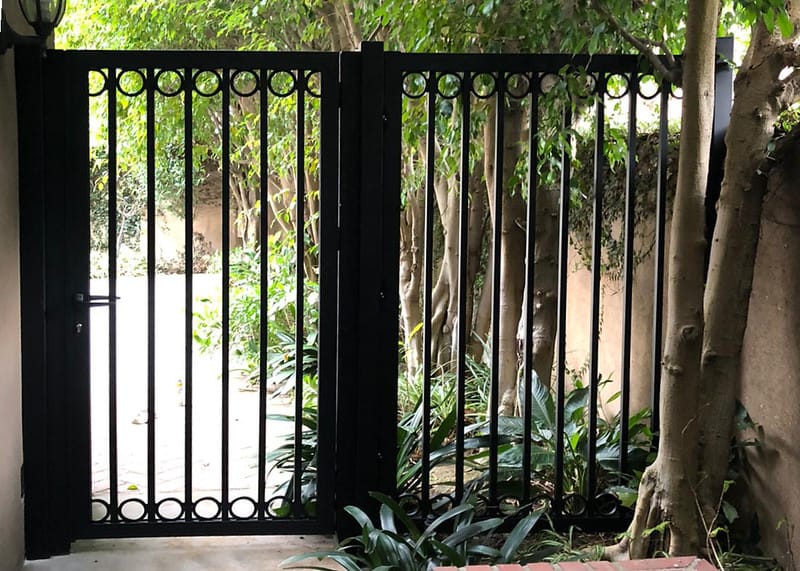 Thank you for visiting March 2021s "Gate of the Month". We hope you enjoyed it.
We'd be happy to see you at our factory or to arrange a visit with you at your home. Please submit a form or call (818) 538-2478 for an appointment.
GET IN TOUCH WITH US TODAY
If you have a project in mind, would like to see our prices, or simply want to check out our inventory in person; good news.  We have factory tours and a showroom to help you plan out your current or future project. Call us up and talk to any of our friendly staff and ask us about our current schedule, or to explore ways we may be able to help you with your goals.  If you'd like to see our latest projects, explore our inspiration gallery or follow us on Instagram, where we ongoingly post our latest completed projects.
Click the live chat at the bottom of the browser window and connect instantly with our team of experts.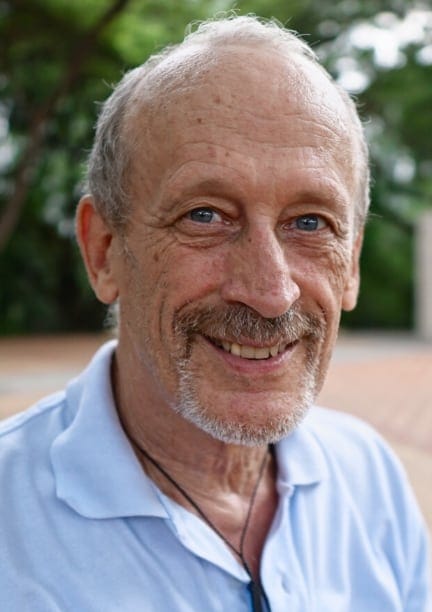 Dan's very enthusiastic about our products and is a true ambassador for our styles and quality.