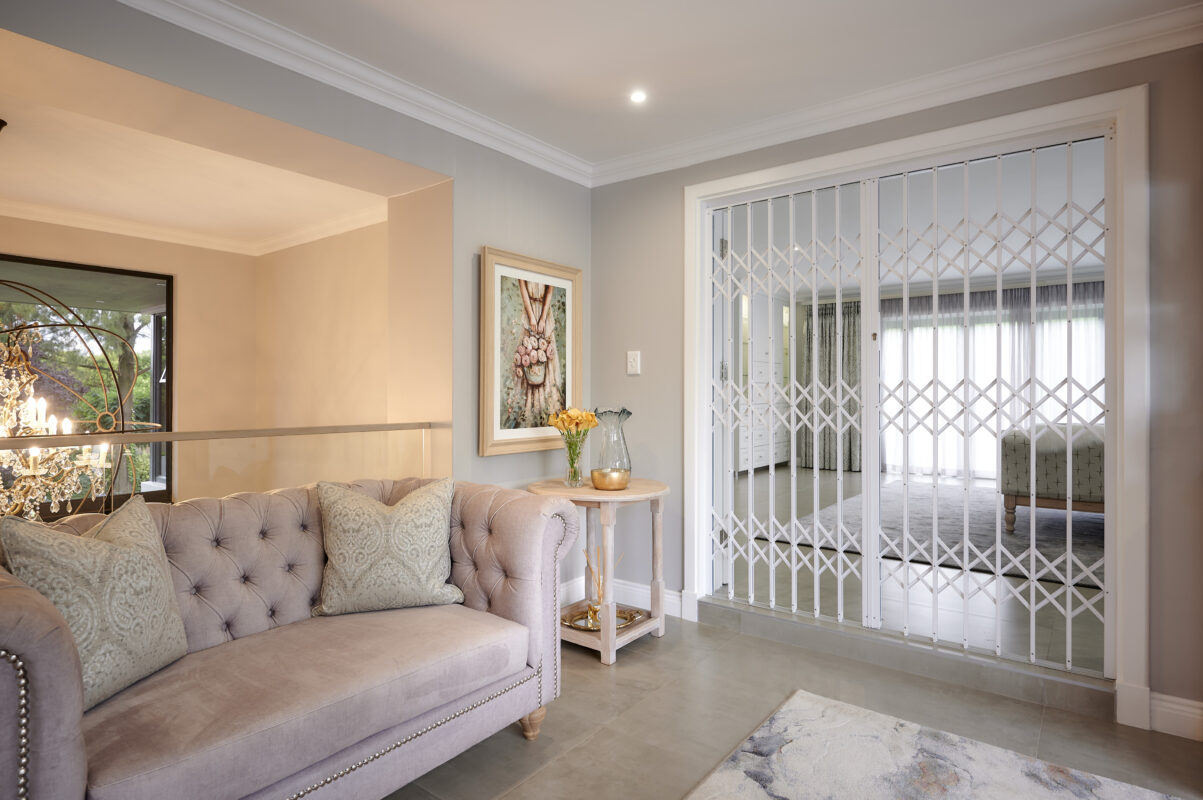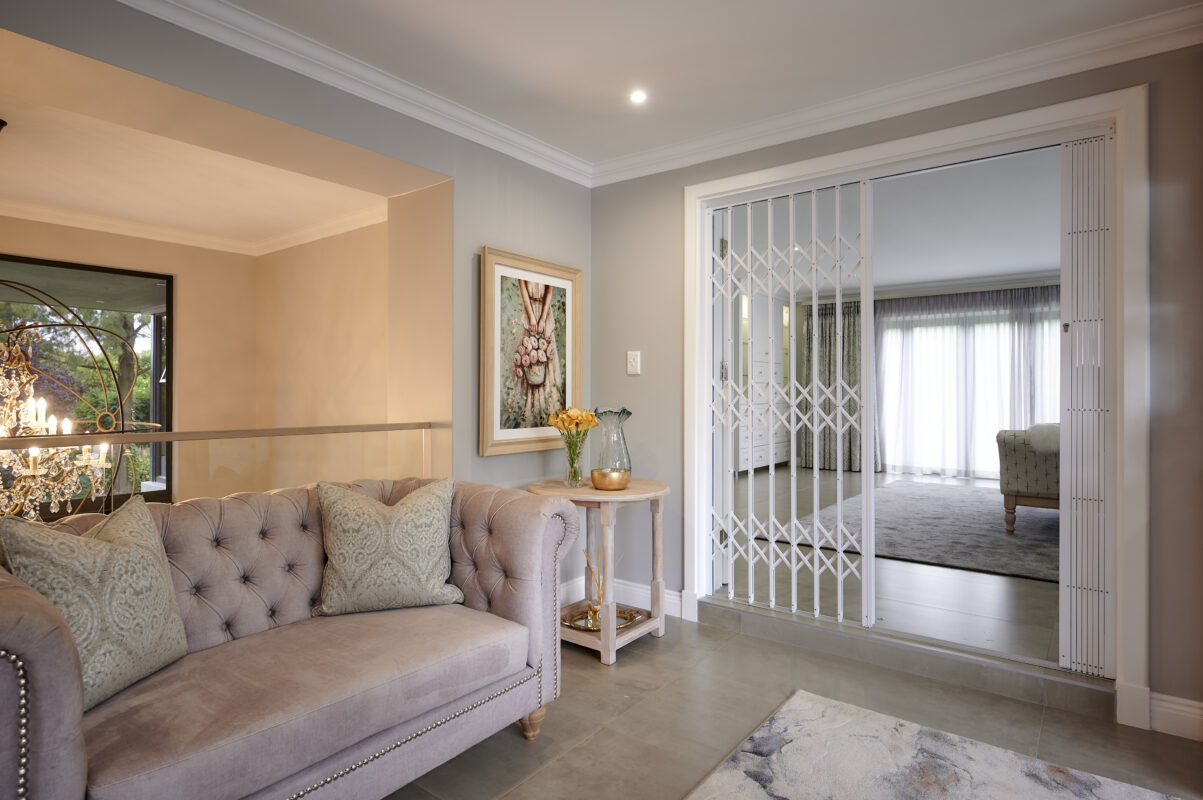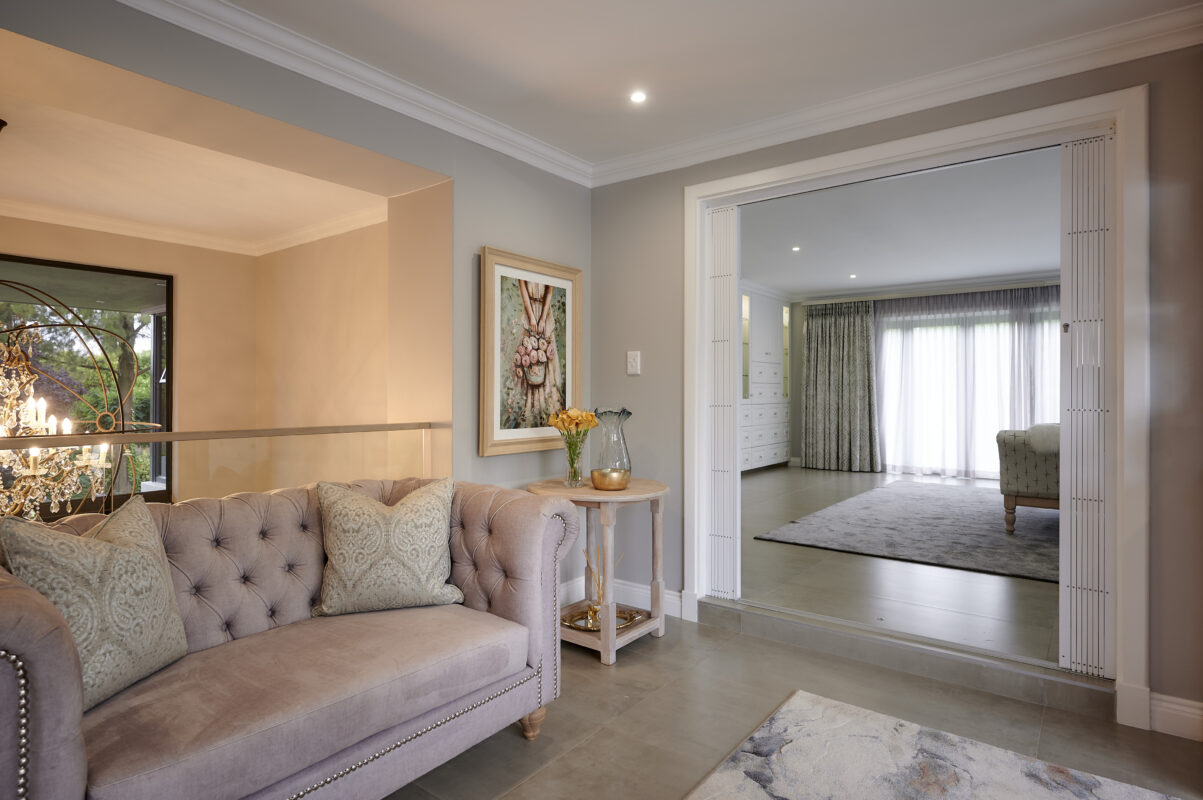 "INVISIBLE" Retractable Security Gates
You can further protect your home and family by having our Trellidor "disappearing" retractable security gates installed on the inside of your house, behind your doors and windows. They are nice to look at, and do their "security work" wonderfully!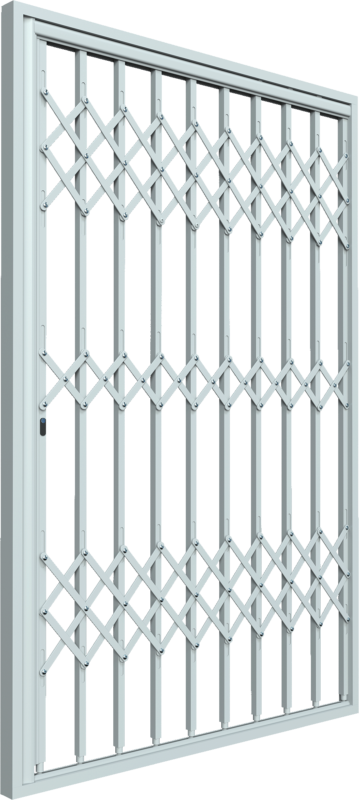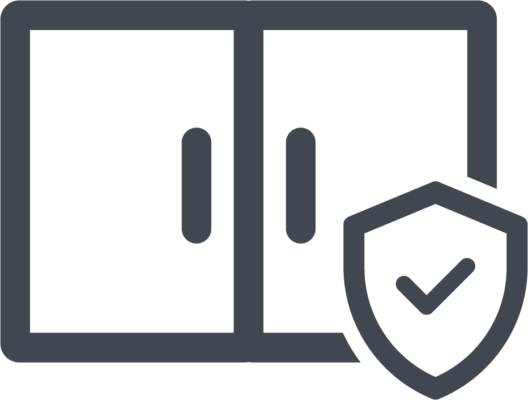 Custom-fit around entries and windows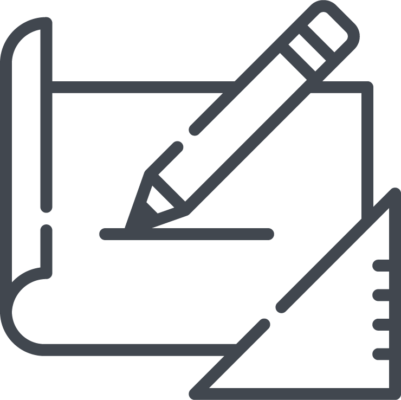 Customizable to your Budget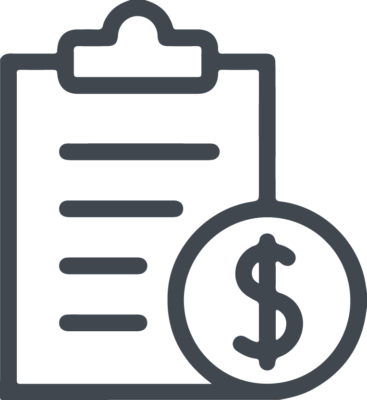 An economical solution for french doors & sliding doors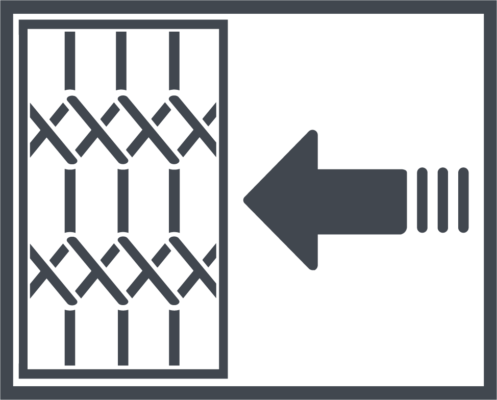 Silky Smooth Light Operation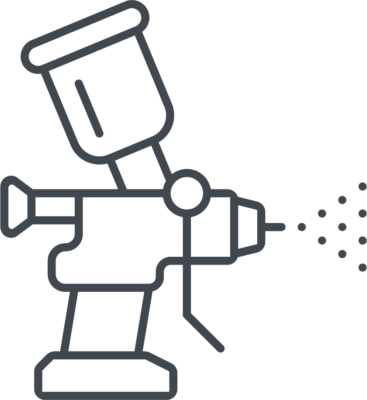 Powder coated to add strength & beauty
UV and corrosion resistant, even at the coast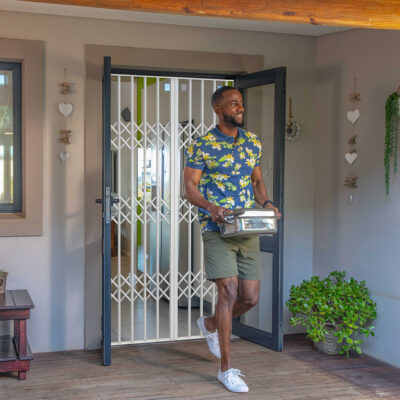 Our Trellidor retractables are a whole new strata of building security gates. The subject of multiple patents, these gates, are lighter, but stronger, much more easy to manage, and designed beautifully.
We've worked out ways for them to be super obvious when and where you are vulnerable, and to seemingly disappear when you know you are secure.
Check out more
GET IN TOUCH WITH US TODAY
If you have a project in mind, would like to see our prices, or simply want to check out our inventory in person; good news.  We have factory tours and a showroom to help you plan out your current or future project. Call us up and talk to any of our friendly staff and ask us about our current schedule, or to explore ways we may be able to help you with your goals.  If you'd like to see our latest projects, explore our inspiration gallery or follow us on Instagram, where we ongoingly post our latest completed projects.
Click the live chat at the bottom of the browser window and connect instantly with our team of experts.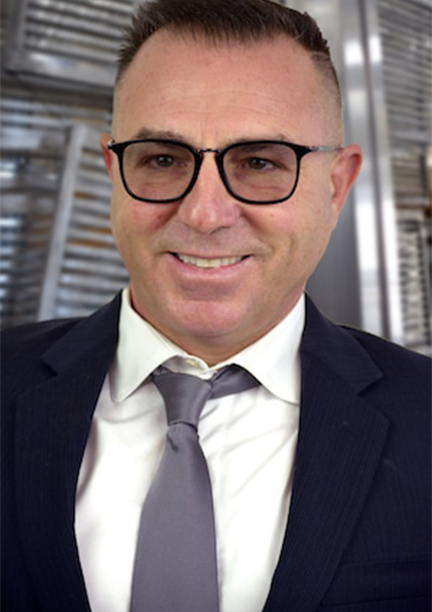 Avi Ben David is the CEO of Mulholland Brand, one of the top producers of aluminum goods in LA. He has been a part of the business from its inception in 1994 and has contributed to its growth. Avi has a solid foundation in the industrial sector from his father, who taught him the craft.
"Mulholland Brand prioritizes customer satisfaction. We're grateful for customer loyalty and thank them for choosing us."