Install a gate that you'll be happy with. Here are some tips to help you pick out the best option. With expert tips, you won't have to worry about ending up with the wrong gone.
Consider Durability
When you shop around for gates, you evaluate the pros and cons of using each one. That includes finding out how long the material lasts. If you want something that withstands daily exposure to the elements with ease, then pick heavy-duty options like steel. They demonstrate excellent robustness and performance.
Learn About Maintenance
How easy is it to maintain the gate? A gate made of wood, for instance, will need to be sealed every few years to protect against moisture. Without that, the material will warp and rot. It will also attract pests, which is another problem. With that in mind, it's wise to pick a material that requires little to no upkeep. That way, you won't have to spend so much time and effort keeping your gate in stellar condition.
Know Your Options
What type of gate will you choose? You can pick from wood and metal gates. Metal gates are available in four types. You can pick a steel gate, aluminum gate, wrought iron and cast iron. Out of all four types, though, aluminum is the most lightweight. It's also malleable, making it easy to work with. Iron and steel are heavy that your system will need to exert more exert to open and close the gate.
Think About the Weight
Heavy-duty options come at a heavy price—literally. They're so much heftier than other options which means you need more power to operate them. That takes a toll on your gate operating system. One workaround solution for that, though, is to switch to an aluminum gate. Aluminum is sturdy, but it's not as heavy. That means they can be opened and closed with less power. That's easier on your gate operator.
Check Different Styles
Create the best possible impression with the style of your gate. Go for something traditional and simple. Pick something ornate. Whichever style you pick, keep the design and interiors of the property in mind. Find one that's a good match. That way, you can ensure consistency in the design elements of your property.
Do the Math
Aside from the cost of the gate, factor in other expenses. Your budget should have enough to pay for the installation fees and even the maintenance costs.
By considering the above facts you should decide the best fit for you. Mulholland Security Centers LLC has everything you require; you may contact them for more details.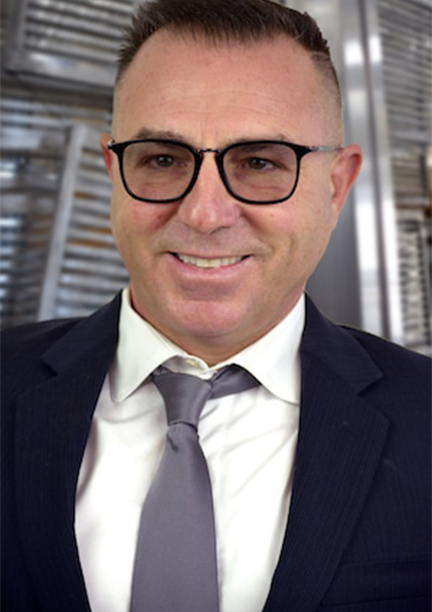 Avi Ben David is the CEO of Mulholland Brand, one of the top producers of aluminum goods in LA. He has been a part of the business from its inception in 1994 and has contributed to its growth. Avi has a solid foundation in the industrial sector from his father, who taught him the craft.
"Mulholland Brand prioritizes customer satisfaction. We're grateful for customer loyalty and thank them for choosing us."