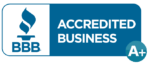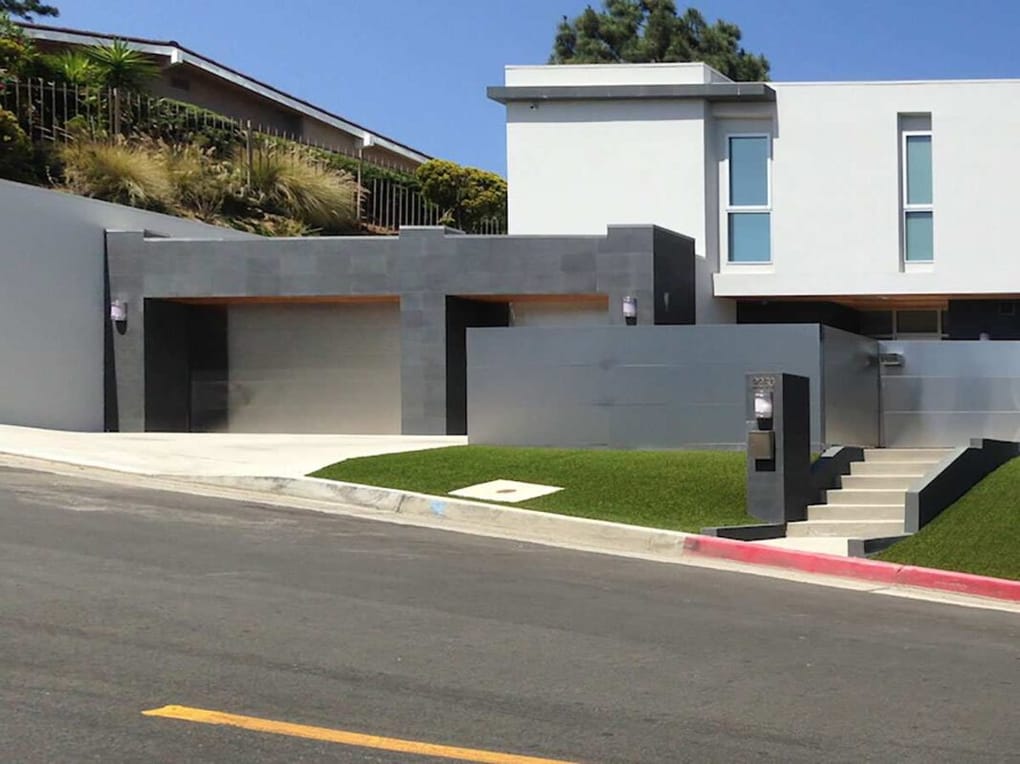 Stainless Steel Series
If you're looking to complement your home with a unique and modern design, the Stainless Steel Series is for you. Over the past 2 decades, we've worked with designers and architects to create installations that are truly 100% custom works of art. 
We use the highest quality steel to maximize corrosion resistance and lower maintenance requirements.
Click below for more information!
Request Pricing for the Stainless Series
LEARN MORE ABOUT
STAINLESS STELL GATES & FENCING
Get to know our products with articles from our Education Center.

OUR GOOGLE REVIEWS
WHAT OUR CUSTOMERS ARE SAYING