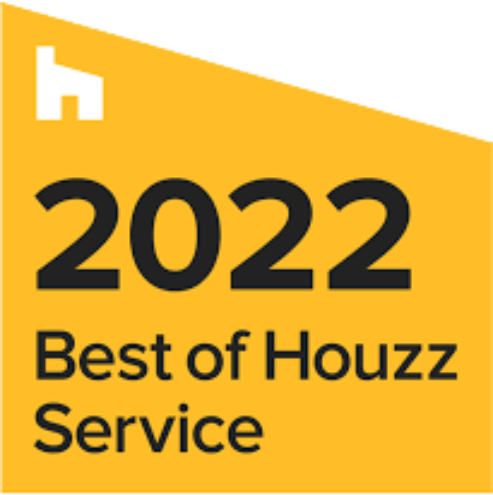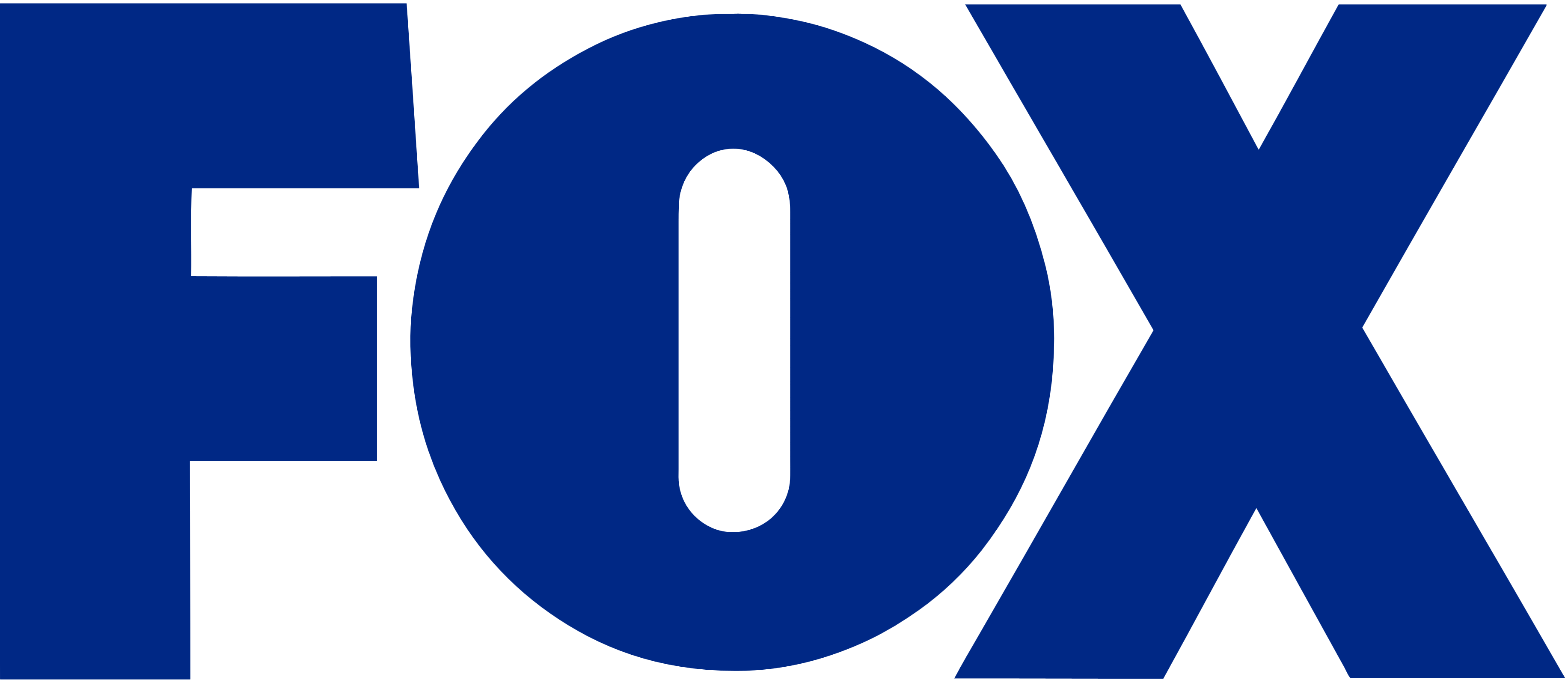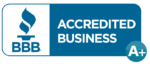 RAIL SYSTEMS – PRODUCT GALLERY
ULTRA MAX SERIES
View some of our recent installations of Ultra Max aluminum rail systems. Ultra Max installations can be customized to meet your tastes.  All with an uncompromising high quality.  See something you're curious about?  Give us a call at (800) 562-5770 and one of our team members would be happy to answer any of your questions.
ALUMINUM RAIL SYSTEMS
ULTRA MAX
Give your property a custom look that compliments your landscape design with this high-quality rail system, built to last. Safety, durability, and beauty – reasonably priced.
Lifetime Guaruntee
Ultra Aluminum™ fence and railing products are guaranteed for life against defects in workmanship and/or materials. The Powercoat™ finish on all railing by Ultra Aluminum™ is guaranteed for life against cracking, peeling or chipping.
Request Pricing for this Series
Materials
All Ultra Max® railing components are extruded from UltrumTM 6005-T5 alloy, with a minimum ultimate strength of 35,000 psi. Ultra Max® posts come in a variety of thicknesses, and are also PowercoatTM finished.
Our advanced PowercoatTM finish allows us to produce a high- quality, long-lasting finish, which is also environmentally friendly. The PowercoatTM finish is twice the thickness and hardness of a typical baked enamel finish,and meets AAMA 2604-5 standardsfor the ultimate in durability and UV Protection.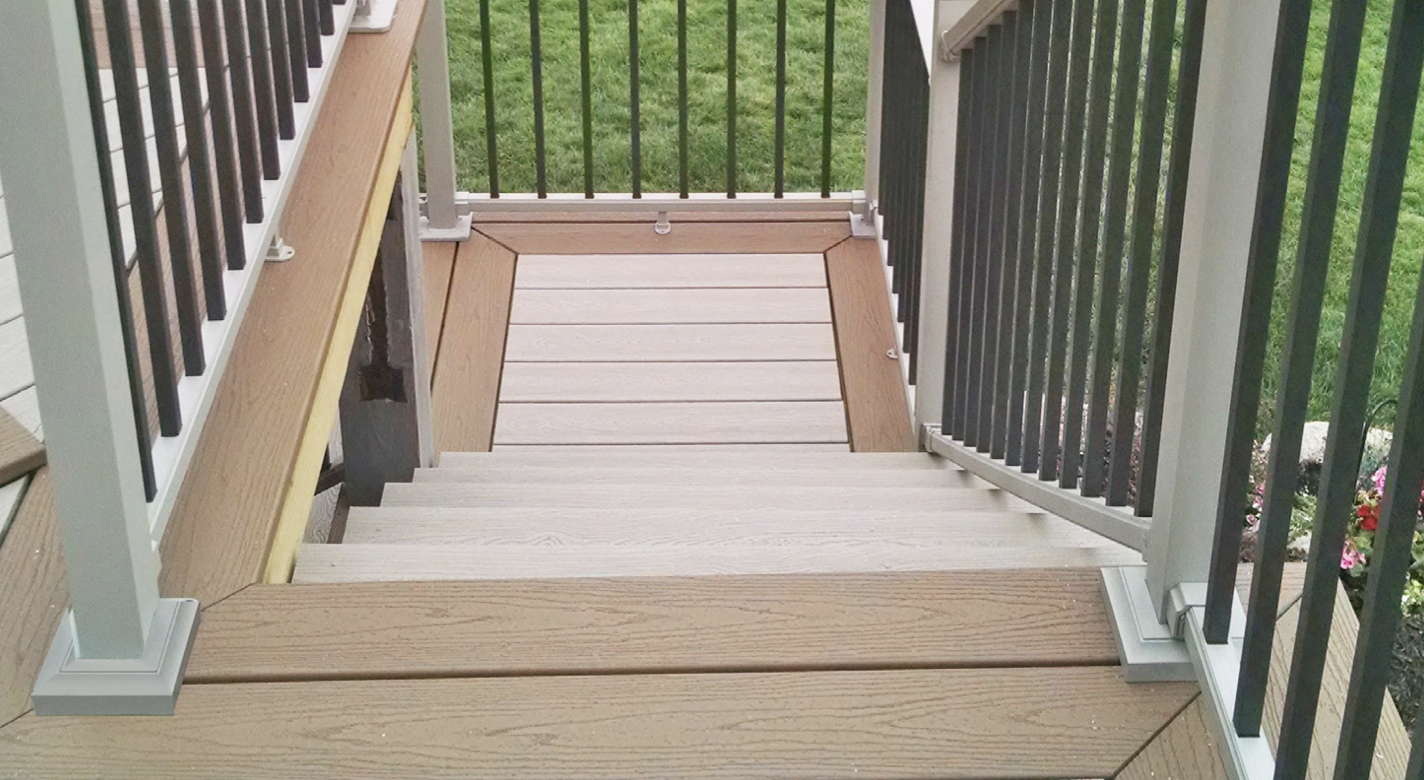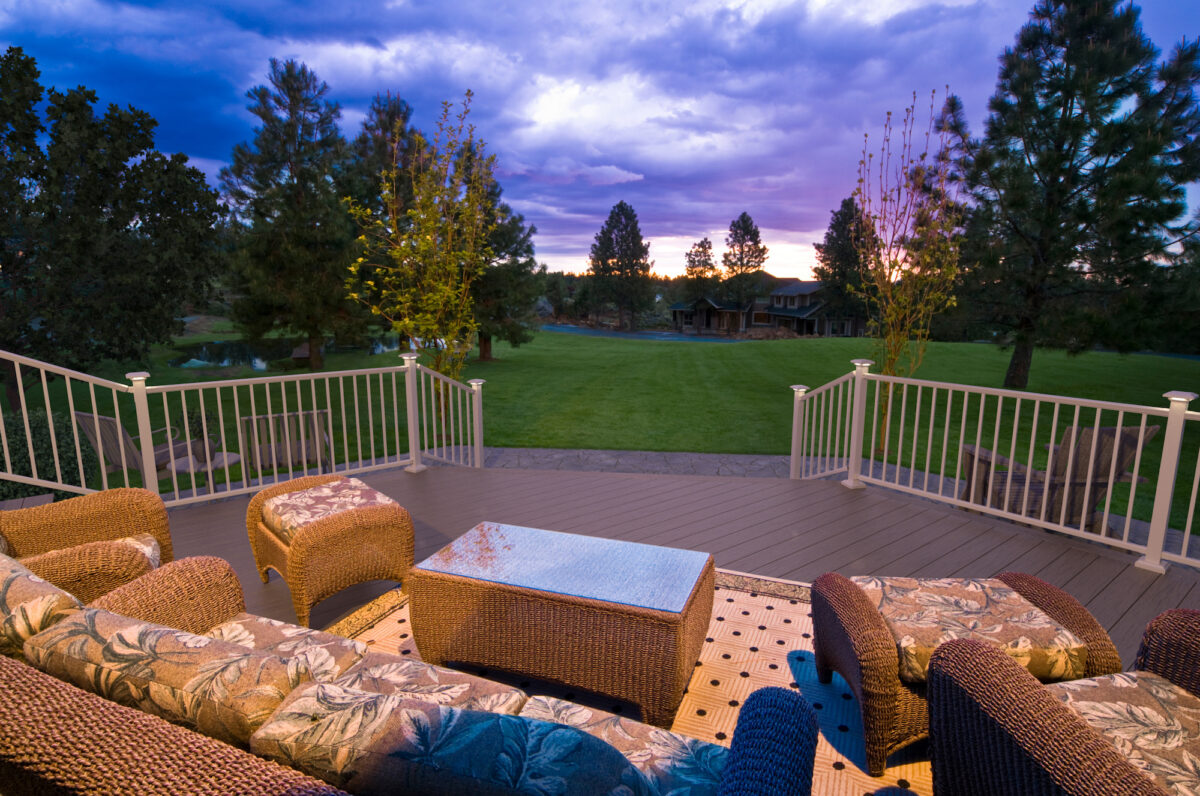 For Contractors and DIYers:
Our easy-to-build railing kits provide safety and high quality at a more reasonable price. Ultra Max® railing offers an elegant handrail profile, classic baluster configurations, 4 different low-luster colors, and a wide array of post options. They all come together to form a custom look and feel that will work well with your home and landscaping design.
All Components are Super Low-Maintenance
Ultra Aluminum
Never needs painting
Won't rust, rot, crack or peel
ULTRA MAX SERIES
FEATURES & BENEFITS
There are many benefits to using aluminum as your base material for rail systems. Below are just a few reasons aluminum has skyrocketed in popularity with property owners:

Low
Maintenance
Aluminium is a light, durable metal with an excellent strength to weight ratio and corrosion resistance – making it an ideal material for gates, fencing, and pergolas. Each of our products is coated with an electro-statically applied, powder-coat finish, making it bump and scratch resistant, water-tight, highly resistant to corrosion and easy to maintain.

Tested Toughness
Superior product design for stronger structural integrity in aluminum railing and gates. Our Ultrum™ 2X-TRUSION 6005-T5 alloy tests at a minimum ultimate strength of 35,000 psi, but will never rust.
Ultra Screws and Welds. Ultra Max®railing is the only assembly that uses 1/4″ stainless screws. Ultra welds and fastens all our posts, and our commercial posts surpass 1,200 lbs of pull.

Design
Versatility
Aluminum fencing can be designed to fit any style need. The powder coating added during production allows it to easily replicate wood, iron, or stainless steel. It's malleable properties allow for beautiful design or glass in-lays. When using a traditional picket style of aluminum fencing it can easily be adjusted to fit any hillside or slope without any unwanted gaps.

Simple Intsallation
Simple installation is the key design element to the new Ultra Max®Railing Systems. Our XacTemplate™ located bracket placement is fast. Simply screw brackets into place and drop your railing into the brackets.

Safety
First
Aluminum's light weight is safer and easier to install. Once installed, our gates and fencing are more stable, requiring less adjustments. Heavier iron gates pull against their pillars, bringing about sagging, and difficulty in opening and closing. A gate can sag to the point where it denies entrance or exit. Not such a problem with aluminum!


Environmentally
Friendly
Aluminum is the most environmentally friendly metal. It can be recycled endlessly without detriment to the material. Nearly 75 percent of all aluminum ever produced is still in use today. We use recycled aluminum whenever it is available, the powder-coating is better for the environment than painting as well.

OUR GOOGLE & YELP REVIEWS
WHAT OUR CUSTOMERS ARE SAYING