Protection
When you fence your property, you deter crime.

STYLE
You enjoy the widest selection of distinct "looks"!

Made in the
USA
Proudly fabricating USA made products since 1994. 

Green Energy
Our products are made from recyclable aluminum. We powder-coat as well. 
We have extra material in stock and you get to take advantage of special prices today! You get your choice of any of specific styles available in our Profile 24 Series. 
Through April 30, 2021, (or until we run out) you get up to 15% off Profile 24 Series Gates & Fences (Note that this discount applies to the materials only, and not the installation.)
The regular price of these are $95 per square foot. Now you can get these as low as $80 per square foot.

Your choice of any of our most popular styles!

You're in good company! Hundreds of customers are 100% satisfied!

Act Fast! Specials are as stocks last or thru end of April

Offer extends to specific profile sizes: 120mm, 140mm, & 160mm.


Home sweet home! You get such a wonderful feeling when you round the corner and see your home approaching. 
But when you approach the gate and realize "I've got some work to do!" it does dampen the enthusiasm, doesn't it? You have to find a safe place to park your car, get out, open the gate, drive through… you know the exasperation.
It's understandable if you don't own one. Up until very recently, you'd have to pay quite a bit to ensure you got something dependable. 
You can get a driveway gate opener now and feel confident you made the right decision. 
Our ultra-durable powder-coated aluminum driveway gates are much safer and lighter than conventional wood or iron gates. And so, the motors that we use are designed and engineered more efficiently.
You don't have to deal with the dangerous chain drives that are typical with wood and iron sliding gates. Your gate will open and close much more dependably (and most importantly, safely) with the newer technologies in use in our gate motors.
You'll enjoy 30% OFF all of our standard sliding or swing motors throughout April.
Offer Details: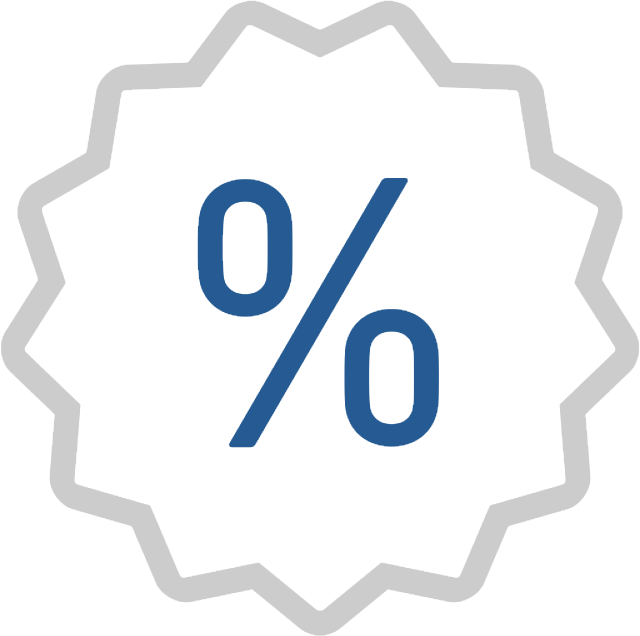 30% OFF Motor AND Installation
WHILE PROMOTIONAL SUPPLIES LAST! Limit 1 per order at this promotional price.

Limited time offer (thru 4/30/21)


With purchase of driveway gate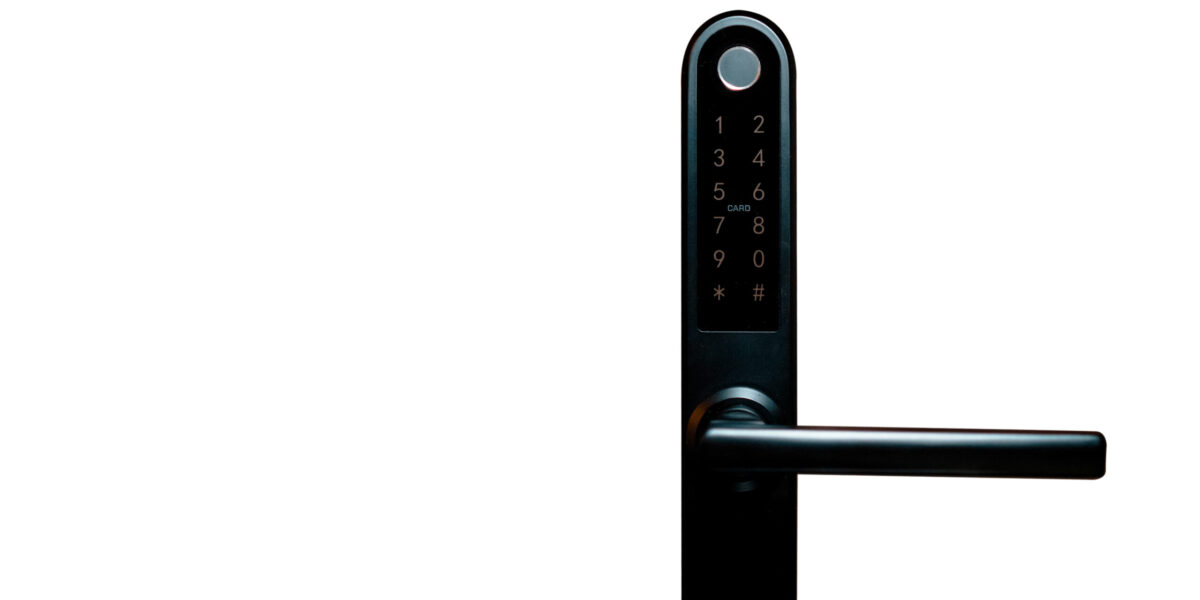 You have every reason to be proud when you have a Mulholland Brand Alumalock on your gate. These are flying off the shelves at regular price and it can now be yours at half off for the month of April! 
What sets the Alumalock apart:
-Bluetooth Connectivity to Your Smart Phone (iOS or Android app)
-Scheduled Entry Access
-Keycode Touchpad
-Fingerprint Reader
-RFID Keyfob Access
-2 Override Keys
-Battery Operated (approx. 1800 cycles)
-Free Installation w/ Purchase of Gate
-2 Colors: Onyx or Stainless (Subject to Availability)
Offer Details: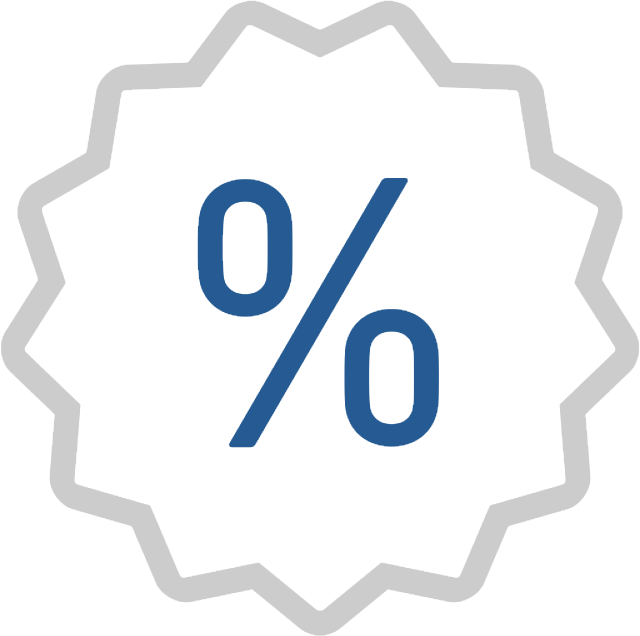 Regular Price: $550
YOUR PRICE: $495 + tax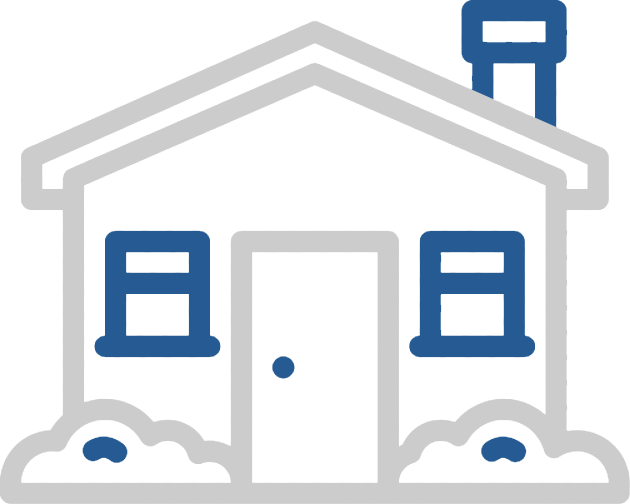 Installation included with purchase of gate

Limited time offer (4/1/21 thru 4/30/21)
Limited supply – one per household at this special price
limitations & Exclusions
Limited time offer on all promotional items/materials. Promotional pricing applies to materials only (unless specified otherwise). Discounted pricing subject to availability. Limited quantity on promotional materials. Promotional pricing offered on a "First come, first served" basis.
Certain promotions within a specific series are limited to particular designs based on material availability.
All promotional prices/offers are not to be combined with other offers unless otherwise approved. Inquire within for more details.