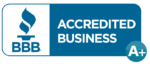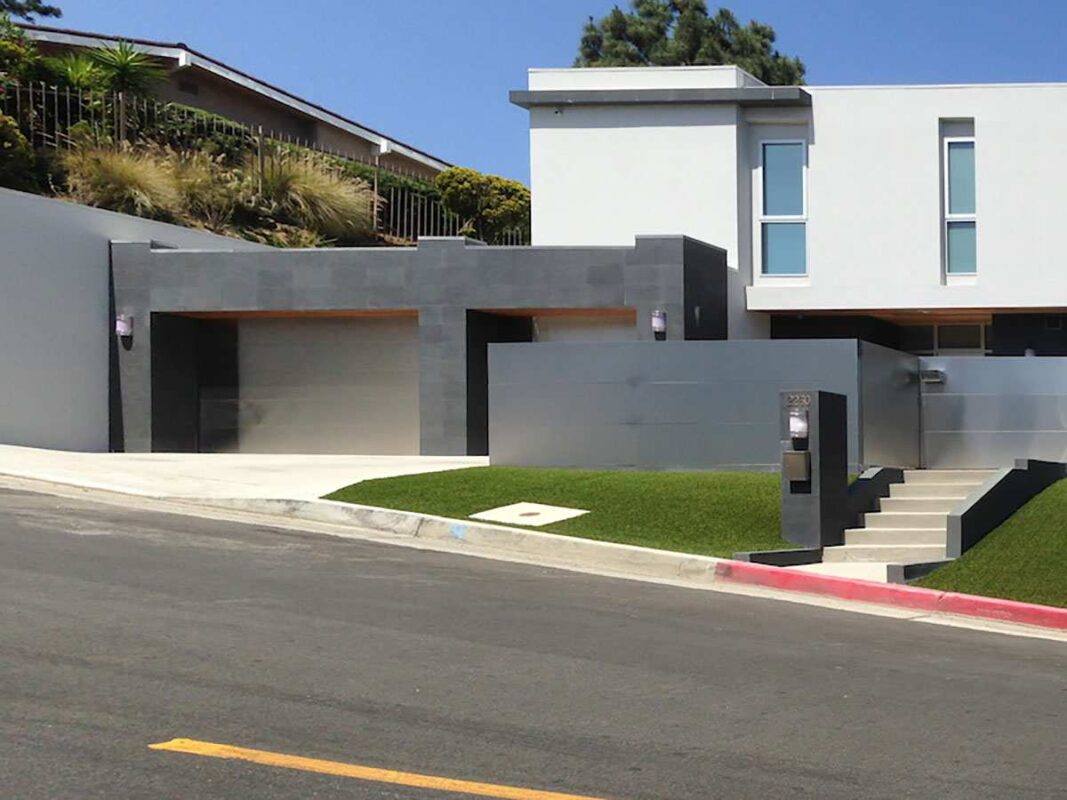 Stainless Steel Series
We've worked with designers and homeowners to create stainless steel gates that are really works of art. You really have to see one to get the idea of how beautiful "modern" can be.
You could probably count on two hands all the exterior stainless steel gates in Los Angeles. And seventy percent of those would be Mulholland Gates.
Request Pricing for the Stainless Series
LEARN MORE ABOUT
STAINLESS STELL GATES & FENCING
Get to know our products with articles from our Education Center.
What
Customers are saying