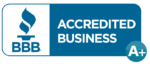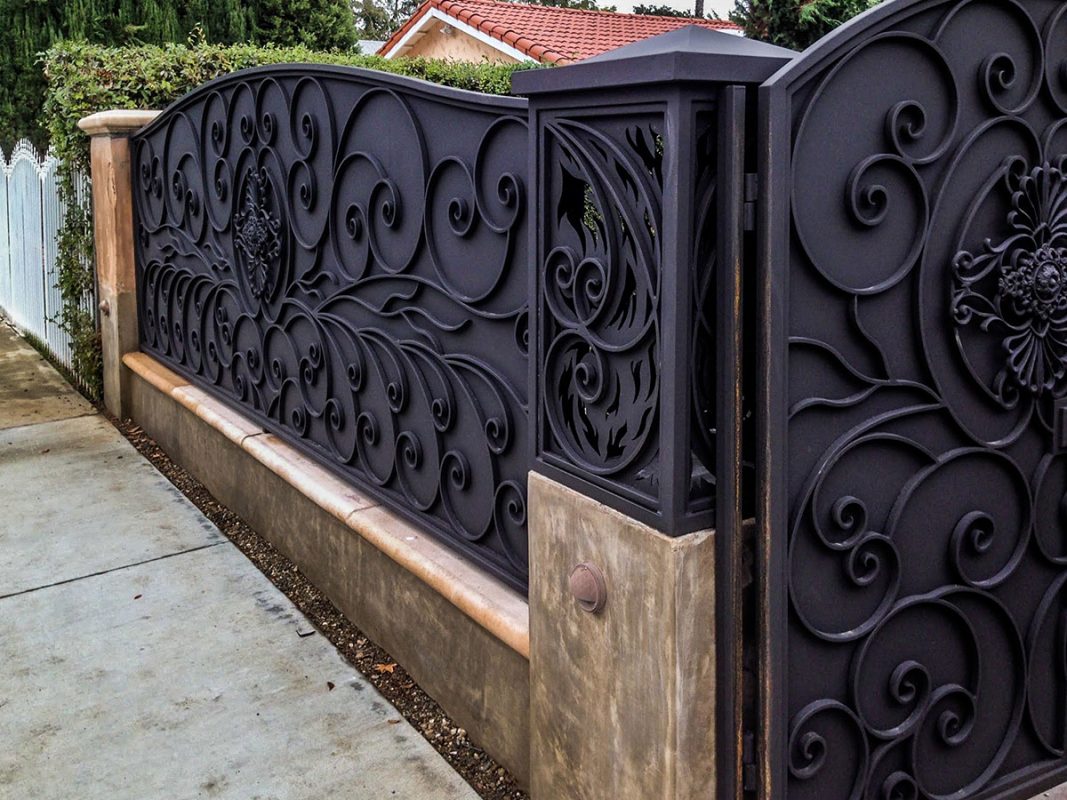 IRON Series
In terms of style, our iron gates and fences include and go well beyond the traditional estate design of spired pickets. Iron is very malleable, our craftsmen can do a lot with it.
Many of the designs you see on this page are completely unique.
Request Pricing for the IRON Series
LEARN MORE ABOUT
IRON GATES & FENCING
Get to know our products with articles from our Education Center.
What
Customers are saying