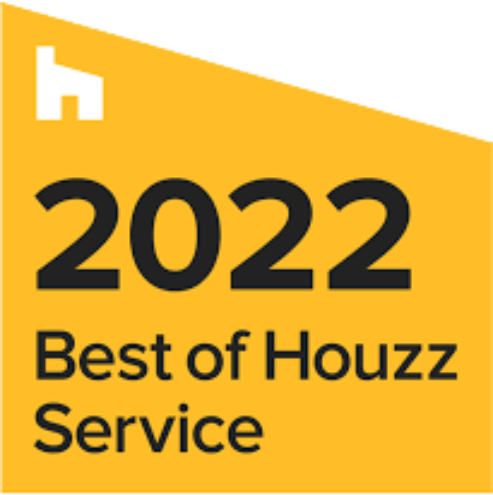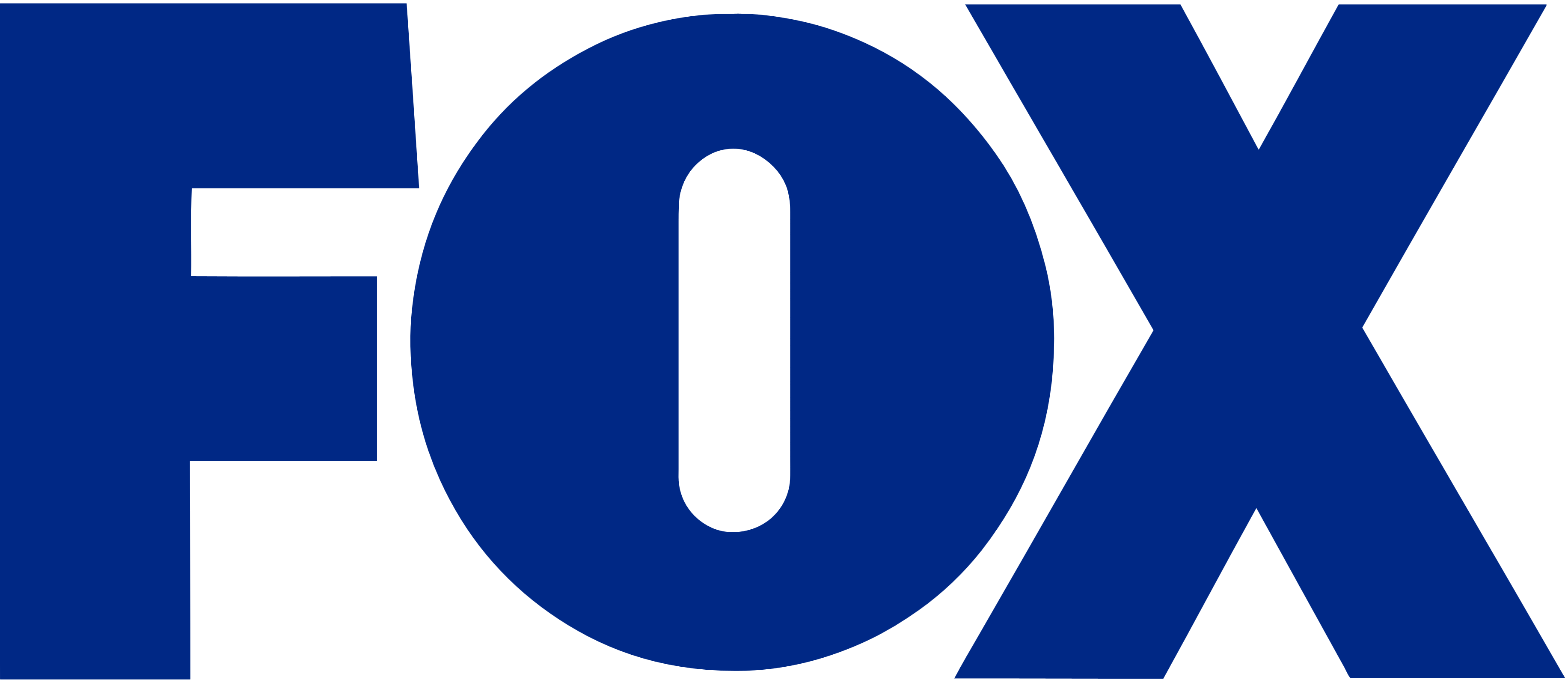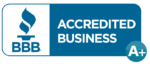 OUR INSTALLATIONS
Give us a call at (818) 643-6543 and one of our team members would be happy to answer any of your questions.
EASY ON SHOP & HOME OWNERS
Your Trellidor retractable window security barriers glide easily on their tracks. They don't bind and stick like the models from the past. Each installation is custom-made to exactly fit your doors and windows, 
Neat compact sash designed for strength and smooth operation
Corrosion and UV resistant even at the coast
Ultra tough, self-lubricating bearings allow easy glide
Fitted with patented Trellidor locking systems (no more ugly padlocks!)
Tough on Crime
Trellidor went all out to engineer these to be a high-level deterrent to crime. The clip you see here with the wrecking ball is one of a series of tests that they have went through to test their strength. 
These expanding gates can be custom-made to fit doors, windows, passages, patios, hatches and most other building openings, keeping them safe from intrusion.
They are made from galvanized steel and are powder-coated as well for extra protection
You also have the choice of either the Trellidor patented deadlock or slamlock.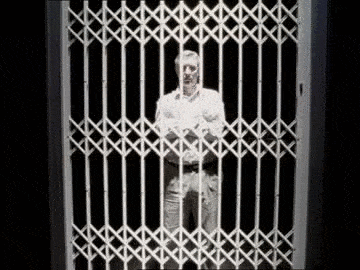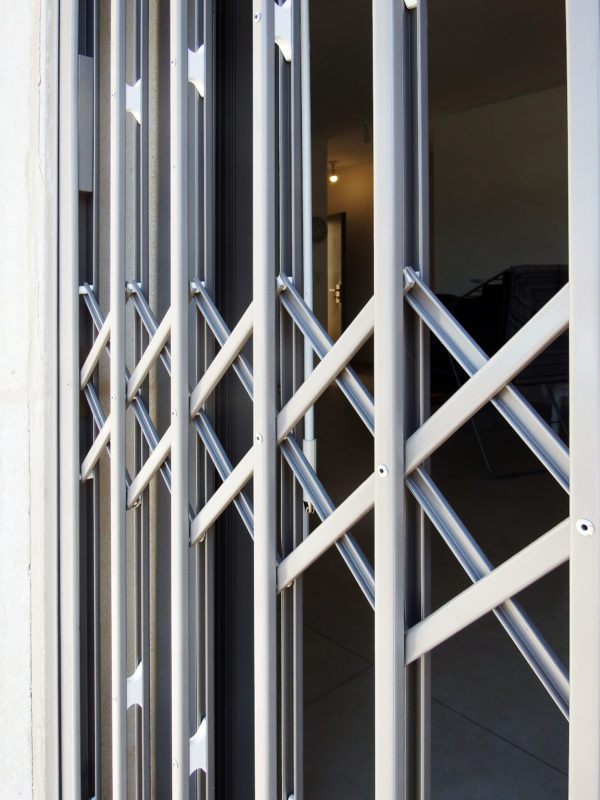 Features & Options
Powder coated galvanized steel and aluminum trellis-style security gates

Custom made to fit your door, window or other openings

Engineered with strengthening features to resist attack

Neat, compact sash designed for strength and smooth operation

Corrosion and UV resistant even at the coast

Several models to choose from according to risk profile and budget

High end models internationally certified for strength under attack

Fitted with patented Trellidor locking systems

Carry warranties against defective workmanship, materials and corrosion

Special options such as curved units are available
RETRACTABLE SECURITY GATES
FEATURES & BENEFITS
There are many benefits to using aluminum as your material for gates and fencing. Below are just a few reasons aluminum has skyrocketed in popularity with property owners:

Low
Maintenance
Each of our products is coated with an electro-statically applied, powder-coat finish, making it bump and scratch resistant, water-tight, highly resistant to corrosion and easy to maintain.

Rust & Decay
Resistance
Powder-coated and galvanized steel doesn't decay, like wood or iron alternatives.  Our steel alloy provides a strong guard against aggressive vandalism or burglary attempts. 

Design
Versatility
View our most popular designs in the gallery above. You'll see more than one style that will be a beautiful match for your home or shop.  The powder coating added during production allows a wide variety of color choices. 

Classic or Contemporary
Beauty
You'll discover that the trellis design of all our models will be a good fit for a classic  or contemporary design.  View our gallery for examples of how you can customize security bars to protect your property without detracting from the beauty of your home.

Safety
First
The superior engineering and our patented upgrades have brought about a much more easy-to-use retractable security bar system. These are more stable, requiring little to no adjustments over time. Our competitors' offerings often are a struggle to operate and are more likely to cause an accidental injury. 


Environmentally
Friendly
A key "plus" that powder coating has over other finishes is environment and labor safety for the people who work with it. Unlike the typical, solvent-based wet paint, powder coating is a "green" technology. Powder-coating doesn't produce harmful solvents or airborne pollutants.
LEARN MORE ABOUT
SECURING YOUR HOME
Get to know our products with articles from our Education Center.

OUR GOOGLE & YELP REVIEWS
WHAT OUR CUSTOMERS ARE SAYING