High-Quality Fencing Prices from Mulholland Surprise Serious Shoppers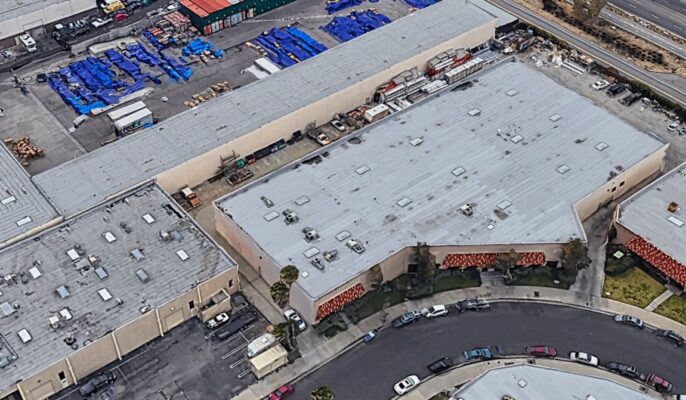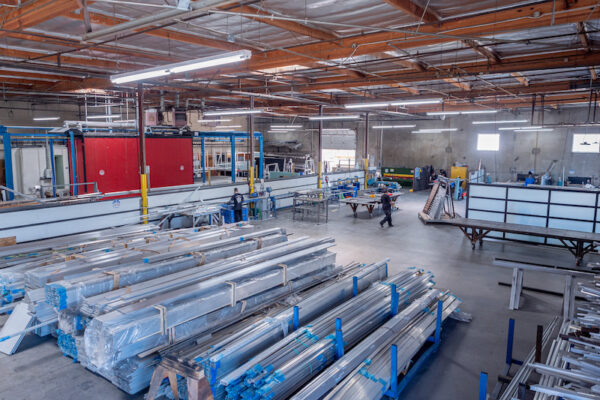 (A "serious" shopper carefully considers prices in comparison to benefits and quality. Shoppers who shop solely against price criteria are always surprised at the eventual cost of their cheap purchase.  Such products more quickly fail, requiring replacement or repair.)
How do we give you the best fencing prices?  There are several contributing factors. But they are all consequences of the following: Mulholland is a manufacturer. Our people are employees, not subcontractors, and, we employ superior business practices. 
We are manufacturers. High-quality fence prices without "middle men"!
We give "Direct From-The-Factory" prices to the customer.
Mulholland Brand is a subsidiary of Trellidor Israel, the largest company in Israel. Trellidor Israel manufactures, markets, and installs a range of home and business protective products.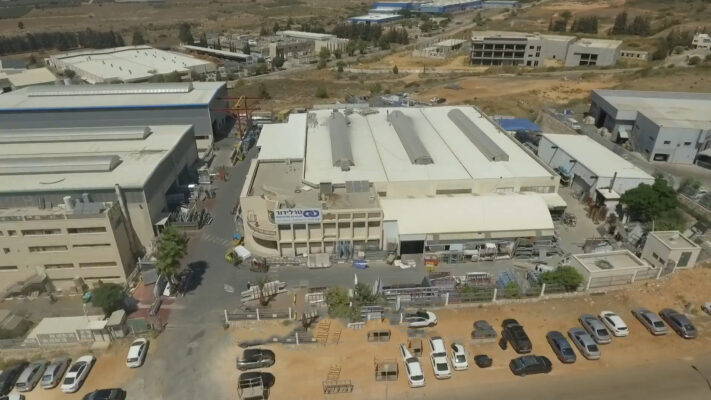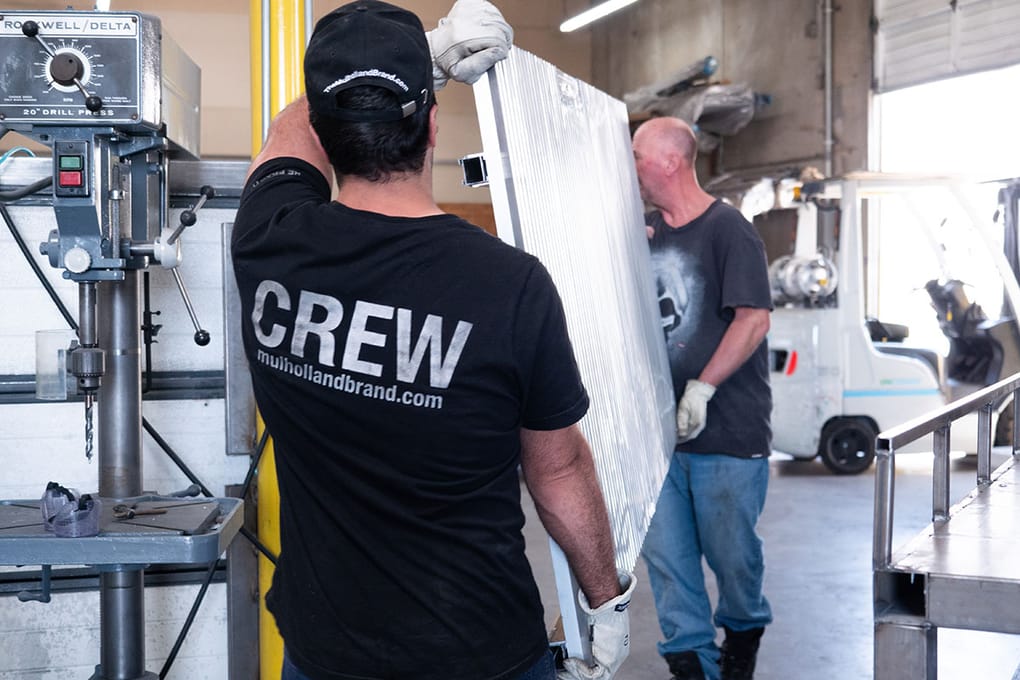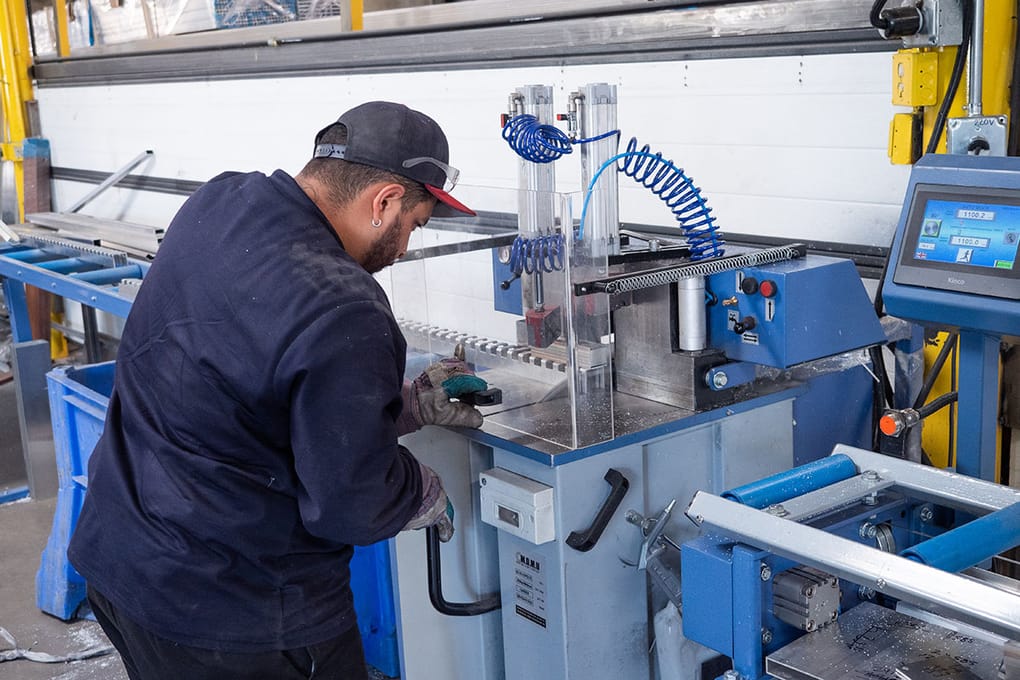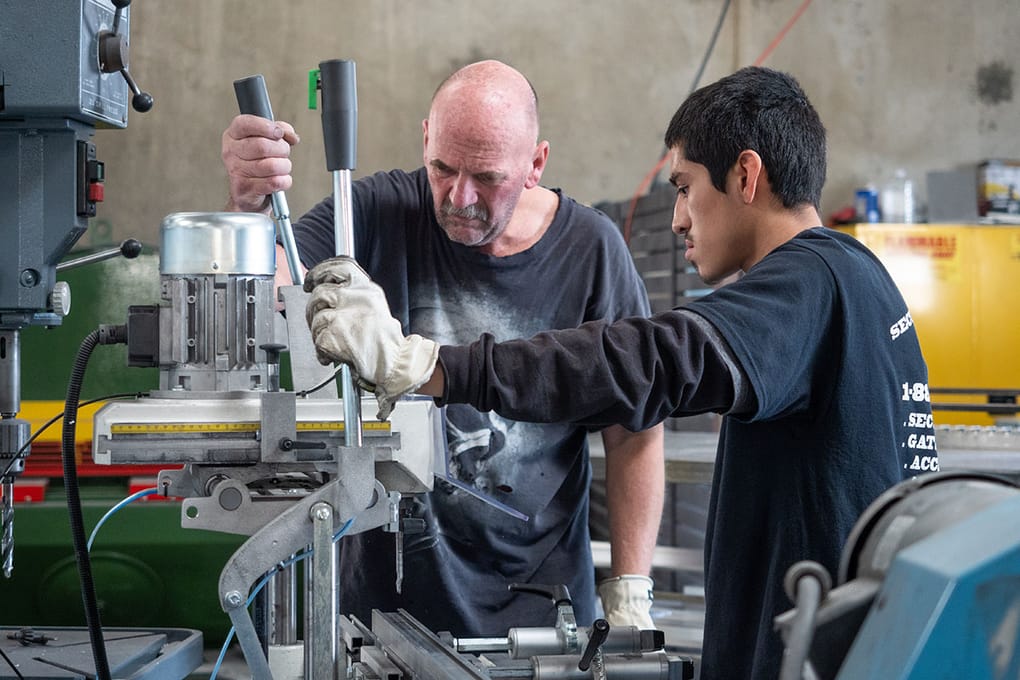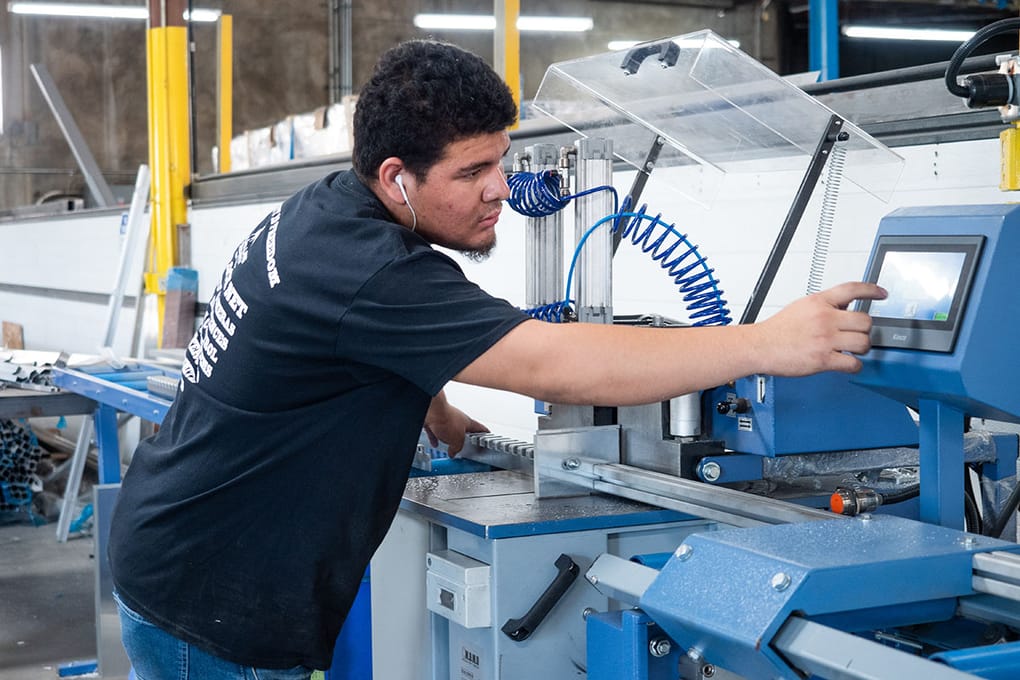 An inside look at Trellidor Israel's subsidiary in Los Angeles, Mulholland Brand.
Being so big gives us many advantages. 
We buy in bulk all of our fencing material.  Every week, truckloads of raw fencing material come into our factory and then rolls out as finished products.
Being a big company, we can buy raw materials in abundance well in advance.
We build in volume. Most contractors build one at a time. Mulholland doesn't build one gate at a time, we build many at a time. This means faster productivity as we are not continuously having to start all over again. 
In contrast, most of our competitors buy enough for the project at hand – that's much more expensive. 
Employees (Not Subcontractors) Build and Our Lowest Price High-Quality Fences and Gates
The people who fabricate our gates are our employees, not subcontractors. This makes people conscientious, and it builds loyalty, pride, and efficiency. Proud employees make better products than hiring out the work.
We have people who have been with us for over twenty years, and will likely be here for another twenty! These people are always bettering their skills and expertise.
Our employees stick with us. We don't have to take on new hires very often, requiring expensive training and the feeling that we are starting all over again. 
Mulholland Brand has Superior Business Practices
We are very well organized. Much of our factory work is computerized.
We do EVERYTHING "in-house"; everything from design, through fabrication, installation, and even ongoing maintenance.
Mulholland Brand has been in business since 1994. The company's first headquarters was the trunk of the owner's car. Now it is a 20,000 square foot factory! In that time period, the company has grown from a handful of subcontractors to nearly 100 employees
Mulholland Brand has Hundreds of 5-Star Reviews across Yelp, Google, Facebook, Customer Lobby, and many others. 
We "do it right the first time". At every one of our installations, the customer walks through the project at its conclusion and does not sign off as completed unless 100% satisfied. No expensive "callbacks". 
So, there you have it. Why are our prices so low?
Our ability to give you the lowest prices on the highest quality gates, fencing, and pergola are all consequences of our being a manufacturer, having employees rather than subcontractors, and having superior business practices. 
More importantly, these things do not only result in low prices.
They are the same things that result in superior products, and customer satisfaction. We are most proud of this. 
GET IN TOUCH WITH US TODAY
If you have a project in mind, would like to see our prices, or simply want to check out our inventory in person; good news.  We have factory tours and a showroom to help you plan out your current or future project. Call us up and talk to any of our friendly staff and ask us about our current schedule, or to explore ways we may be able to help you with your goals.  If you'd like to see our latest projects, explore our inspiration gallery or follow us on Instagram, where we ongoingly post our latest completed projects.
Click the live chat at the bottom of the browser window and connect instantly with our team of experts.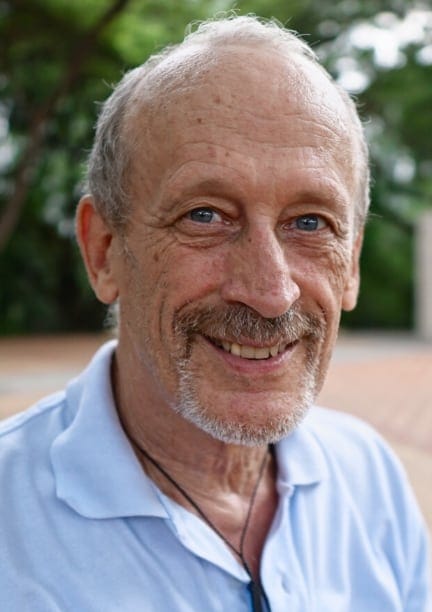 Dan's very enthusiastic about our products and is a true ambassador for our styles and quality.