Fences and gates made from aluminum are thought to last a lifetime, which is why they are so popular. However, it is important these gates and fences are purchased from the right company.
Because aluminum gates and fences can be expensive, you should only purchase these items from companies using the best materials on the market. It is also important that you have a variety of colors to choose from when buying a gate or fence. Not only will a great color make the home look aesthetic and improve its value, but you might even get new ideas on how to improve other areas of the home. Before you know it, your home's market price will be on the rise due to your recent improvements.
A quick search on the web for aluminum gates and fences will allow you to read reviews from recent customers.
A great example of an excellent company that sells/installs aluminum gates and fences is Mulholland Brand. This company offers these gates and fences in a variety of colors, styles, and designs. Among these amazing gates and fences is the automatic style, which is great for homeowners with a driveway. The fence can be opened from both inside the home and outside the home with the click of a button.
You can locate the company here https://mulhollandbrand.com.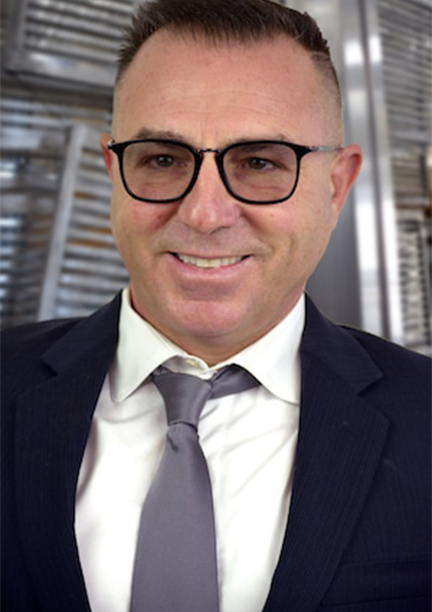 Avi Ben David is the CEO of Mulholland Brand, one of the top producers of aluminum goods in LA. He has been a part of the business from its inception in 1994 and has contributed to its growth. Avi has a solid foundation in the industrial sector from his father, who taught him the craft.
"Mulholland Brand prioritizes customer satisfaction. We're grateful for customer loyalty and thank them for choosing us."