Hello, this is Avi Ben David at Mulholland. And I want to show you a beautiful project that we just completed. This is a wooden fence – but guess what?  It is not made out of wood!
This is all aluminum. The frame is all powder coated.
This installation is basically maintenance free. You don't really have to deal with any rust or a wood bending and being pretty problematic. And a lot of people these days they're trying to stay out of wood because it requires a lot of maintenance. So we basically resolve the issue.
There are not going to be any rust issue or wood getting racked and need to be stained or painted. Look at the grain!  Look how beautiful it is – you cannot tell that it's not wood.There are different pigments we can go with: darker wood, and lighter colors.
Look at the finish! You cannot tell that it is aluminum, through appearance. But, if you give it a little flick against it with your finger, you will hear the "ping" of the metal.
GET IN TOUCH WITH US TODAY
If you have a project in mind, would like to see our prices, or simply want to check out our inventory in person; good news.  We have factory tours and a showroom to help you plan out your current or future project. Call us up and talk to any of our friendly staff and ask us about our current schedule, or to explore ways we may be able to help you with your goals.  If you'd like to see our latest projects, explore our inspiration gallery or follow us on Instagram, where we ongoingly post our latest completed projects.
Click the live chat at the bottom of the browser window and connect instantly with our team of experts.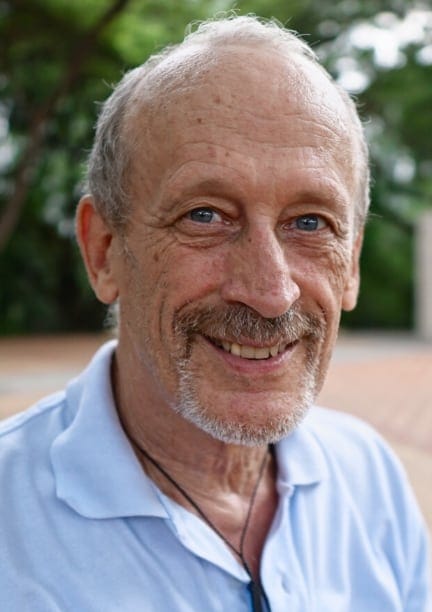 Dan's very enthusiastic about our products and is a true ambassador for our styles and quality.