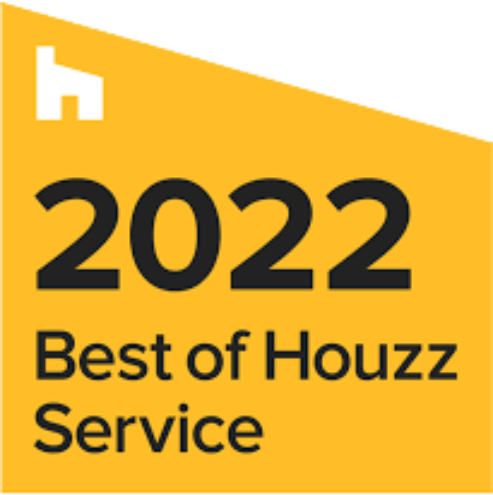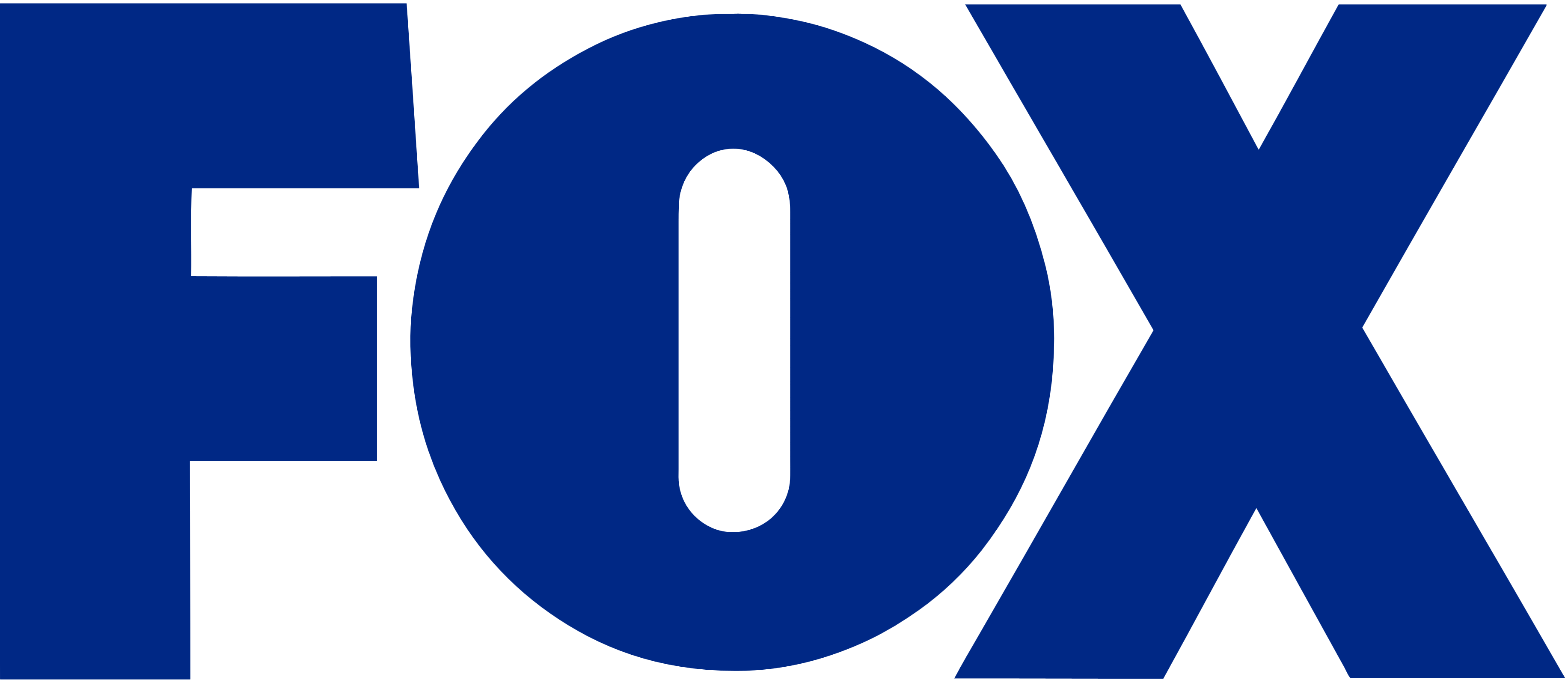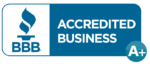 GATE & FENCE – PRODUCT GALLERY
IRON SERIES
View some of our recent installations of iron gates & fences.  Each was custom made to the design of the client. See something you're curious about? Give us a call at (800) 562-5770 and one of our team members would be happy to answer any of your questions.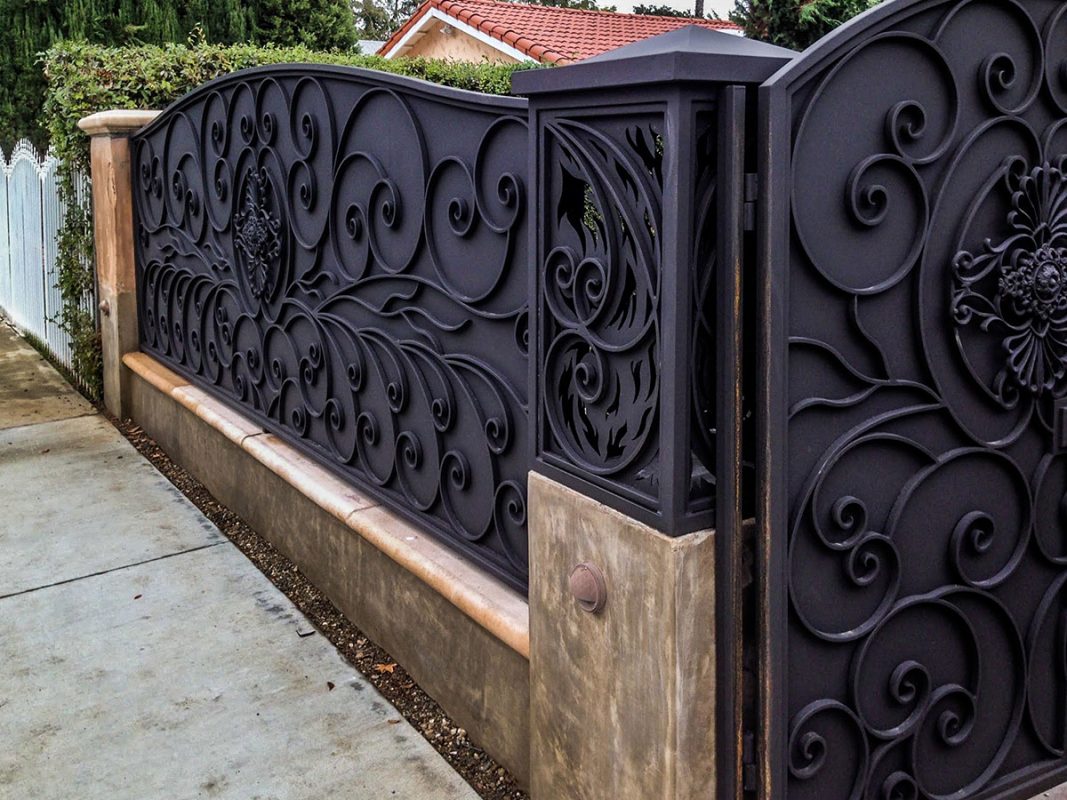 GATES & FENCES
IRON Series
Our Iron Series offers a wide variety of designs from the most traditional to contemporary to complement a wide variety of homes.
We only use the highest quality materials and treatment processes for a long lasting installation. You can expect your Iron Series installation to utilize high-grade, galvanized, powder coated iron to maximize corrosion resistance and longevity.
Request Pricing for the IRON Series
MAINTENANCE & CARE FOR
IRON PRODUCTS
Wrought-iron fencing has been a staple in property gates and fencing for hundreds of years, its important to understand the importance of maintenance to keep Iron looking beautiful and new.  
If you would like all of the beauty of iron, without the upkeep, please check out our line of aluminum gates and fences.  Aluminum is cost effective, green/renewable, highly durable, customizable, low maintenance, and can give your property a modern boost.  
READ MORE ABOUT IRON CARE AND MAINTENANCE
SEE POPULAR ALUMINUM ALTERNATIVES
LEARN MORE ABOUT TOP CONSIDERATIONS FOR
METAL GATES & FENCES
Get to know our products with articles from our Education Center.

OUR GOOGLE & YELP REVIEWS
WHAT OUR CUSTOMERS ARE SAYING