This is the year when you want to make some changes to your residential landscape. But what should you add to the space? One addition that works well in just about any back yard is a modern pergola. If you're wondering how it would make a difference, consider these reasons:
Visual interest
Visual appeal is a big reason to consider this addition to the landscape. A pergola provides an eye grabbing focal point that helps to define the character of the back yard. By providing a sturdy vertical structure a pergola can open up space to bring climbing flowering plants up off the ground to eye level creating a multi-dimensional visual experience.
Add Additional Living Space
Adding a pergola provides you with one more place to sit and enjoy being outside together with friends and family. With the addition of comfortable furnishings suitable for outdoors, a pergola is an easy way to create a completely new space for people to congregate, to eat, read, or just sit and talk. This allows you to get far greater use and utility from the backyard, an often under-utilized space in many homes.
Spend More Time Outdoors
Don't forget that the addition of a modern pergola also means more shaded area on hot summer days so the family can stay outside and enjoy the outdoors even on the hottest of days. As the greenery begins to cover the sides and top, it provides the ideal balance of light and shade creating a cool and inviting space to be outside and enjoy nature.
Talk with a professional today about the design, style, and size of pergola that would best suit your home and your needs. The process from planning and design to installation is often quick and efficient. Get started today!
For more information, please contact Mulholland Brand at https://mulhollandbrand.com
GET IN TOUCH WITH US TODAY
If you have a project in mind, would like to see our prices, or simply want to check out our inventory in person; good news.  We have factory tours and a showroom to help you plan out your current or future project. Call us up and talk to any of our friendly staff and ask us about our current schedule, or to explore ways we may be able to help you with your goals.  If you'd like to see our latest projects, explore our inspiration gallery or follow us on Instagram, where we ongoingly post our latest completed projects.
Click the live chat at the bottom of the browser window and connect instantly with our team of experts.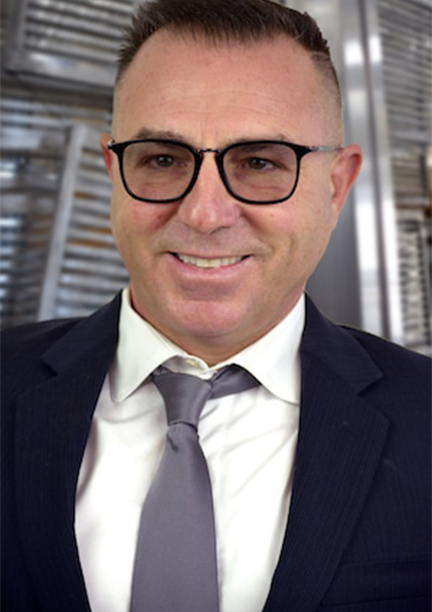 Avi Ben David is the CEO of Mulholland Brand, one of the top producers of aluminum goods in LA. He has been a part of the business from its inception in 1994 and has contributed to its growth. Avi has a solid foundation in the industrial sector from his father, who taught him the craft.
"Mulholland Brand prioritizes customer satisfaction. We're grateful for customer loyalty and thank them for choosing us."