Protecting your home and family is a top priority, and one way to ensure your property is secure is by installing a Driveway Security Gate. These gates offer a range of benefits, including enhanced security, privacy, and curb appeal. However, with so many types of driveway security gates on the market, choosing the right one for your needs can take time and effort. In this article, we'll explore some factors to consider when selecting a driveway security gate and why aluminum gates are an excellent choice.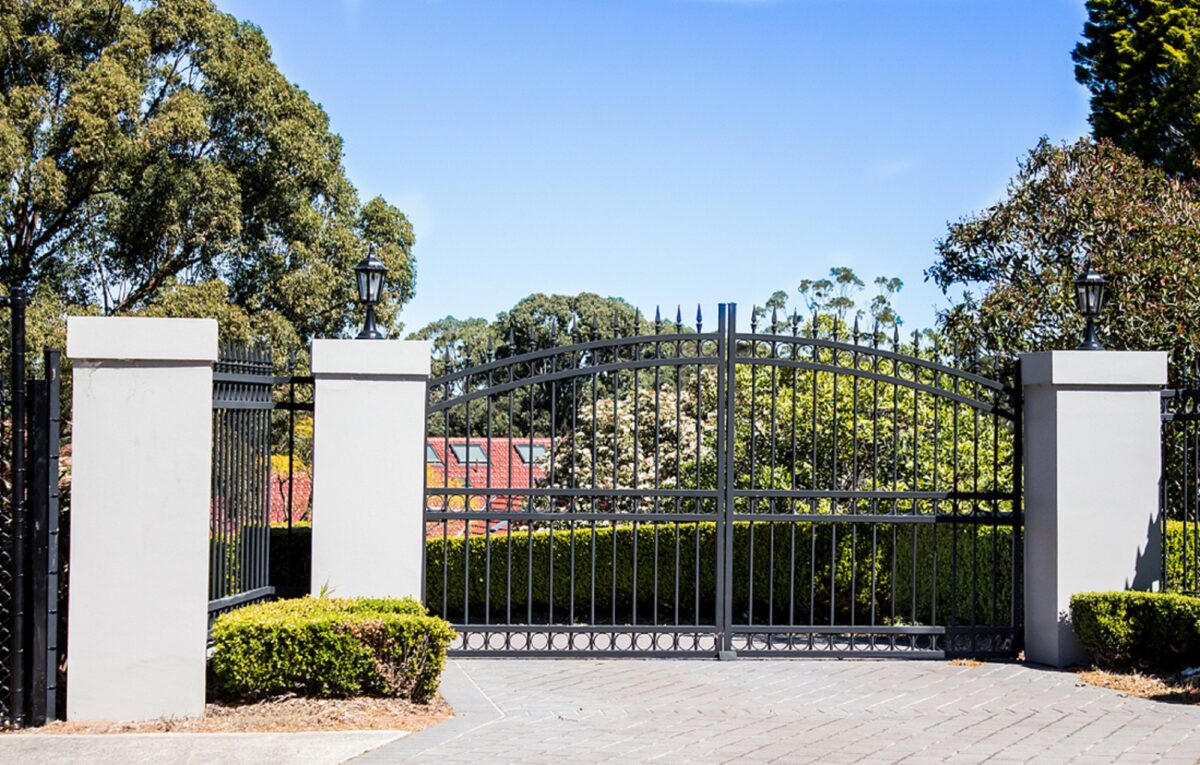 First and foremost, a driveway security gate is designed to prevent unauthorized access to your property. This can deter burglars, vandals, and other intruders from attempting to enter your home. Additionally, a security gate can help prevent animals and vehicles from entering your driveway and damaging your property.
When selecting a driveway security gate, it's essential to consider your needs and preferences. For example, do you want a gate that swings open or slides to the side? Do you want a manual or automatic gate? What type of material do you prefer? These are just a few questions to ask yourself before making a decision.
One material that is increasingly popular for driveway security gates is aluminum. There are several reasons why aluminum is a recommended choice for these gates:
Aluminum is lightweight yet durable, making it easy to install and maintain.

Aluminum is resistant to rust and corrosion, which makes it ideal for outdoor use.

Aluminum is a green product, as it is recyclable and requires minimal energy.
Aluminum driveway security gates offer several benefits over other materials. For example, they require very little maintenance and don't need to be painted or stained. They are also resistant to weathering and won't warp or crack over time. Additionally, aluminum gates are available in a range of styles and colors, so you can choose one that complements the look of your home.
When selecting an aluminum driveway security gate, choosing a reputable manufacturer is essential. Look for a company that uses high-quality materials and has a reputation for producing durable, reliable gates. Additionally, ensure the gate is installed by a professional to ensure it operates smoothly and safely.
In conclusion, a driveway security gate is an excellent investment for anyone who wants to protect their home and property. When selecting a gate, consider your needs and preferences, and choose a durable, easy-to-maintain, and environmentally friendly material. Aluminum driveway security gates are an excellent choice, as they offer all these benefits. By selecting a high-quality aluminum gate and having it installed by a professional, you can enjoy enhanced security and peace of mind for years.