Many homeowners want some shade for the outdoors to be provided by a pergola. These structures have vertical posts, open sides and a lattice of rafters on top that partially block the sunshine. Retractable canopies can be installed. Designs are available for both traditional and modern pergolas, with the modern versions looking sleek and especially suitable for contemporary home styles.
Location
These structures in both the traditional and modern styles are usually installed over a concrete or brick patio, or a wood or vinyl deck. They also can be placed on the grass or over a garden.
Materials
These home improvement features are available in wood, iron, and aluminum. For modern pergolas, many property owners choose those made of a high-strength aluminum alloy that is resistant to corrosion. Aluminum covered with a polyester powder coating is even stronger and known for a longer lifespan. It also is a low-maintenance material, unlike wood. Wood requires occasional painting or staining to prevent deterioration. It also can be vulnerable to insects and rodents. Each material has their own key setup of benefits and will make a beautiful addition to any property.
Purpose
Most commonly, pergolas are used to cover a seating area in the yard. This could be a place to entertain guests or for the household residents to enjoy eating meals outside. It creates a shady place for children and animals can play in the heat of summer, and creates an instant place for lounging.
Concluding Thoughts
Some homeowners think about building a pergola but realize they'll probably never actually do so. The project is time-consuming, and not everyone has the skills to construct one. Instead, they hire a business like the one shown at https://mulhollandbrand.com to custom-build this yard feature and install it on the property.
GET IN TOUCH WITH US TODAY
If you have a project in mind, would like to see our prices, or simply want to check out our inventory in person; good news.  We have factory tours and a showroom to help you plan out your current or future project. Call us up and talk to any of our friendly staff and ask us about our current schedule, or to explore ways we may be able to help you with your goals.  If you'd like to see our latest projects, explore our inspiration gallery or follow us on Instagram, where we ongoingly post our latest completed projects.
Click the live chat at the bottom of the browser window and connect instantly with our team of experts.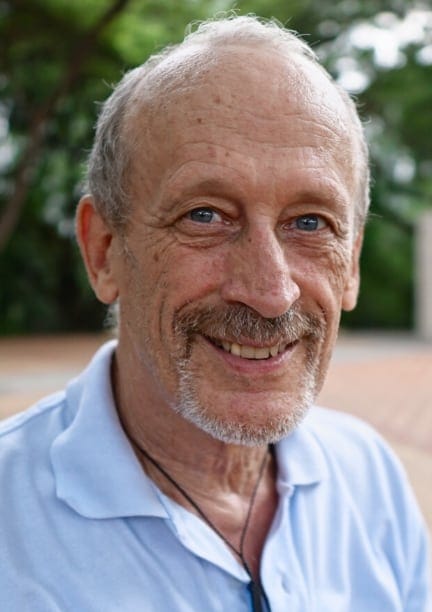 Dan's very enthusiastic about our products and is a true ambassador for our styles and quality.