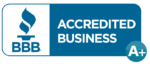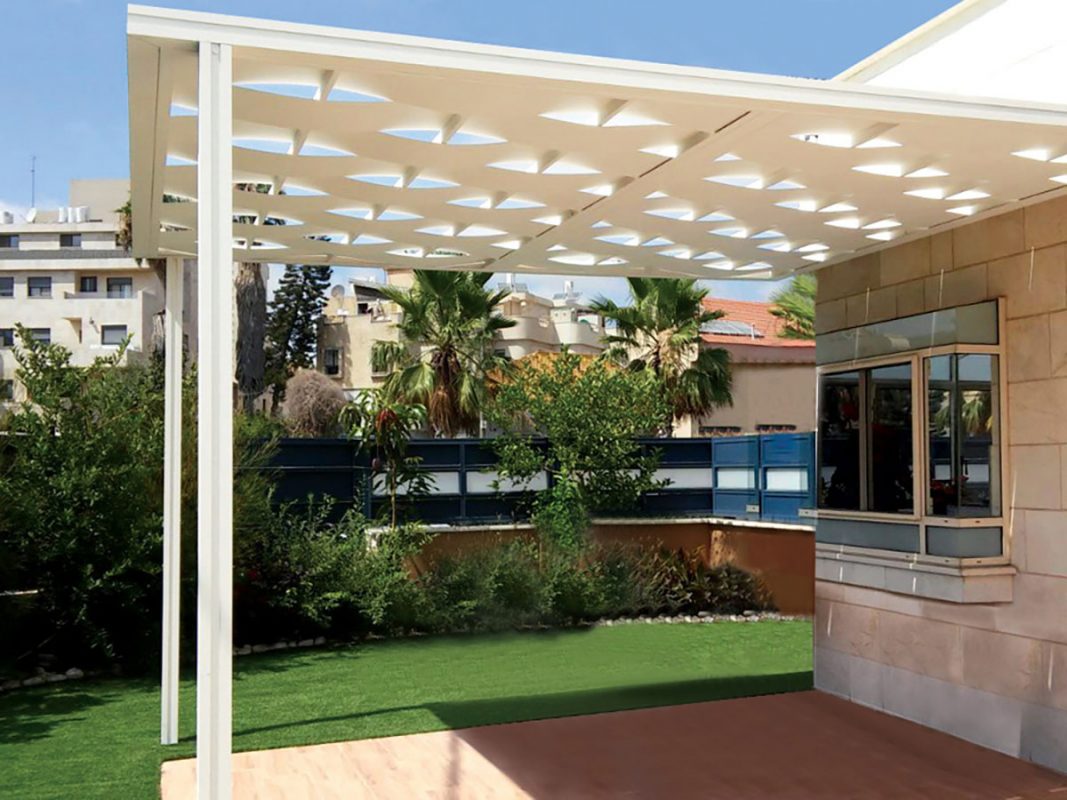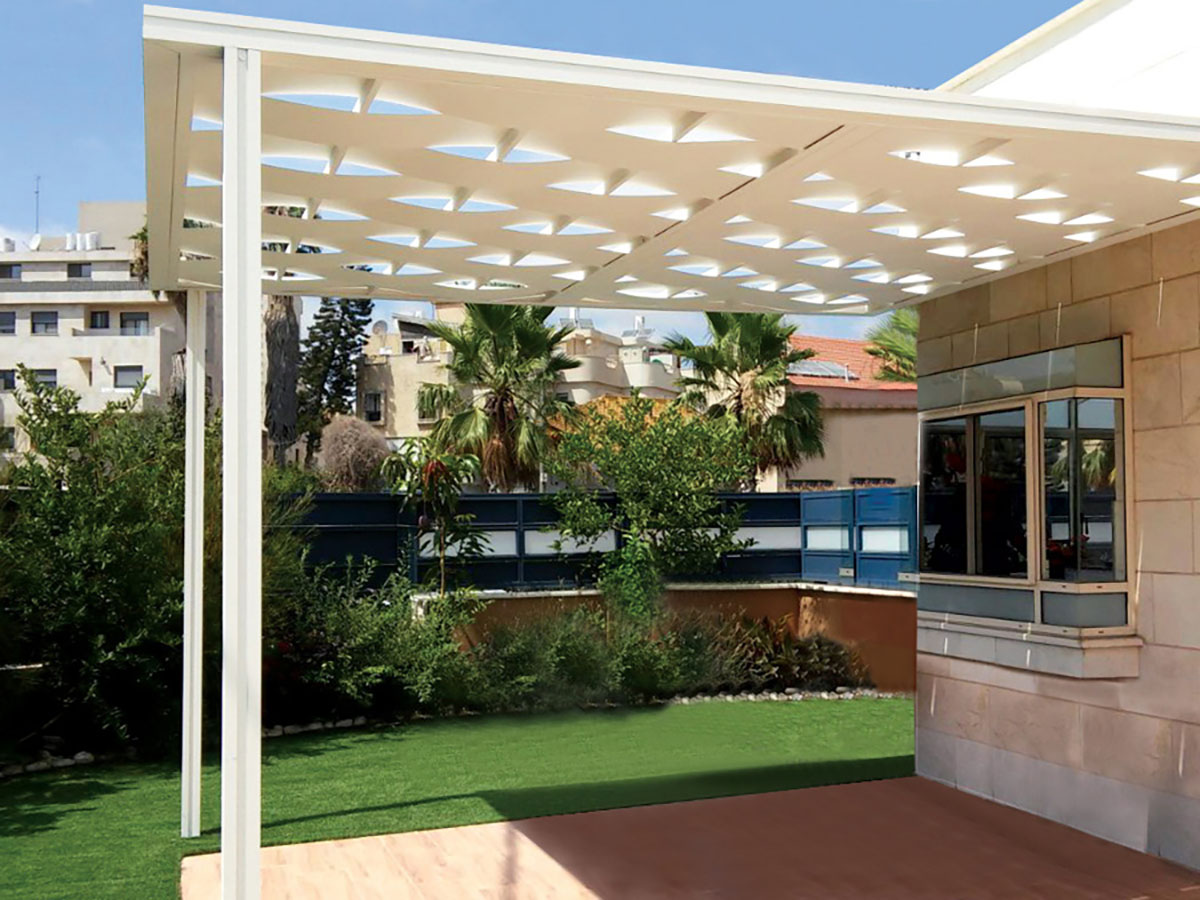 Aluminum Weave
PERGOLA Series
The weave pattern primarily belongs to the world of basketry and other handicraft. When applied to pergola, it provides a calming effect. A very pleasing consequence of this pattern is the way that light is dispersed over and through it as the sun moves above.
Request Pricing for the BasketWeave Series
Aluminum Weave PERGOLA
SERIES GALLERY
View some of our recent installations of Aluminum Weave Pergolas. See something you're curious about? Give us a call at (818) 639-3820 and one of our team members would be happy to answer any of your questions.
LEARN MORE ABOUT
ALUMINUM PERGOLAS
Get to know our products with articles from our Education Center.
What
Customers are saying