HOW DO YOU PROPERLY PREPARE A METAL SURFACE FOR ZRC — USE?
ZRC Must Be Applied Only To Clean, Dry, Bare Metal Surfaces!!!
Unlike inorganic zincs that require a near-white, practically aseptic surface, ZRC's organic base allows it to be used over rust-stained steel. Keep in mind, however, that any material left on the surface, specifically old paint, will block ZRC's zinc from contacting the metal surface. When the ZRC is not able to contact the metal, electrical conductivity cannot occur. Without electrical conductivity, no galvanic action can occur.
Necessary preparation will be largely determined by the steel's existing condition.
EXISTING CONDITION
Steel is Oily or Greasy
Light Rust
Heavy Rust or Mill Scale
Old, Corroded Hot-Dip Galvanizing
Preparing Welds
Marginally Prepared Surfaces
(Where old, existing paint cannot be removed for various reasons,
rust has begun and the paint is blistering.)
TREATMENT
Wipe off with solvent rags being sure to change rags often to avoid contamination.
Wirebrush of the rust by hand or with a power tool. Then, solvent wipe the surface.
You MUST do commercial grade sandblasting.
Wirebrush to remove zinc salts and rust. Then solvent wipe.
Knock off slag and other surface imperfections, allow surface to cool. Wipe with solvent to be sure no oil, dust or grease remains. Overlap ZRC at least 1″ onto existing paint or galvanizing.
Wirebrush the paint blisters and rust to expose the bare metal. Wipe off with solvent rags. Then apply ZRC overlapping at least 1″ onto existing paint. (ZRC will not lift or blister old paint.)
PLEASE NOTE: Applying ZRC to wet or damp surfaces will result in poor adhesion and ultimate coating failure.
GET IN TOUCH WITH US TODAY
If you have a project in mind, would like to see our prices, or simply want to check out our inventory in person; good news.  We have factory tours and a showroom to help you plan out your current or future project. Call us up and talk to any of our friendly staff and ask us about our current schedule, or to explore ways we may be able to help you with your goals.  If you'd like to see our latest projects, explore our inspiration gallery or follow us on Instagram, where we ongoingly post our latest completed projects.
Click the live chat at the bottom of the browser window and connect instantly with our team of experts.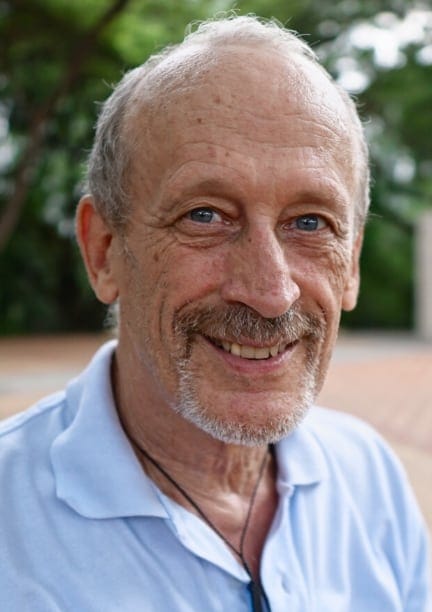 Dan's very enthusiastic about our products and is a true ambassador for our styles and quality.