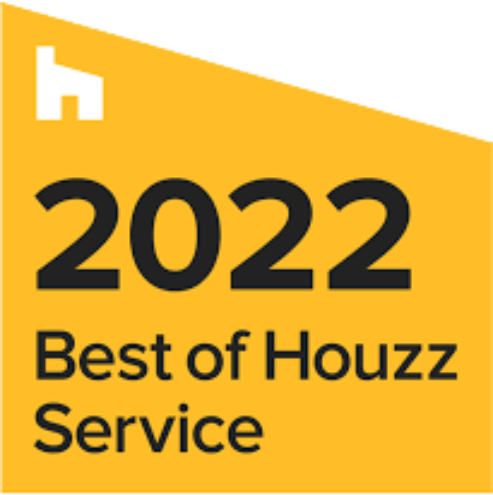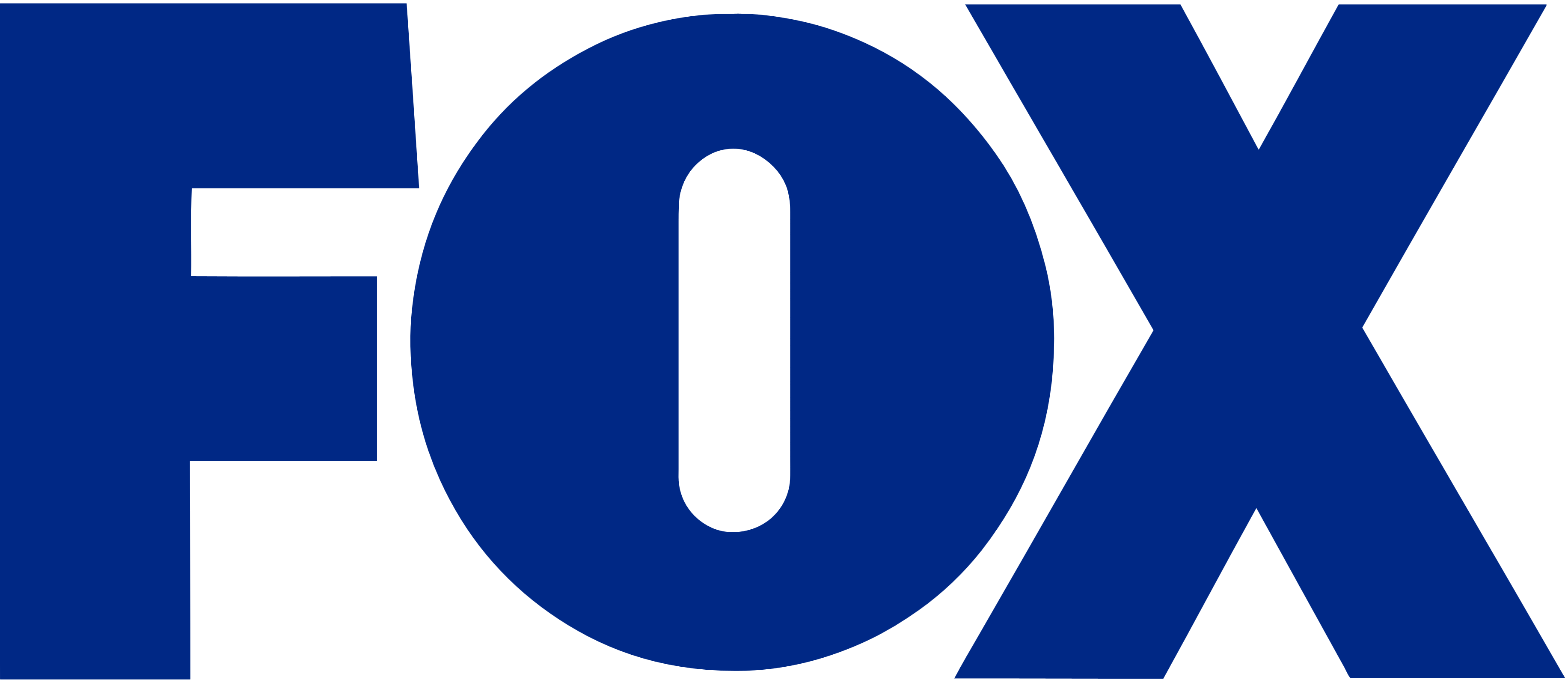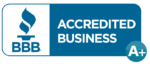 PERGOLA – PRODUCT GALLERY
ALUMINUM WEAVE SERIES
View some of our recent installations of Aluminum Weave Pergolas. See something you're curious about? Give us a call at (800) 562-5770 and one of our team members would be happy to answer any of your questions.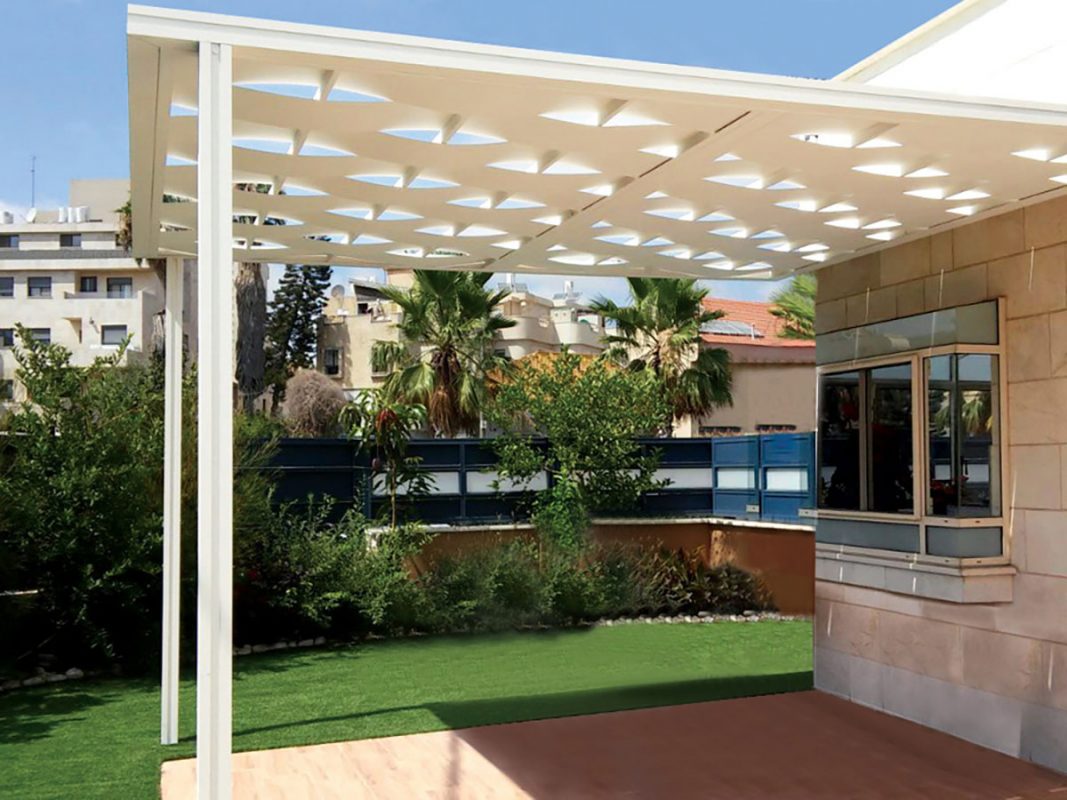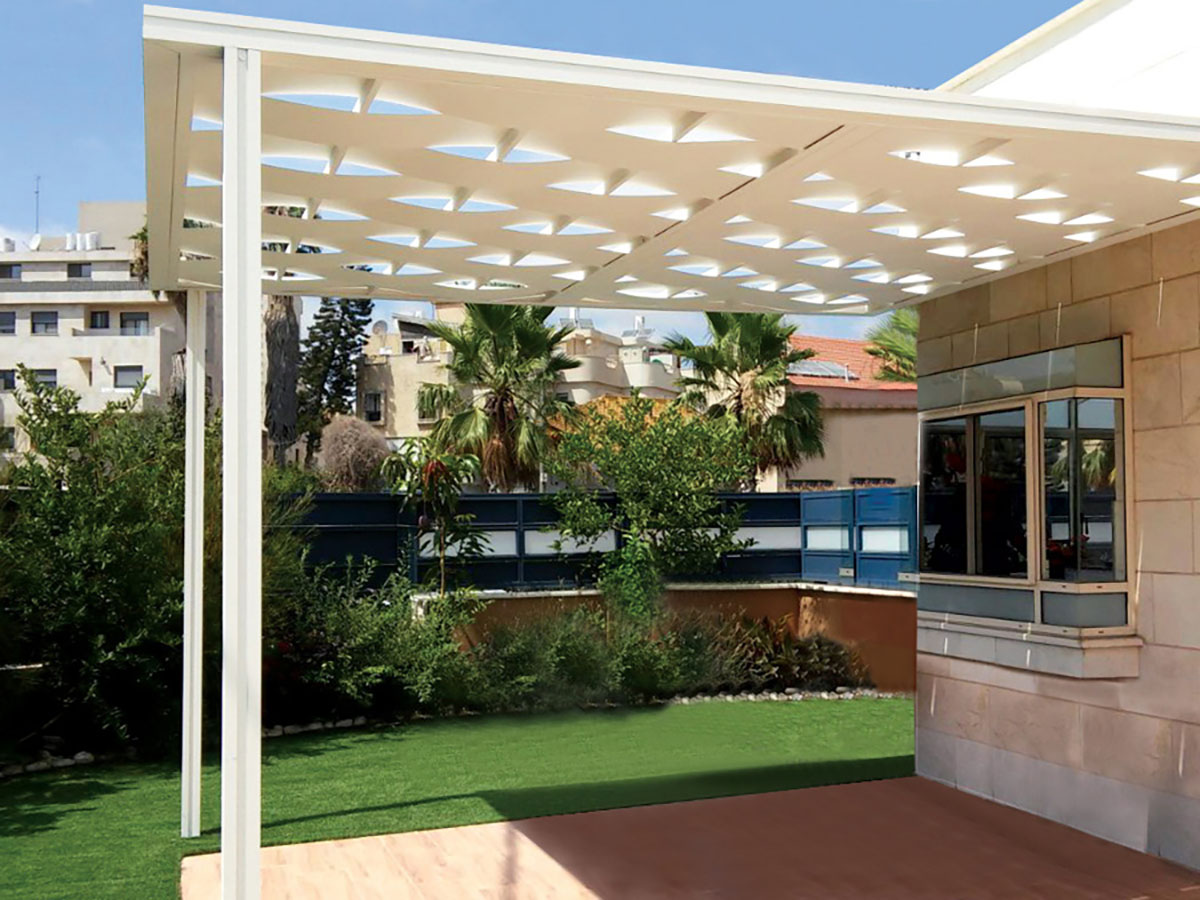 Pergola
aluminum weave Series
The Aluminum Weave Series features a unique "basket weave" pattern. This design minimizes direct sunlight and provides a soft glow by allowing dispersed, ambient light onto your property.
If you're looking for a distinct, unique pergola design, the Aluminum Weave Series is the perfect fit for you.
GET A QUOTE
LEARN MORE ABOUT
ALUMINUM PERGOLAS
Get to know our products with articles from our Education Center.

OUR GOOGLE & YELP REVIEWS
WHAT OUR CUSTOMERS ARE SAYING