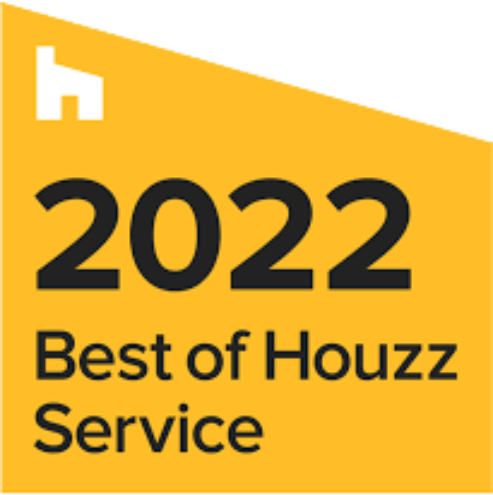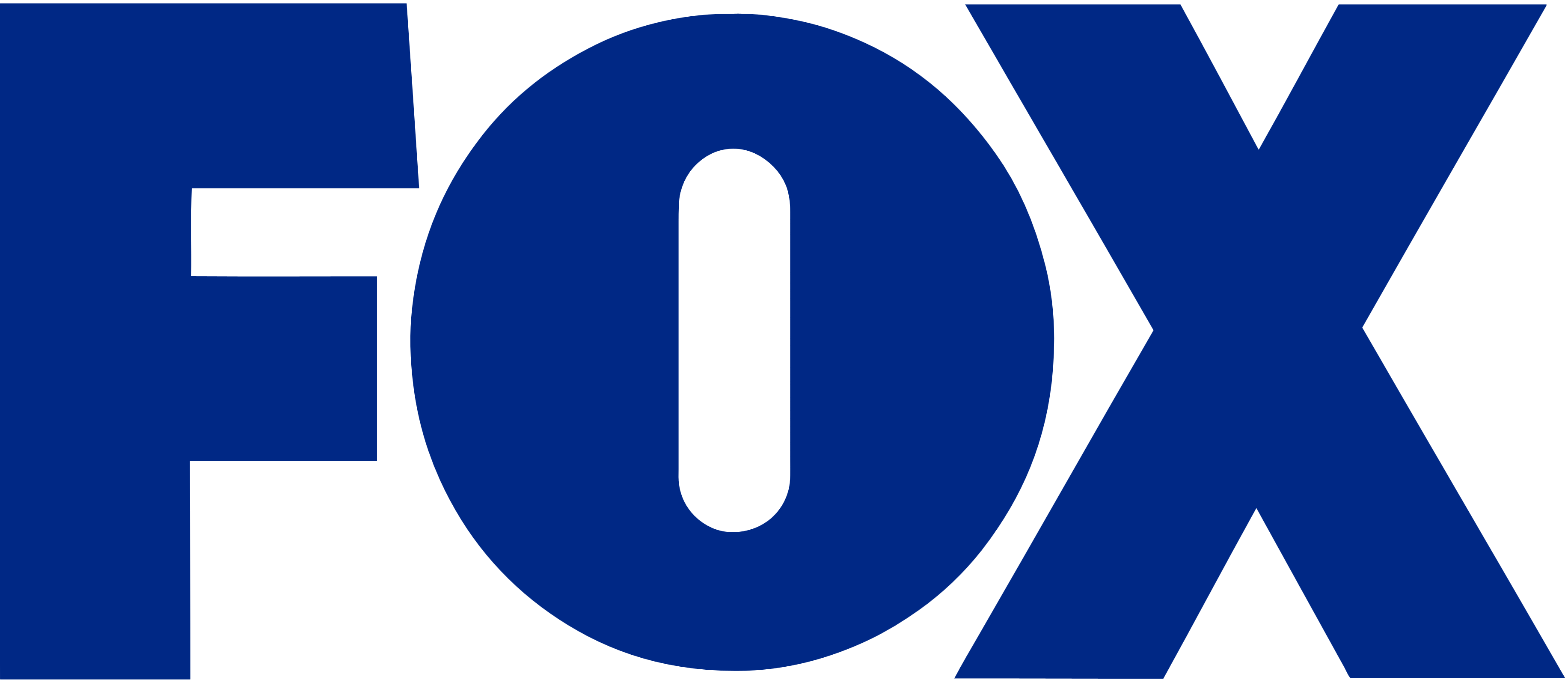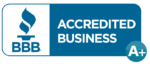 GATE & FENCE – PRODUCT GALLERY
STAINLESS STEEL SERIES
View some of our recent installations of stainless steel gates and fencing. Each was custom made to the design of the client.  See something you're curious about? Give us a call at (800) 562-5770 and one of our team members would be happy to answer any of your questions.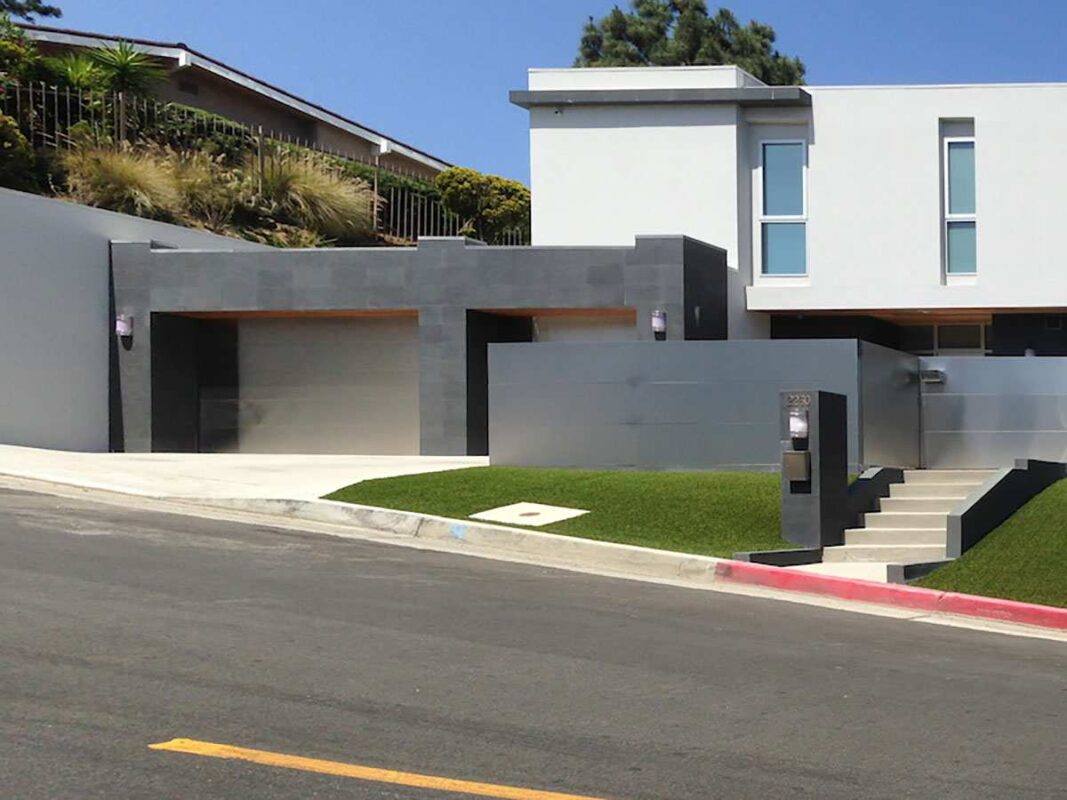 GATES & FENCES
Stainless Steel
If you're looking to complement your home with a unique and modern design, the Stainless Steel Series is for you.
Over the past 2 decades, we've worked with designers and architects to create installations that are truly 100% custom works of art. 
We use the highest quality steel to maximize corrosion resistance and lower maintenance requirements.
Request Pricing for the Stainless Series

OUR GOOGLE & YELP REVIEWS
WHAT OUR CUSTOMERS ARE SAYING